Sometimes you just want to go on a holiday to rest and compensate for all the tiredness you had during the whole year. You inquire about the holiday locations for whole year to find a place where you can have fun with peace of mind, without thinking about work stress.  Sometimes you just want to end the routines of your life and find yourself in a holiday journey with full of adventure. You want to spend your holiday at a beautiful place and enjoy the sea, beach, sun and sometimes the mountains, scenery and fresh air. Before you go on a holiday you have to calculate your holiday budget in addition to the holiday purpose, preparations, time and dreams. Most of the time, your financial possibilities determine the holiday locations you are going to visit. But you do not always need to spend very high amounts for a good holiday.
As each region of our country has magnificent beauties, it is possible to have a very beautiful and affordable holiday in every season. Here are nice and affordable holiday recommendations for you:
1.Beymelek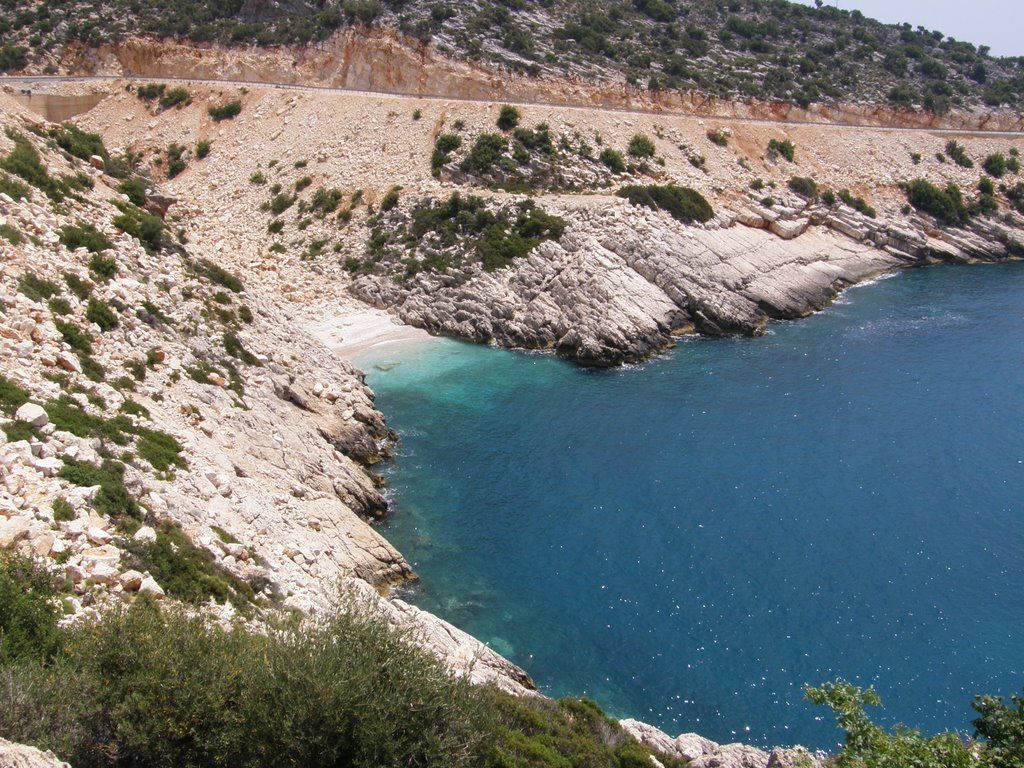 Antalya's sea, coasts and sun attract people during each time of the year, from every place throughout Turkey and the World. It is one of the attraction centers for summer holidays thanks to its clean sea and golden beaches. But when the summer season begins, many holiday destinations are crowded and they force the budgets because of the extreme popularity. Located in Antalya's Demre district, Beymelek is magnificently beautiful with its uncrowded and clean coasts and calm sea. It has holiday sites and guesthouses where you can stay for cheaper prices when compared to other holiday destinations in Antalya. You can rent a caravan or bungalow at Beymelek, where you can enjoy the sea and sun by spending joyful time with your family and loved ones.
Buy The Cheapest Antalya Bus Ticket  >>
2.Kapısuyu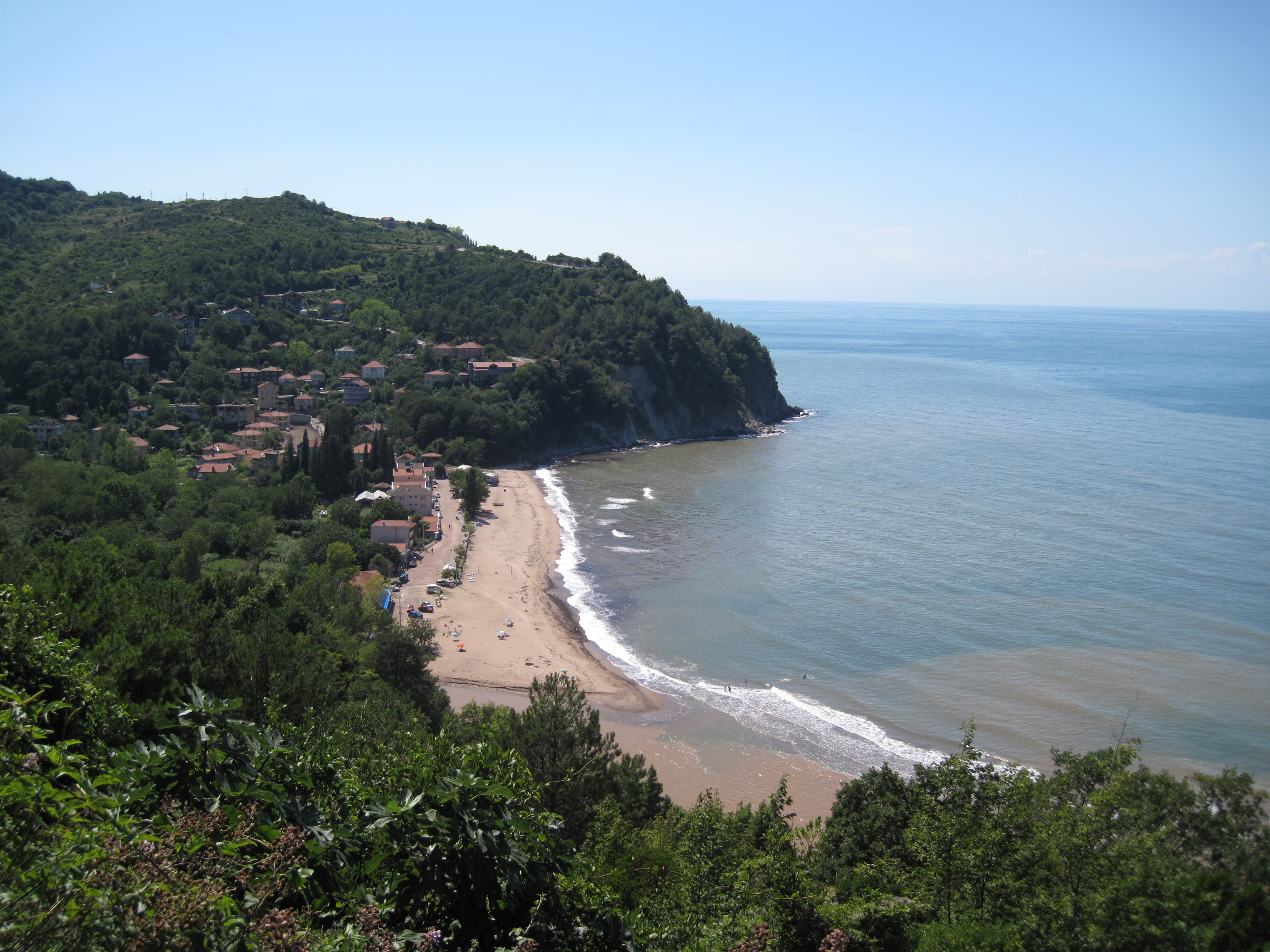 Kapısuyu in Bartın's Kurucaşile district is very ideal for those who dream of a calm, peaceful and affordable holiday. Kurucaşile is a small Black Sea district at the seafront. Its people are very hospitable. Although it is not touristically developed, it has an uncrowded, clean an extremely beautiful coast. Kapısuyu coast is sandy and without waves and it will not let you feel the stifling summer heat. When you go to Kapısuyu for your holiday, you can also easily tour Gideros, Cide and Amasra, the pearl of the Black Sea, which are very close. You can have an affordable and beautiful holiday at this ancient city at the edge of the Black Sea.
3.Sarımsaklı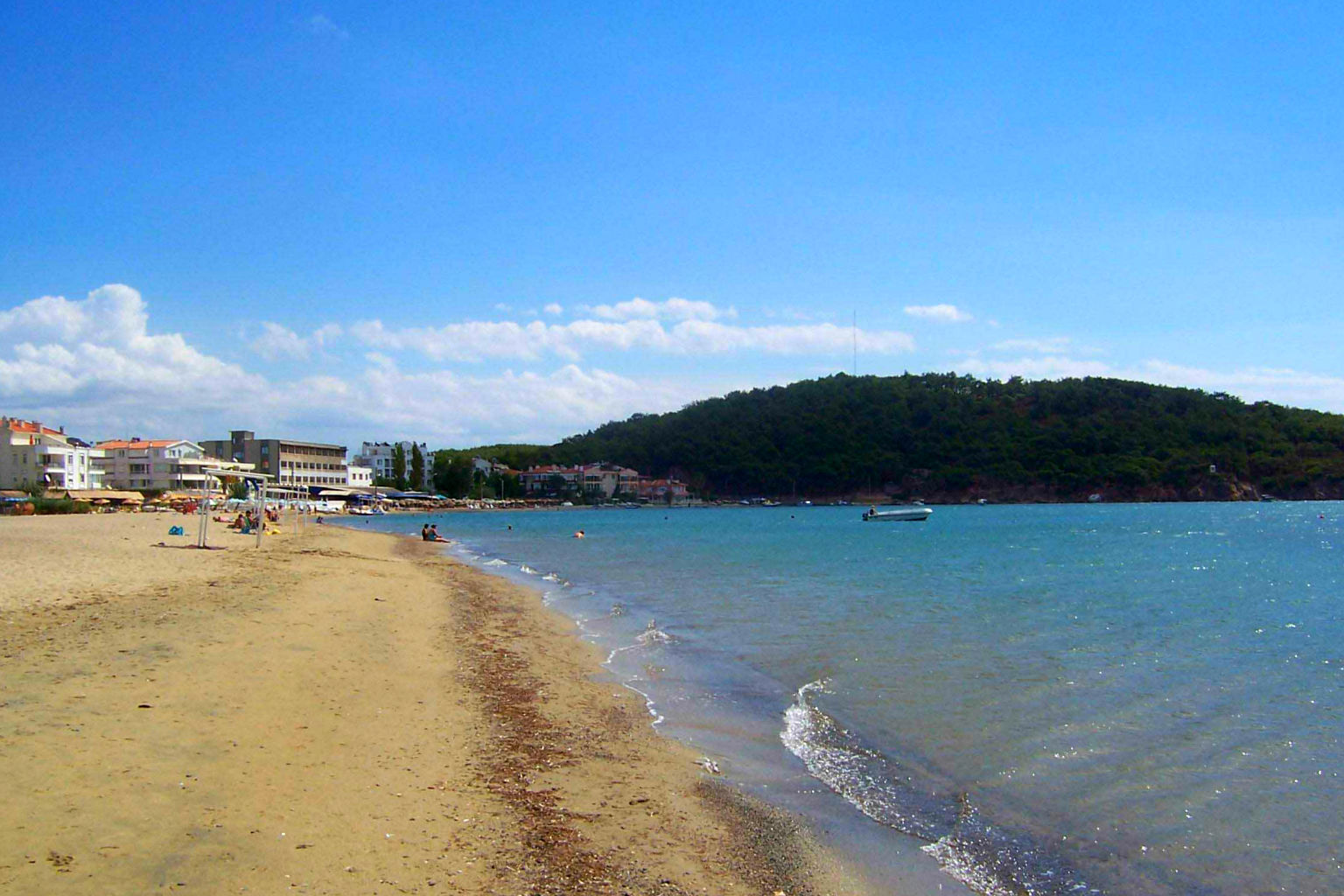 Having a sea which does not become deep for kilometers, Sarımsaklı beach is located at Balıkesir's Ayvalık district. Sarımsaklı is a very nice location with its long beach, historical houses and clean sea, which is located at Ayvalık, a super holiday center . You will never want to stop swimming at this holiday destination, where summer houses are available for an affordable holiday. Its sea is so clean that you can observe the colorful fish under sea. Sarımsaklı coast can be a great holiday option to reward yourself.
4.Kumköy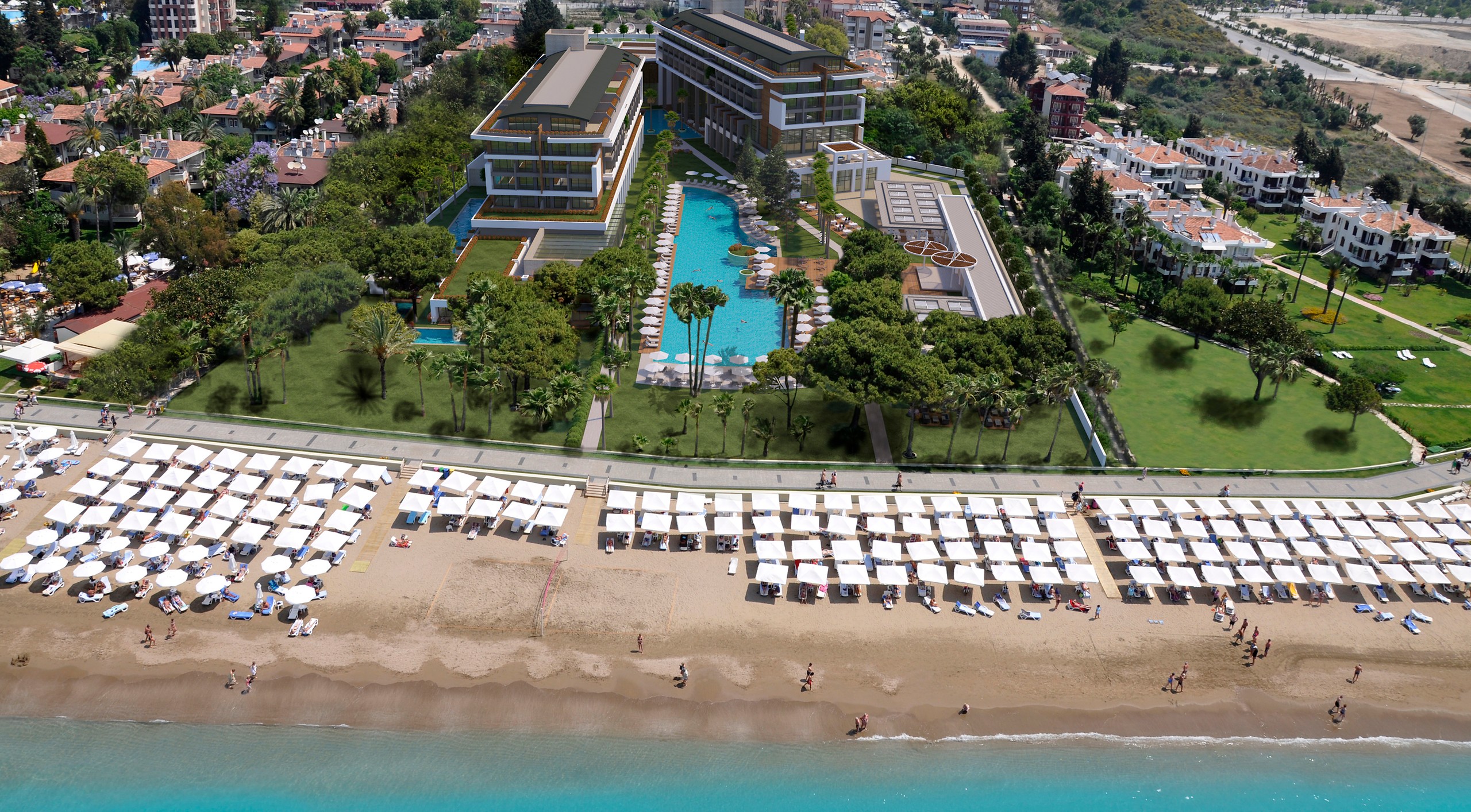 Side, located at Antalya Manavgat, is a world-famous holiday destination. Side's Kumköy is famous for its Incekum beach. One does not understand how the time passes at these beaches which attract you to itself whole day. You must absolutely spend a summer holiday at Kumköy for an extremely beautiful and affordable holiday. You must witness the sunset and sunrise at this holiday destination, where Cleopatra watched the sun.
5.Davraz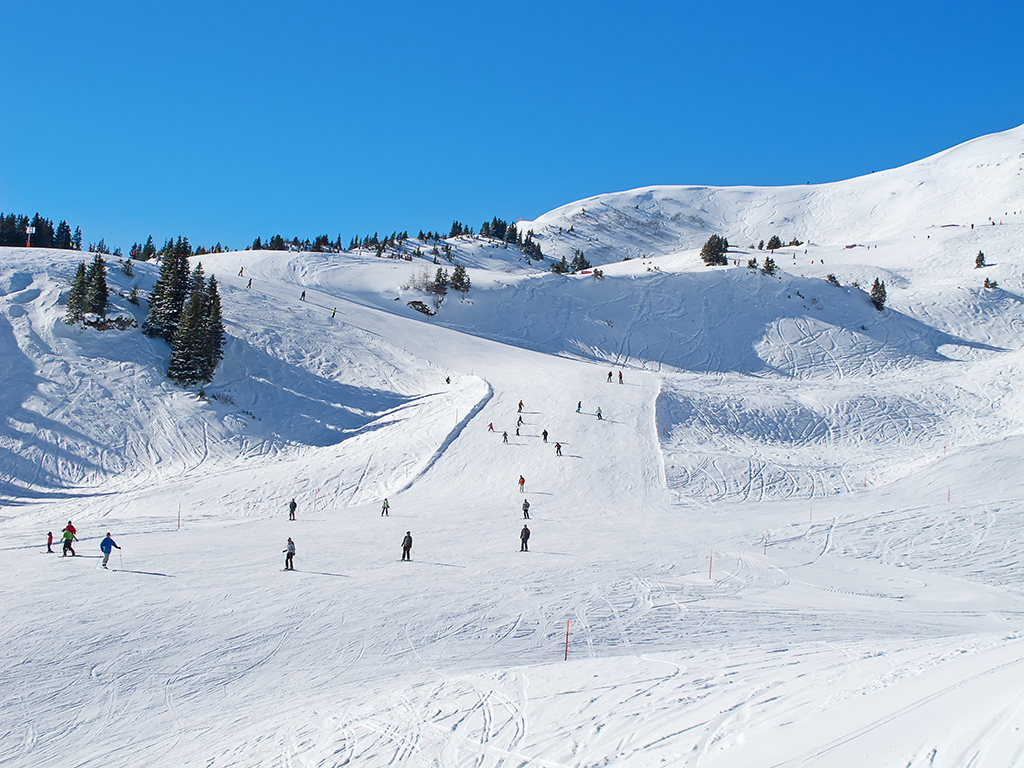 The ski centers visited for winter holiday are very expensive because they are only open during the snow season. But you have the possibility of having a very cheap holiday at the ski centers of Turkey, which address only the local people although they are developed. Isparta's Davraz Ski Center presents a magnificent beauty for a winter holiday. You can fully enjoy the snow at Davraz thanks to the extremely cheap hotels and ski materials for rent; you can reach to mountain peak with the help of the lifts, enjoy tea at the warm cafes at the top of the mountain and enjoy skiing from the peak to the skirts of Davraz Mountain.
6.Akbük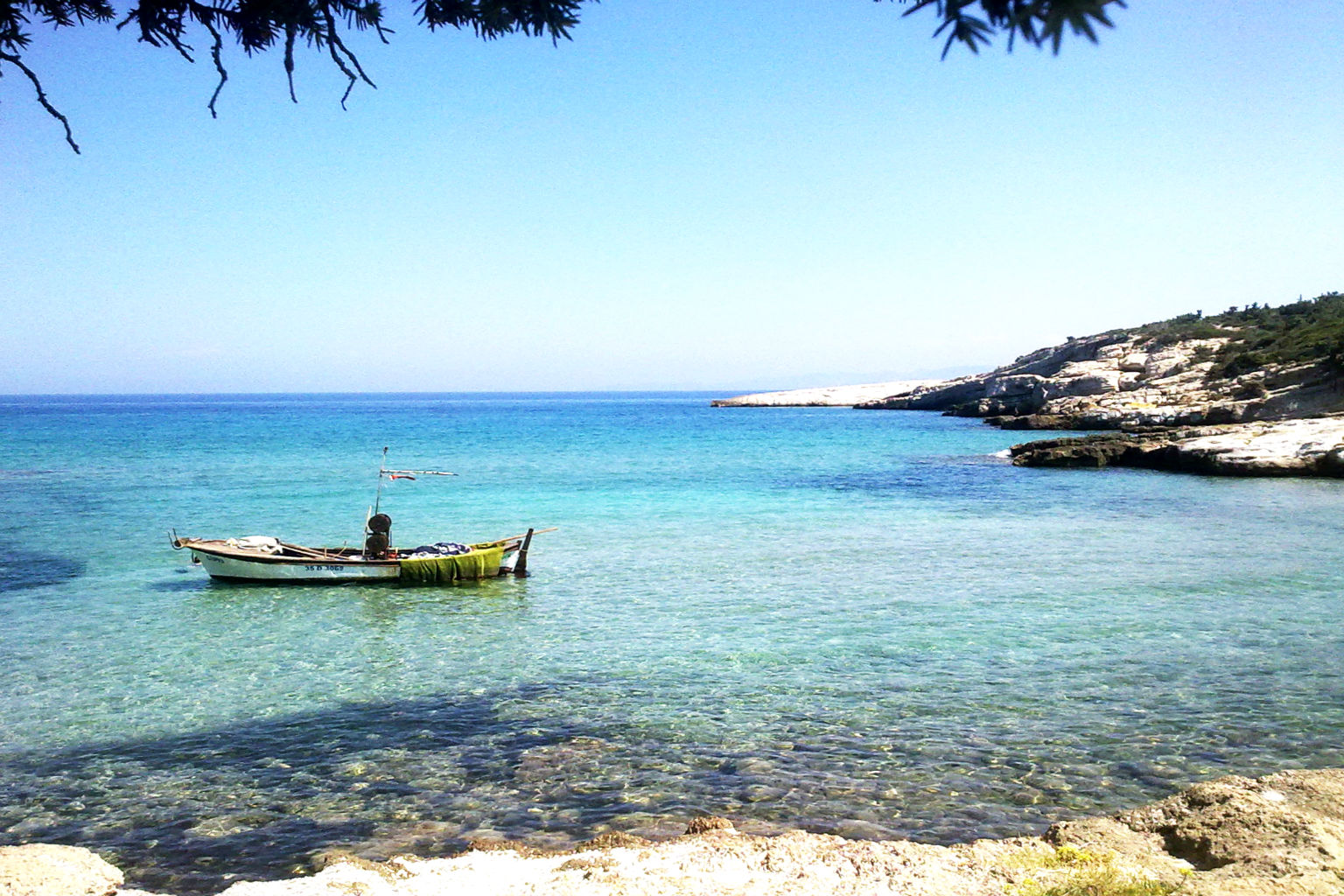 The Aegean coasts host many visitors from throughout the world during summer months, with its cool and clean sea. Although it is nice to have a holiday at the touristic destinations, they are extremely expensive during their top seasons. Akbük Cove at Aydın's Didim district is a completely touristic town. Akbük is a holiday paradise with many holiday sites and hotels, and is the right place for swimming at the sea that is the home of every kind of creature, to discover the depths of the sea, enjoy the waves at its coves and sunbathe at its beaches. You can have an affordable, great holiday at Akbük, where it is possible to choose a place suitable for your budget.
7.Babakale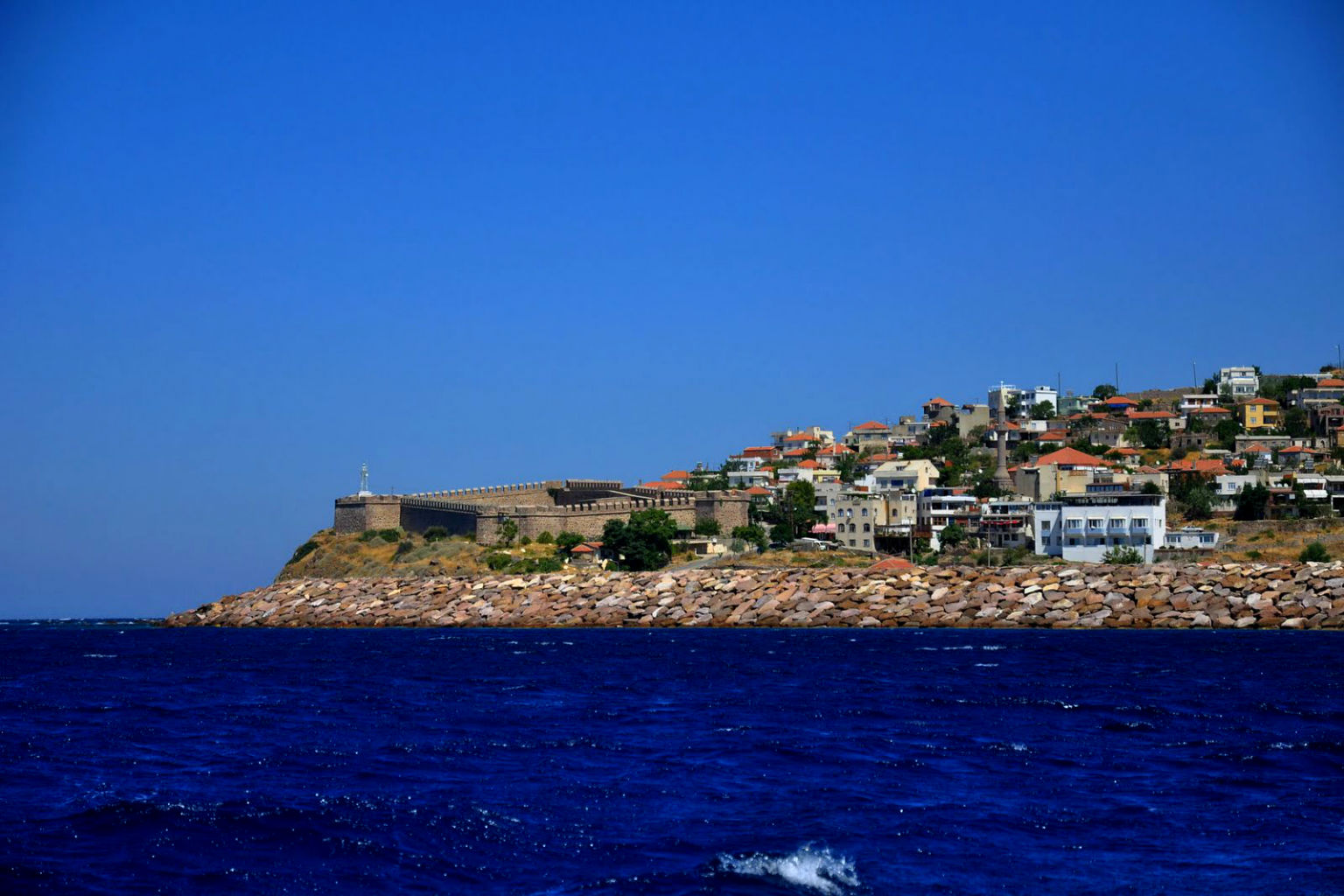 Babakale is located at the provincial borders of Çanakkale, the western end of the Asia. Having a rare beauty in terms of natural beauties, Babakale is ideal for diving. You can observe the sea scenery from its castle, watch the sunset and enjoy the sun at its coast whole day. You can enjoy a cheap holiday at this peaceful destination, and do not end your holiday without tasting the most delicious fish.
8.Çıralı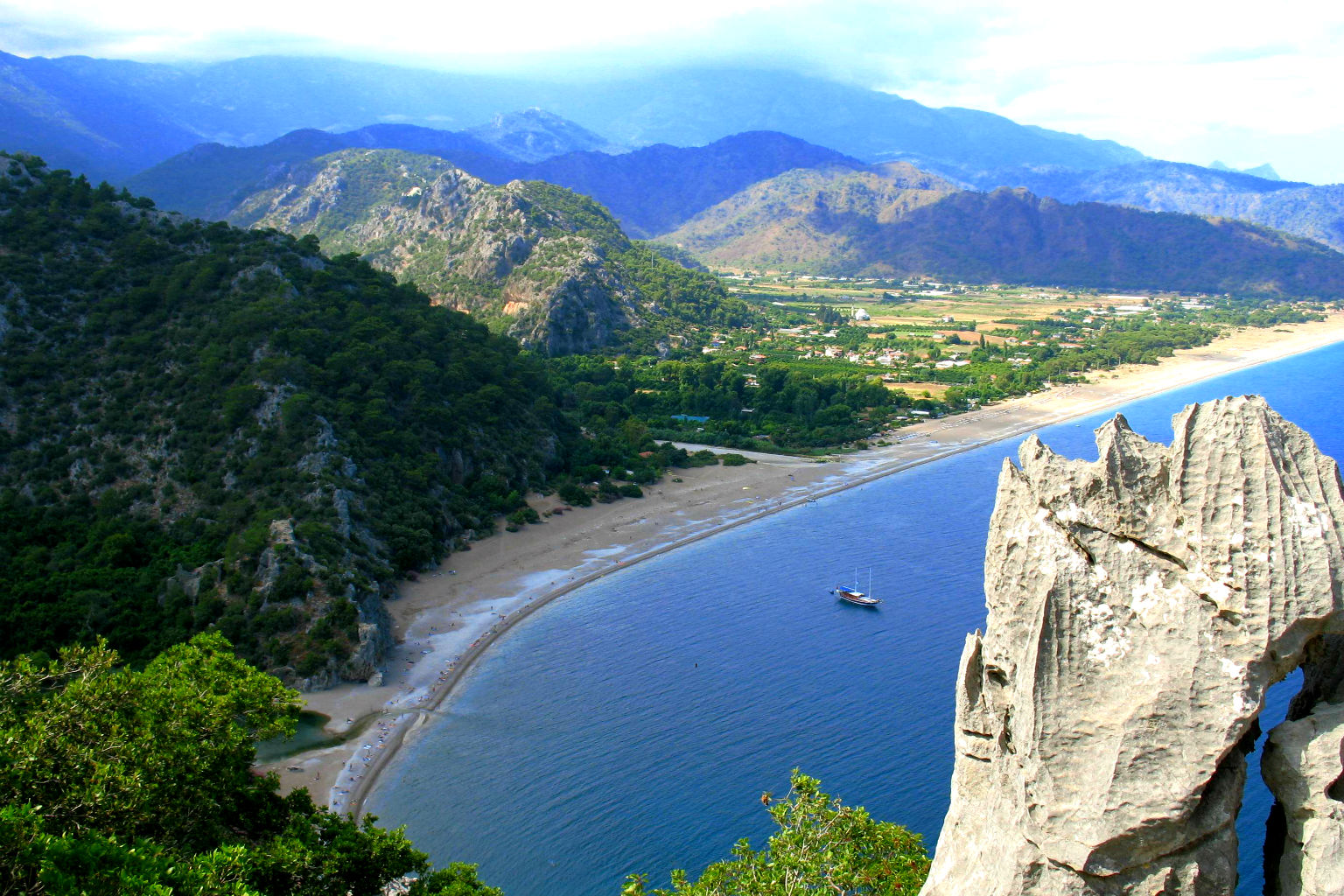 Located at Antalya Olympos, Çıralı is a magnificently beautiful paradise. You will pass through the Mediterranean forests while going to Çıralı. Located within a completely green area, Çıralı is a great holiday destination where the trees and sea come together. Çıralı has a calm beach and clear sea during summer months, and a great sky during the nights. There are accommodation places suitable for every budget. You can have an extremely economic holiday according to your budget, by staying at a guesthouse.
9.Sarıkamış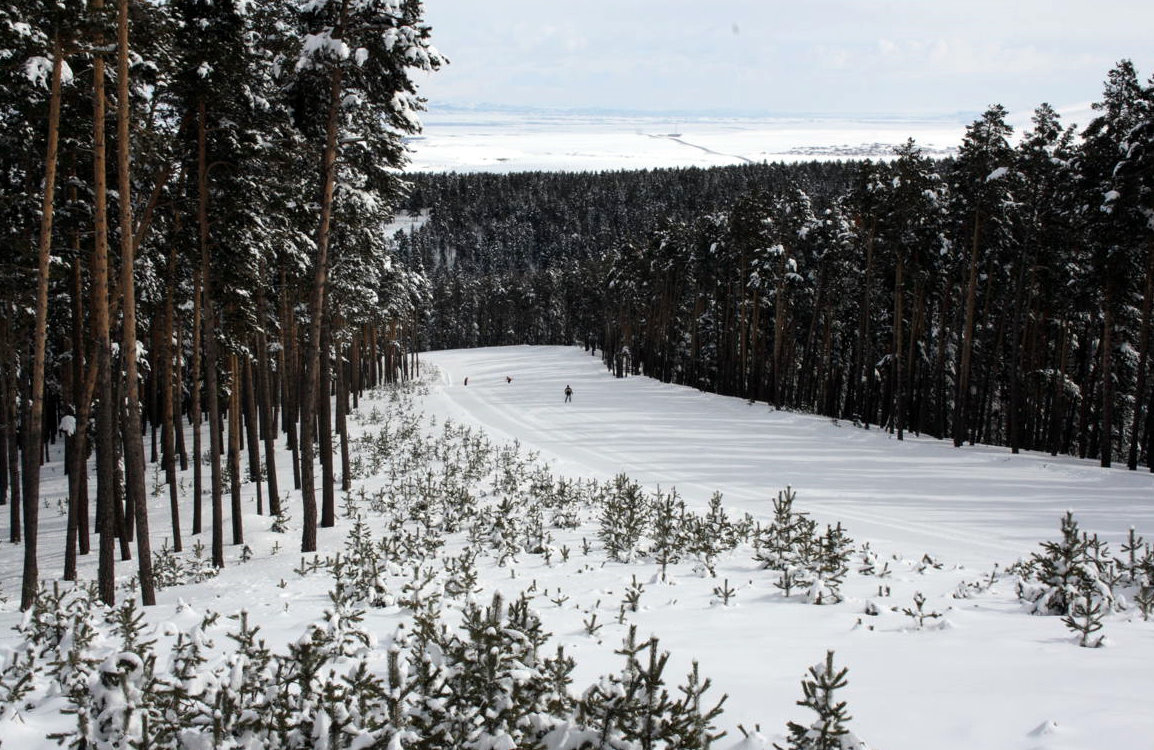 Sarıkamış Ski Center of Kars is very affordable for winter holiday lovers, and complies with the international ski standards. Sarıkamış, the most beautiful holiday place of Kars, which is located at the eastern Turkey, is the only place where you can enjoy the crystal snow. You must absolutely choose Sarıkamış during winter months, if you want to have an economic winter holiday, enjoying skiing among the yellow pines.
10.Palamutbükü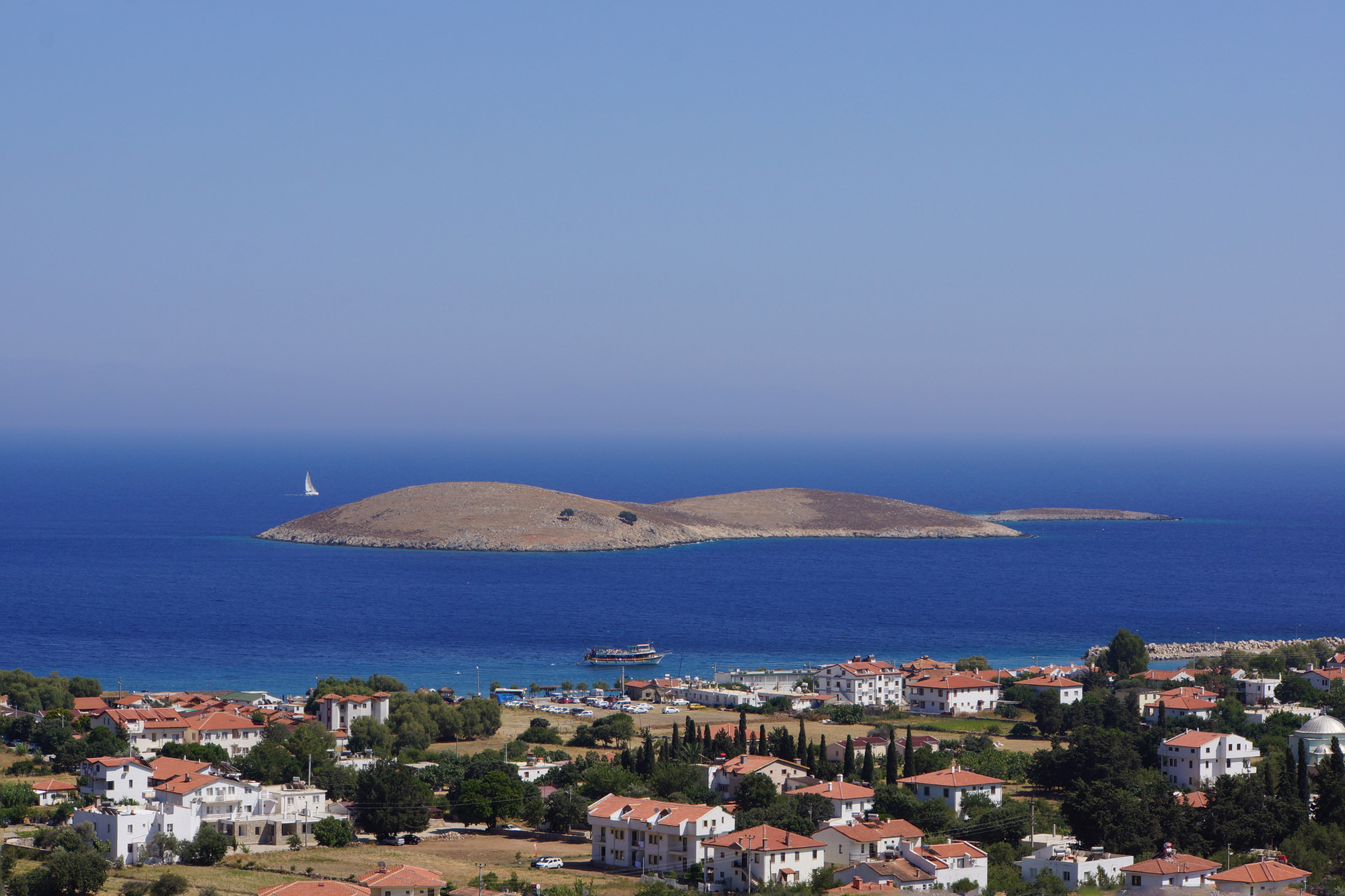 Having one of the most beautiful coves, Palamutbükü of Datça is a holiday destination that must absolutely be preferred by those who want a silent, peaceful and calm holiday. It has a small island off the coast of Palamutbükü, and it has a very clean cove that is called the aquarium. Its sea is very clean and the air is not humid. Therefore the temperature does not create a burden. You have the possibility of having a cheap and beautiful holiday at Palamutbükü, where you can have one of the best holidays of your life. You will not want to stop swimming once you start swimming. You can choose it for a great summer holiday.
Rest your body and mind at these economic and beautiful holiday destinations that suit every budget. Give yourself an affordable holiday as a gift at Turkey's most beautiful holiday destinations, without forcing the limits of your budget.