Many people know the difficulty of the intercity travels. There are foreign country travels which are many times harder than them. Although the developing technology made many things in our life easier, when we are in difficult situations we will probably have to find a solution on our own. The best thing to avoid such situations is to be prepared beforehand. In this way you can enjoy a foreign country to the fullest, without any problem. Especially if you are going to travel during the winter months, you must be prepared for many things.
Here are the 10 things you must take with you when you go abroad during winter months:
1.Passport: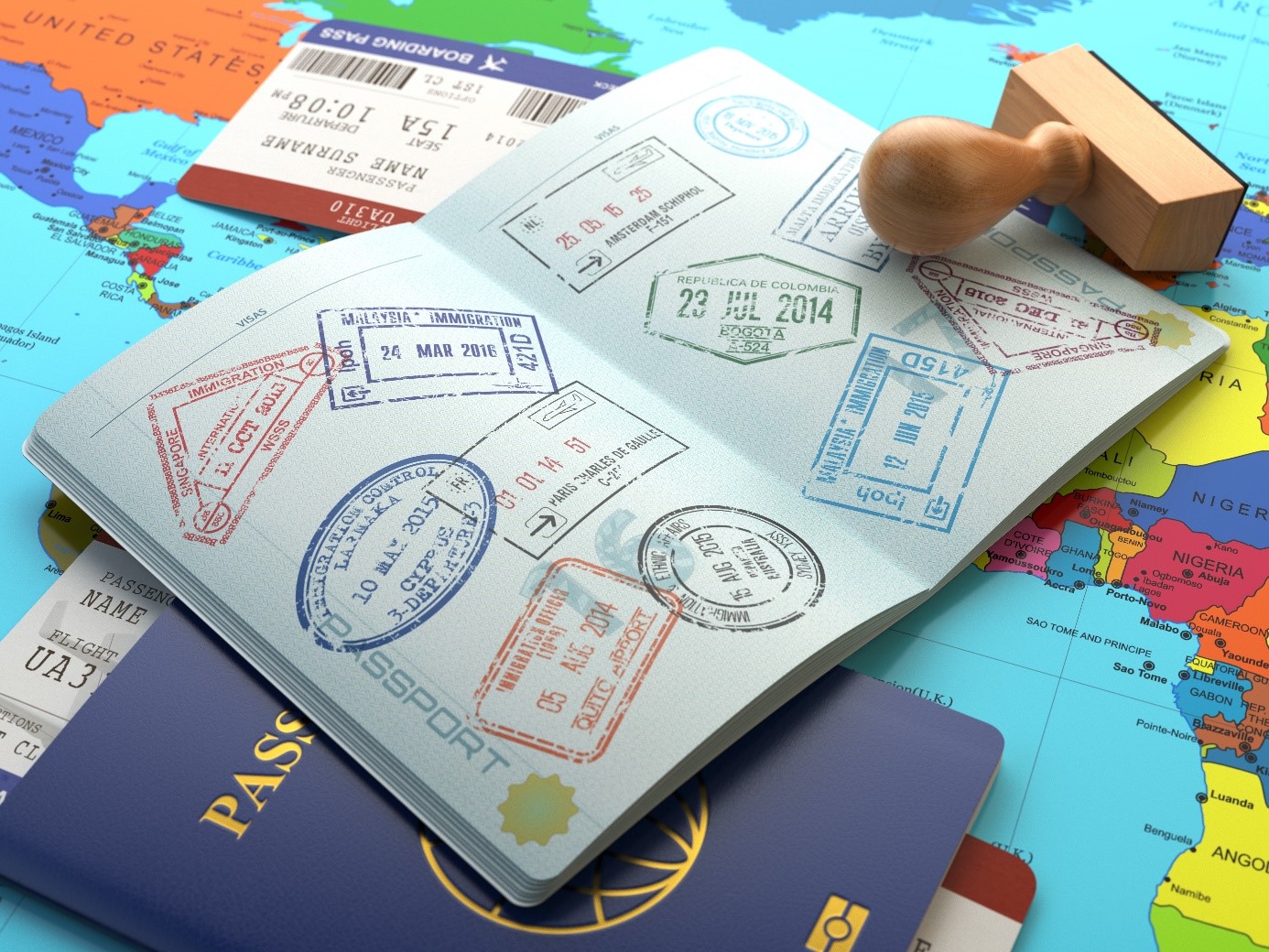 It is the most basic requirement to enter into a foreign country. You must absolutely have your passport with you to transition between the countries. Otherwise you may be deported from the place you visited. The passport is the proof of your identity information and of which country you are a citizen.
2.Identity: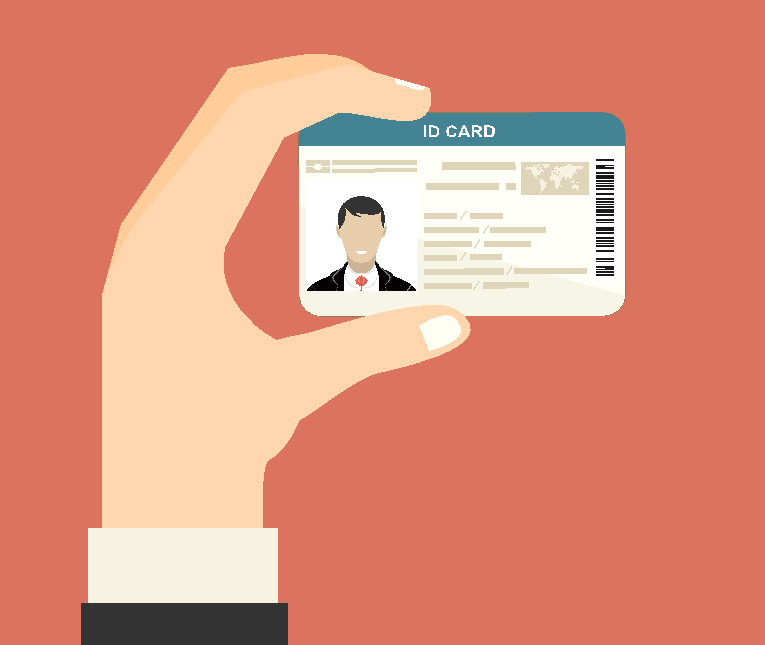 When you go abroad your identity will be required at various places. Your identity especially gains importance at the consulates. In case of any problem with your passport (loss, theft, etc. situations) you can apply to the consulate with your identity.
 3.Bank card: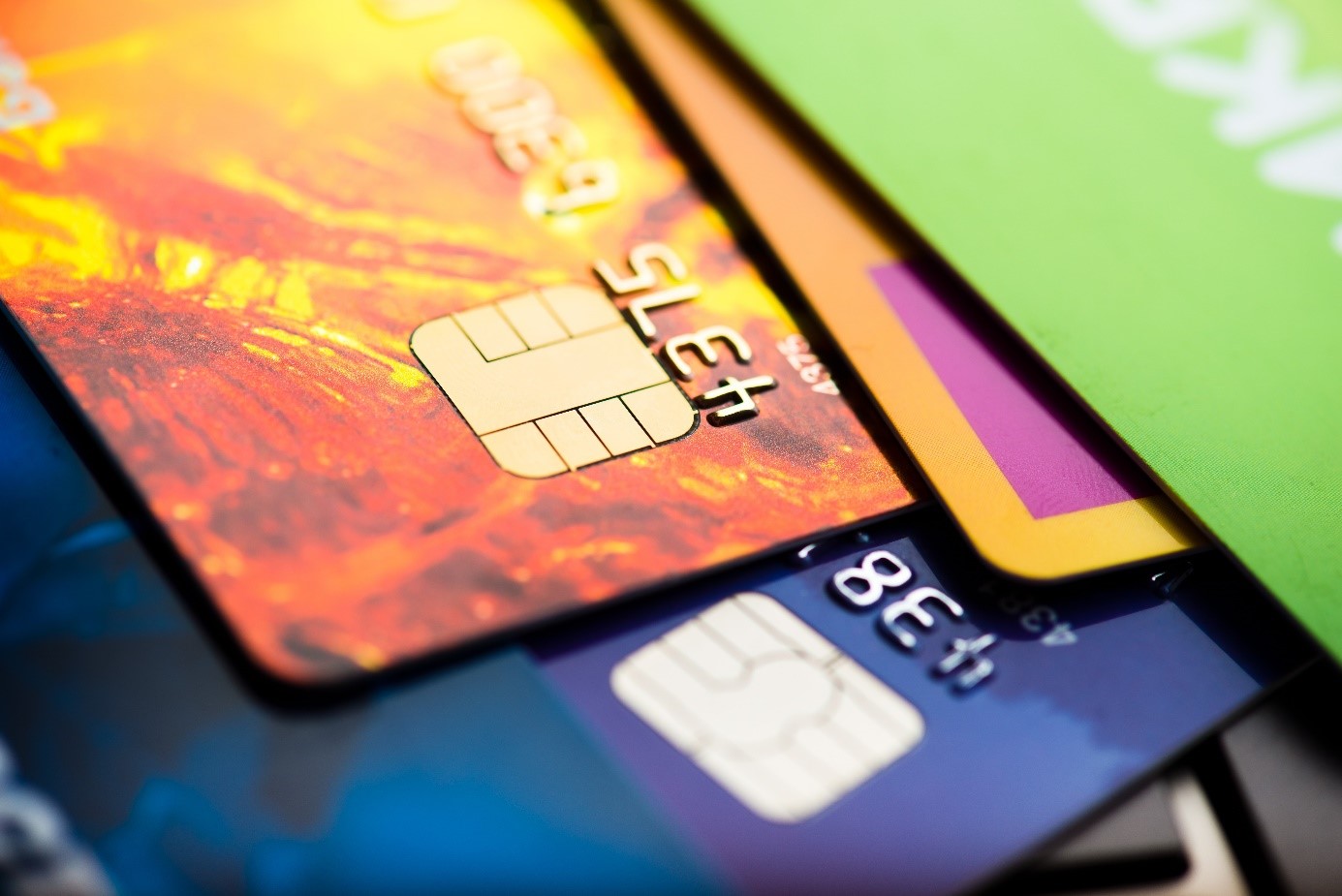 Taking cash with you may become dangerous from time to time. Using a card is very advantageous against the risks of theft and losses. It will be a good idea to deposit money to your bank card if you do not want to miss the fun or become mistreated when you do not have money. You can withdraw your money from the cashomat of any country, as it will be converted to that country's currency. The card you are bringing with you must be a bank card, because you cannot make transactions at the foreign countries with your credit cards.
4.Hand torch: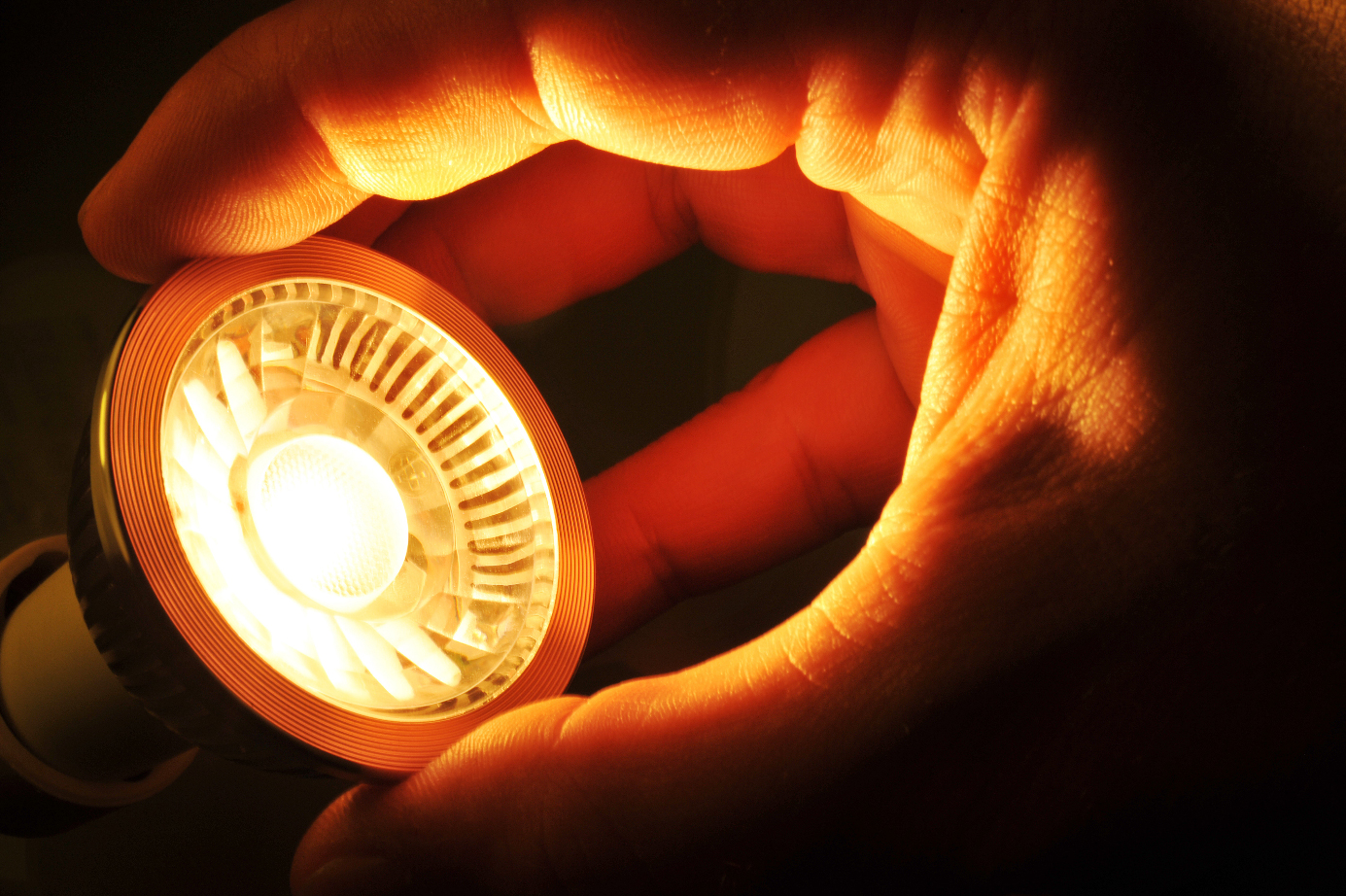 The most required thing will be a hand torch in order to read the maps and find a shelter for safety, when you lose the road and arrive at a dark place. You need to make use of your hand torch as quickly as possible to find your way when you especially get lost at a place like a train station. These sections can be seen as the most dangerous areas of any country.
 5.Personal cleaning materials and care products: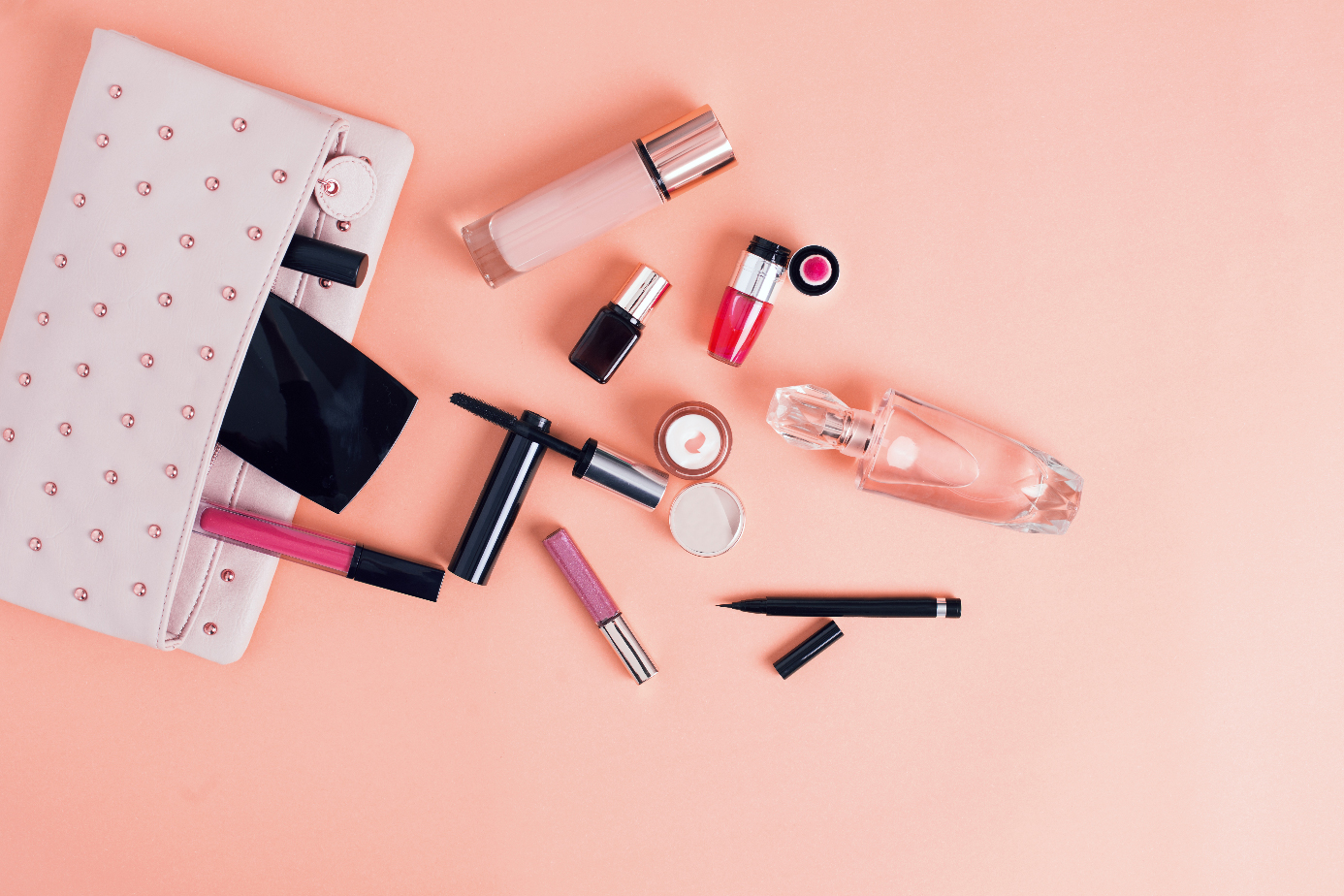 When you are going abroad, you cannot exactly know what the conditions of your accommodation area will be, before you reach it. Therefore you must be prepared for the place you are going to stay. You must not neglect the probability that you may stay at a place without access to shower or personal care products for a long time.
 6.Vitamins and pain killers: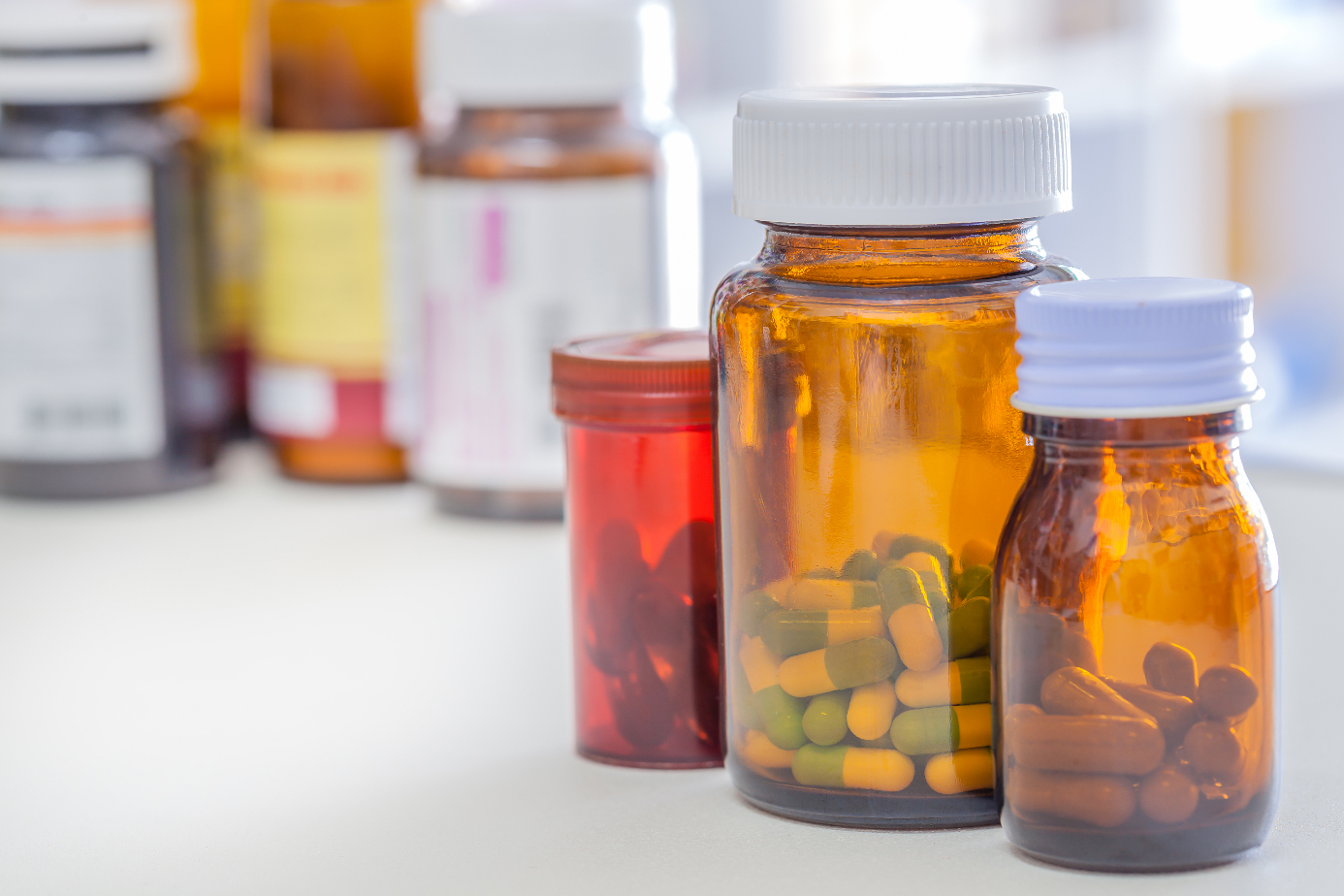 The medicine prices vary from country to country. It may be hard to buy or find medicine without any health guarantee. Only the prescription drugs are allowed in the flight cabin and those without prescription can be carried in your baggage. 
7.Fly-repellent: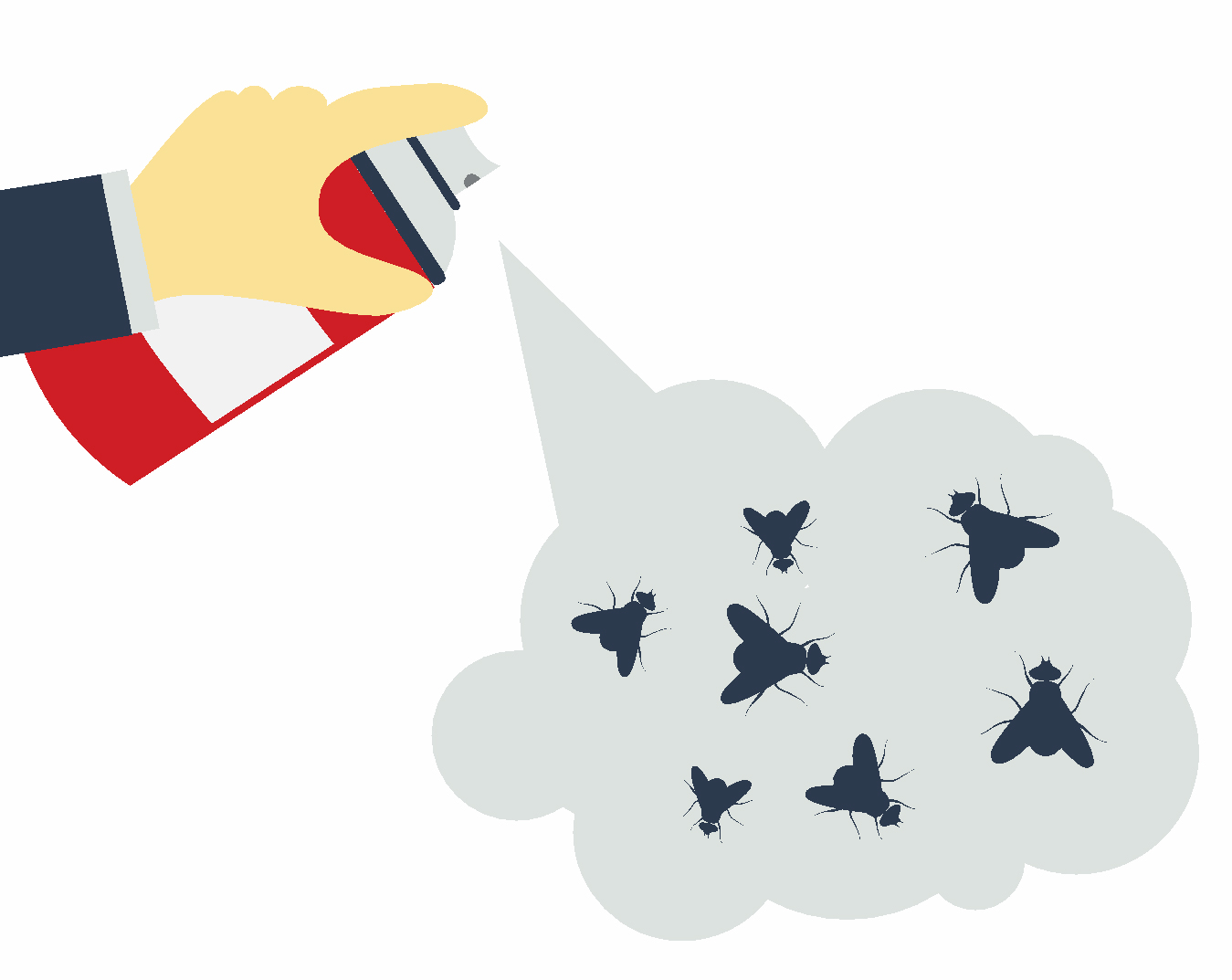 As you know, flies can bring along many diseases with them. Therefore it is a good idea to take fly-repellent creams when you go aboard.
8.Camera: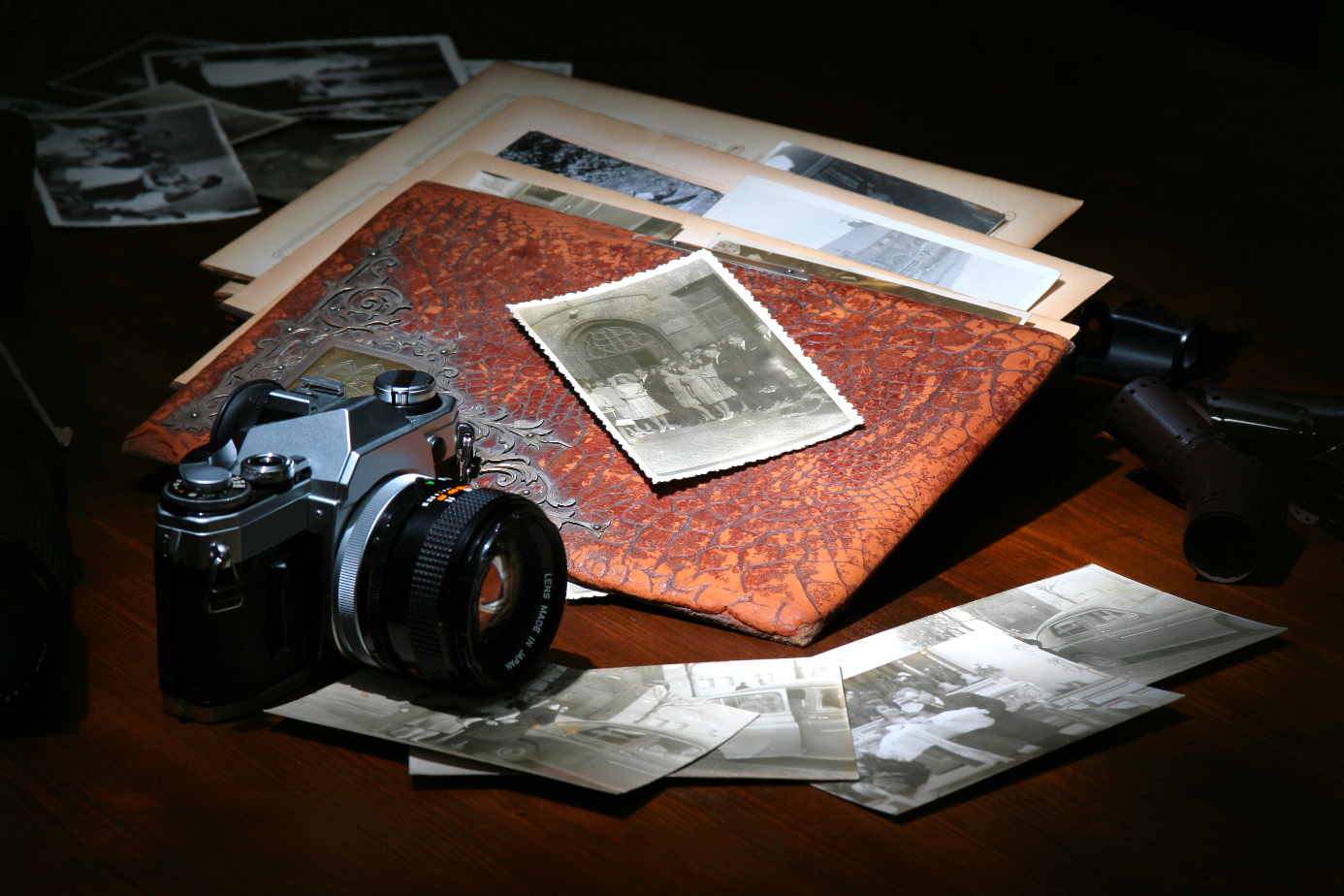 It would be a very bad experience to return from a foreign country travel without any photo. Memories may become flu in time but when you freeze them with a photo, no memory will get lost. Even taking the photos of the worst moments of a holiday can be good for you, because you will want to remember even those moments, when you return from holiday. You must absolutely take a quality camera with you if you want to live the joy of sharing those moments with someone by laughing, although they were frustrating moments back then.
 9.Waterproof coat: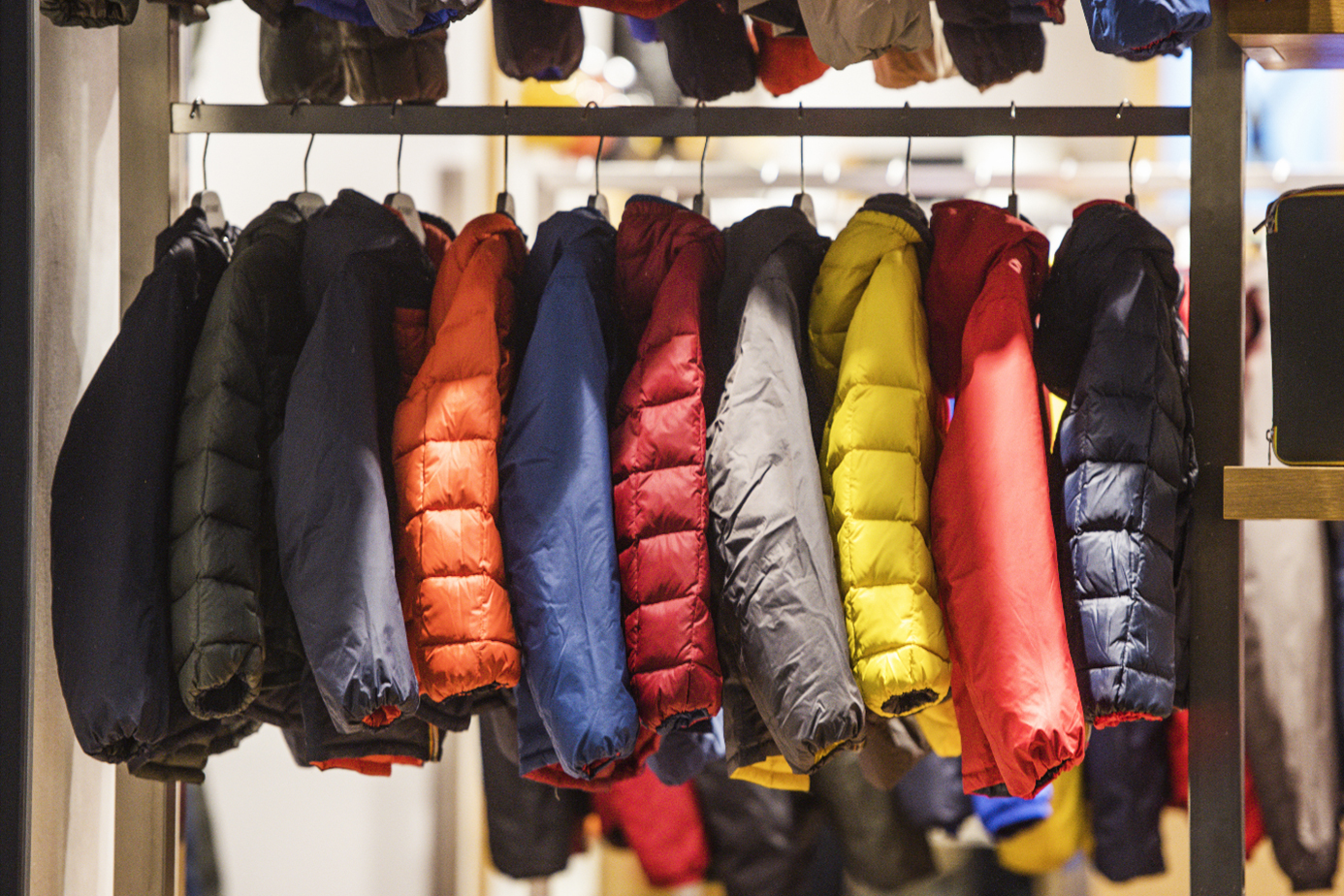 The winter season reminds us of cold, snow and rain, right? Your most important item that will protect you from all those seasonal hardships is, of course, your warm coat!
10.Your boots: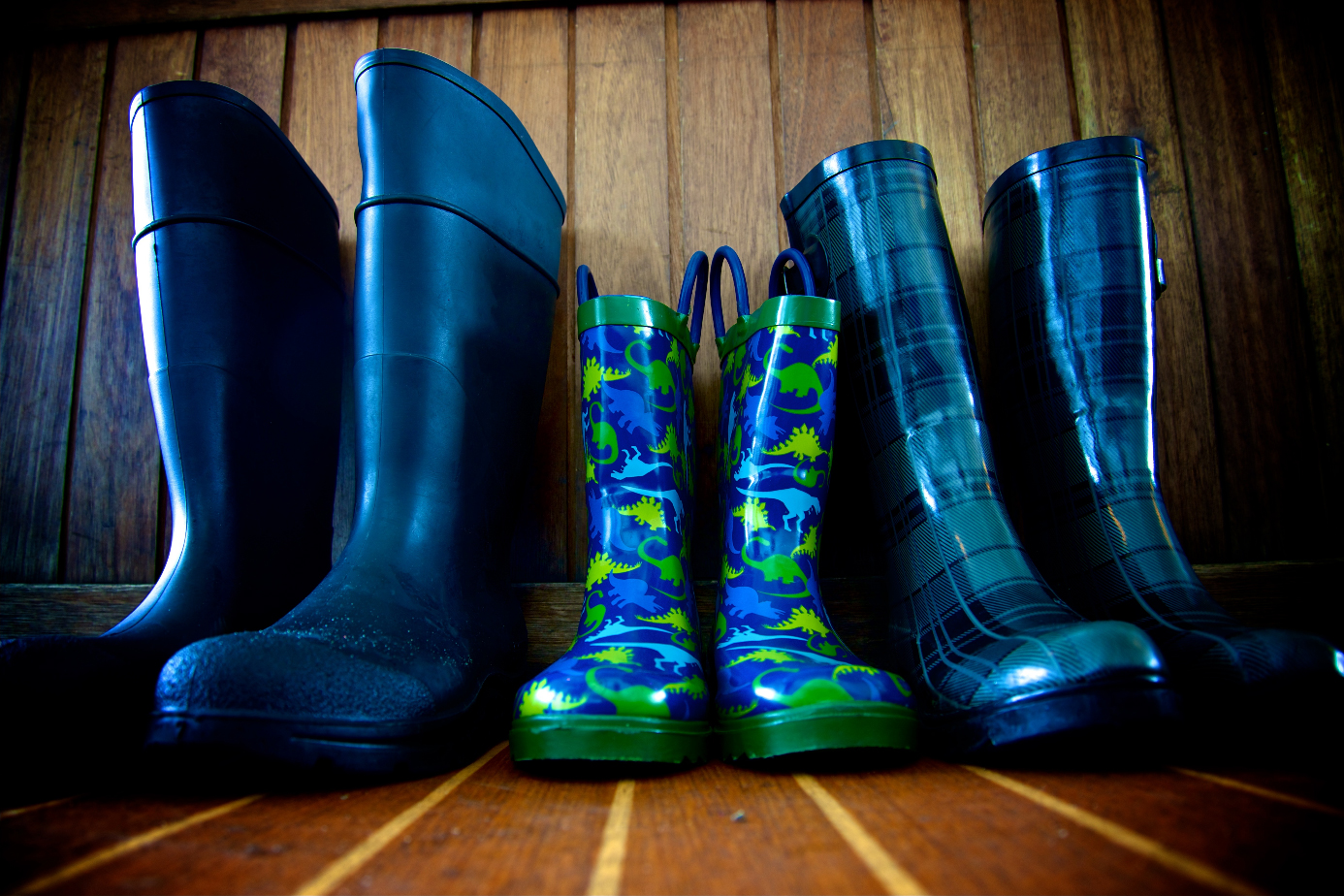 Do not get locked in a hotel room just because it continuously rains. You can continue discovering the city without getting wet, thanks to your waterproof boots.