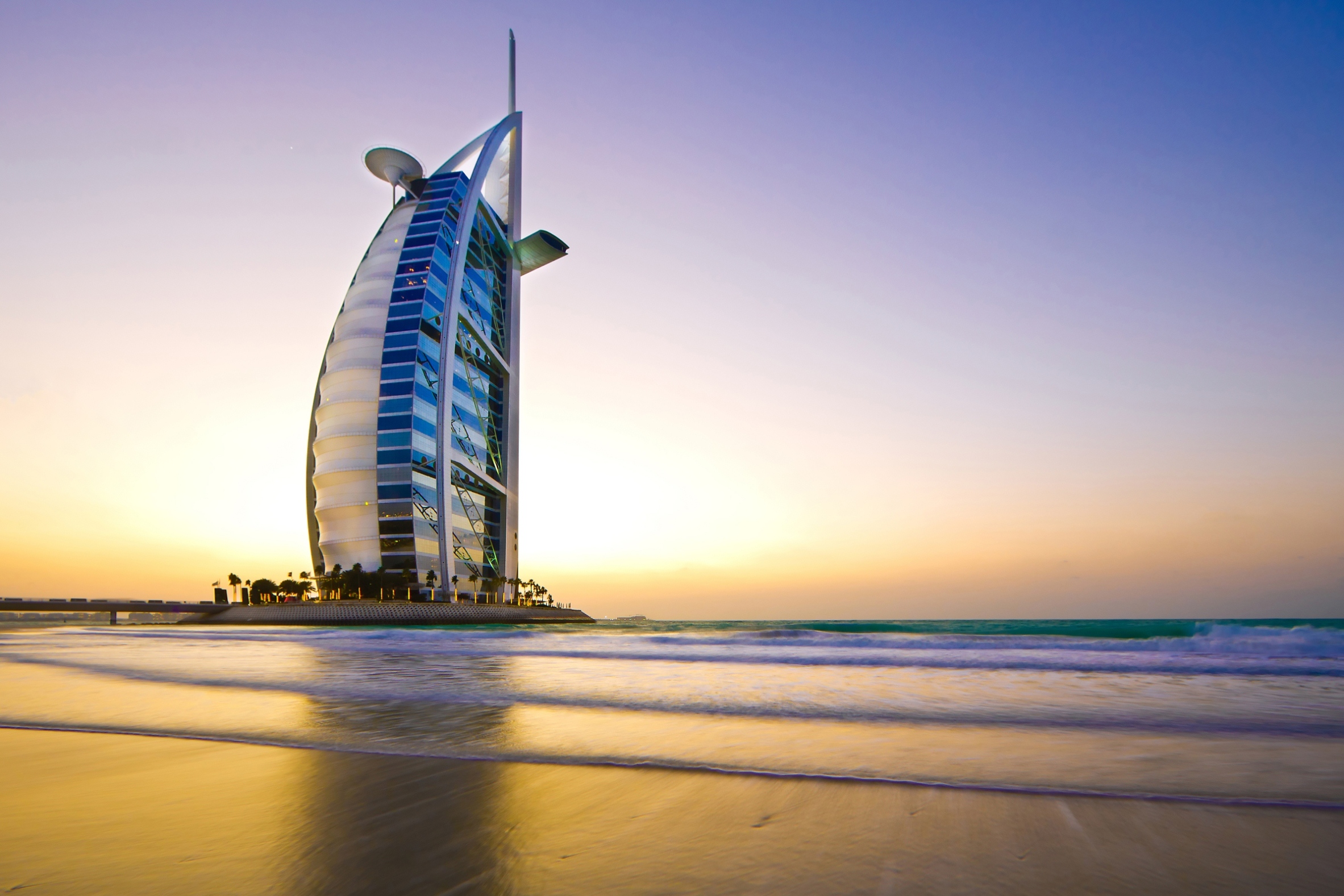 Places each person wants to see, or visit at least once, or to live or to just sit and drink a coffee are different, like the way personalities are different. If they ask a question to you such as "which city's person are you", would you give answers that contain many alternatives? To want it is half the battle, they say; but don't you think these cities deserve more than being wanted? Let us do better than just wanting:
Sometimes a part of a music, a scent you smell while walking which makes you unable to stop yourself from smelling more, cars you see while returning from the work… Don't they remind you something anymore?  If your answer is yes, aren't you changing your route sometimes for your loved ones and sometimes because of your profession all your life long? Why don't you change your route "for yourself" this time? While changing your route, do not forget to take the things you love with you in addition to the articles that contain tips that will accompany you during your journey.
Below you will see 20 sceneries from the cities recommended by one of that articles, which you will want to keep with you.
1. New York – Times Square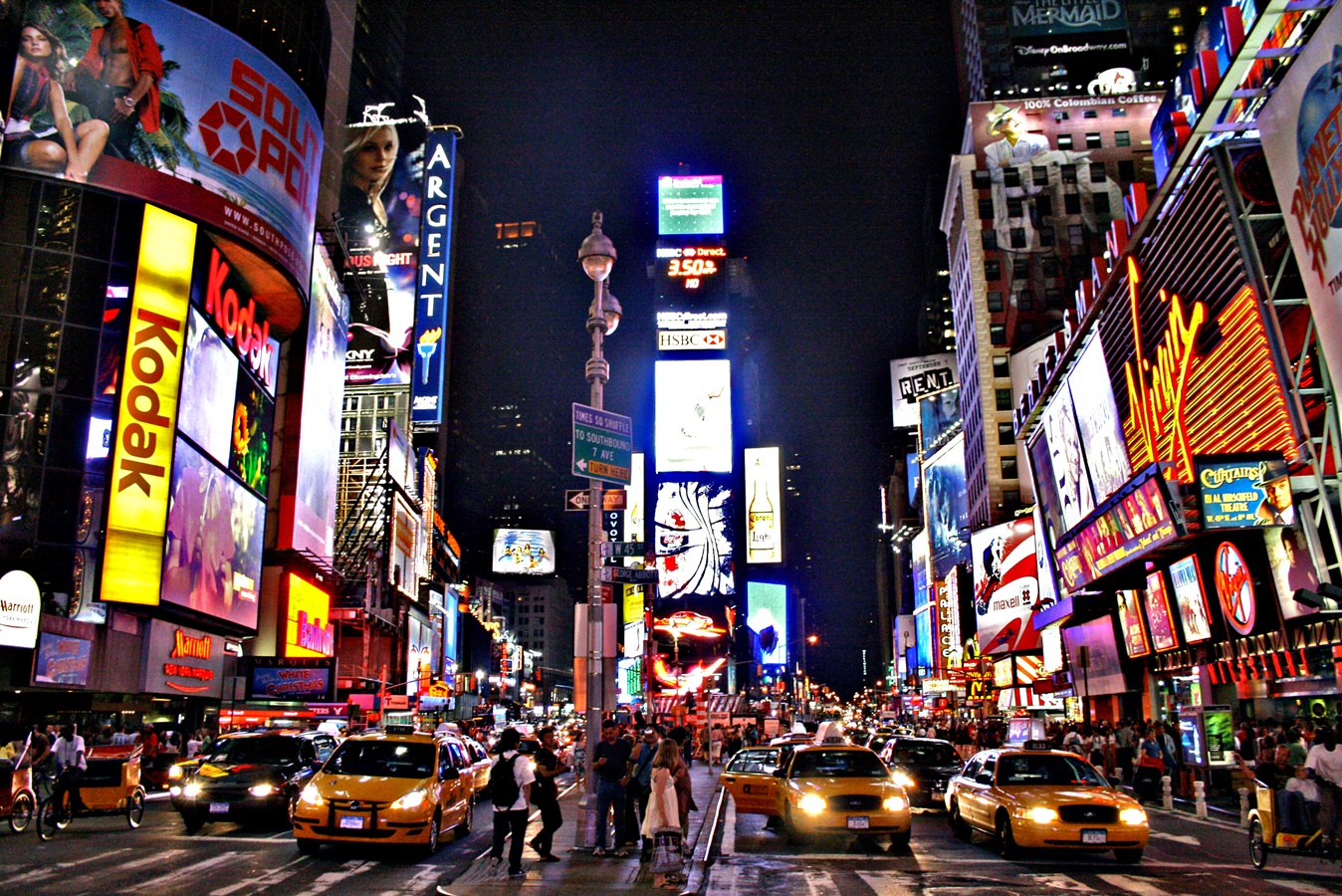 First scenery is from New York, which is maybe the most sleepless city. It may take 5-6 hours between your entry and exit, thanks to its matchless beauty which does not contain any brand you do not want to see. You can just sip your coffee by watching the stressful people but not taking part in that stress, and think about how lucky you are.
2. Venice – Canale Grande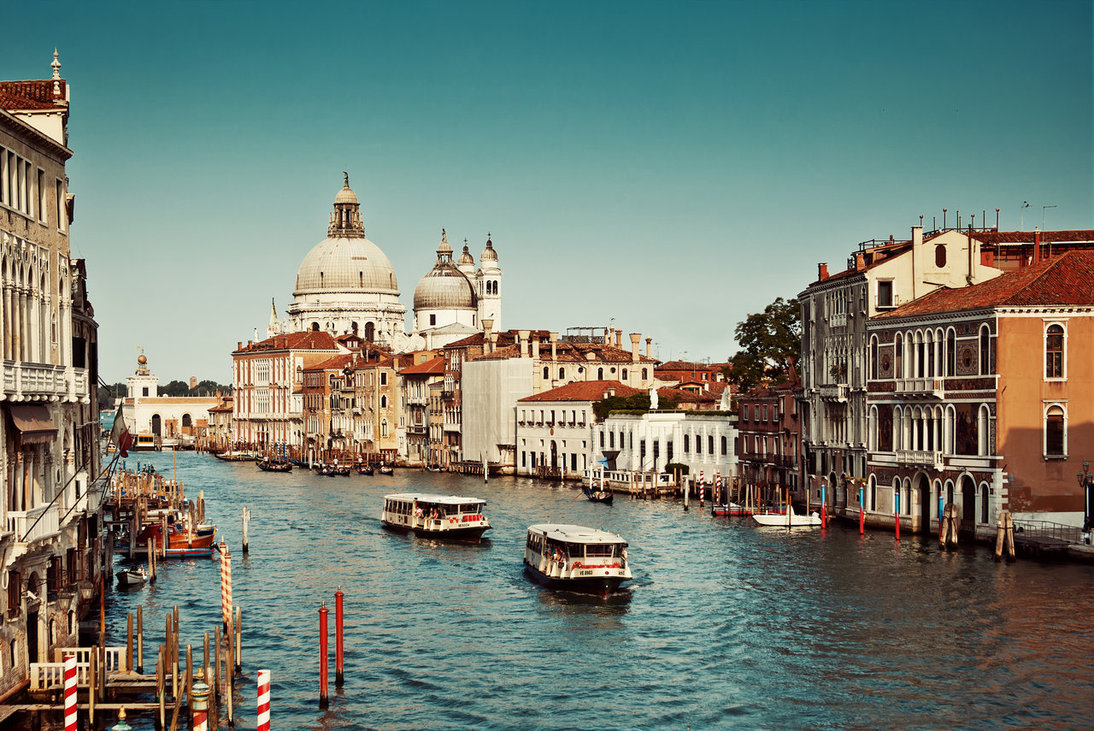 Venice, "The Floating City", may have one of the largest canals you can see during your lifetime. The most famous one in the world… You should not return without seeing it, right?
3. Egypt – Pyramids
It may seem like a very cliché recommendation, but the most important detail you should know is about the inside of the pyramids… Don't you think it is very exciting to witness some of the secrets inside the pyramids, which have not been solved even until today?
4. Greece- Santorini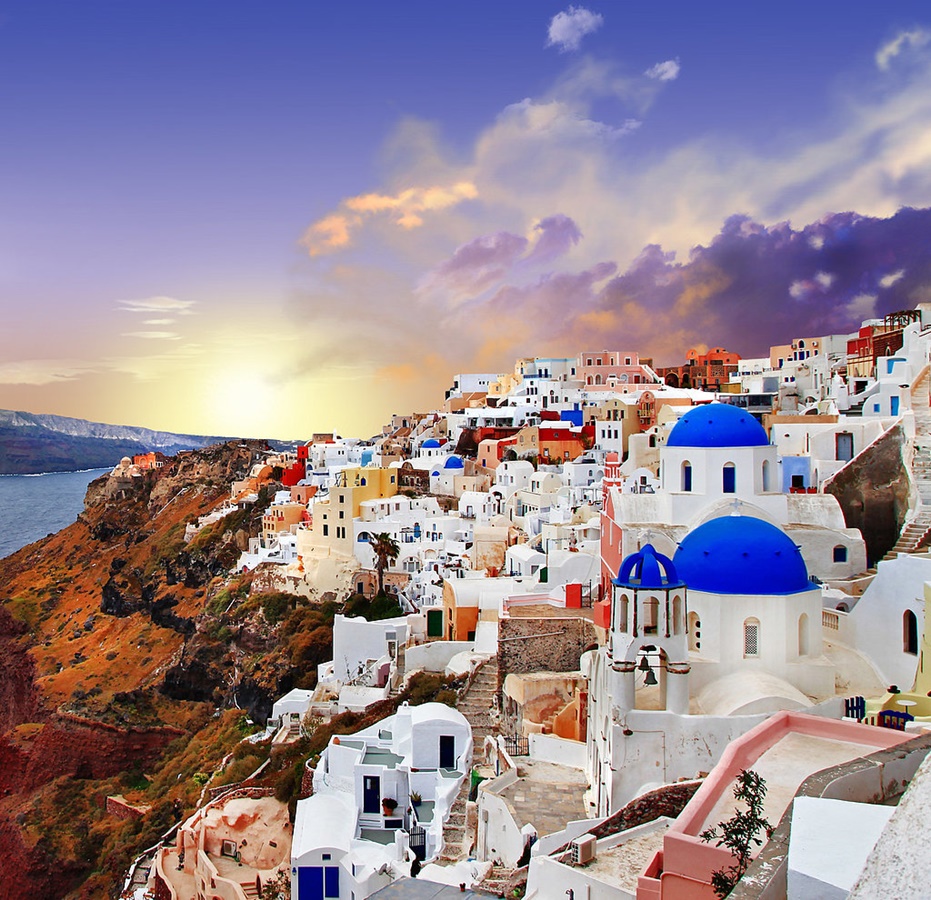 Greece is one of the closest countries to Turkey, but what makes Greece one of the 20 sceneries that must be seen during our life? Santorini, of course. It goes without saying the sunset in Santorini is mentioned in many novels.
5. Italy, Pisa Tower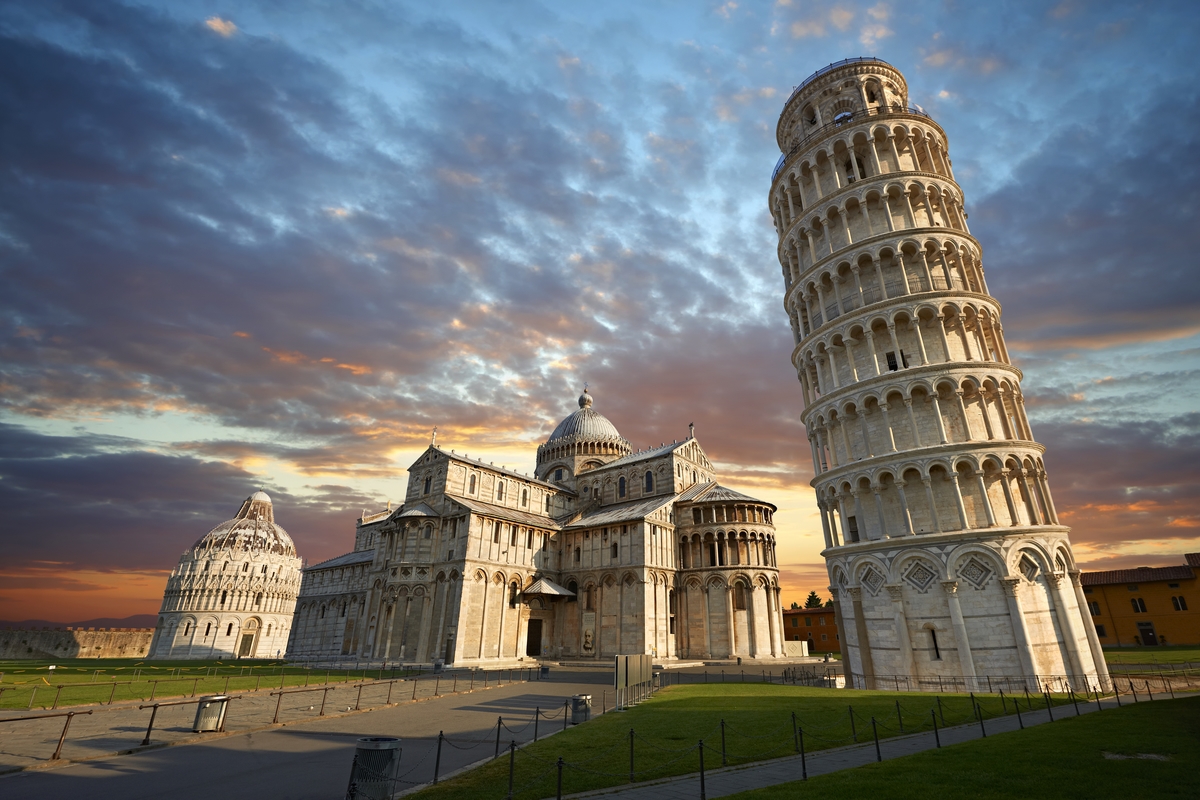 If we were living in such a Turkey where you cannot ask "why it is leaning?" question, we could not answer why the photos of Pisa Tower are so many. Have you ever wondered how many photos of Pisa are taken per hour?
6. Singapore, Hotel Marina Bay Sands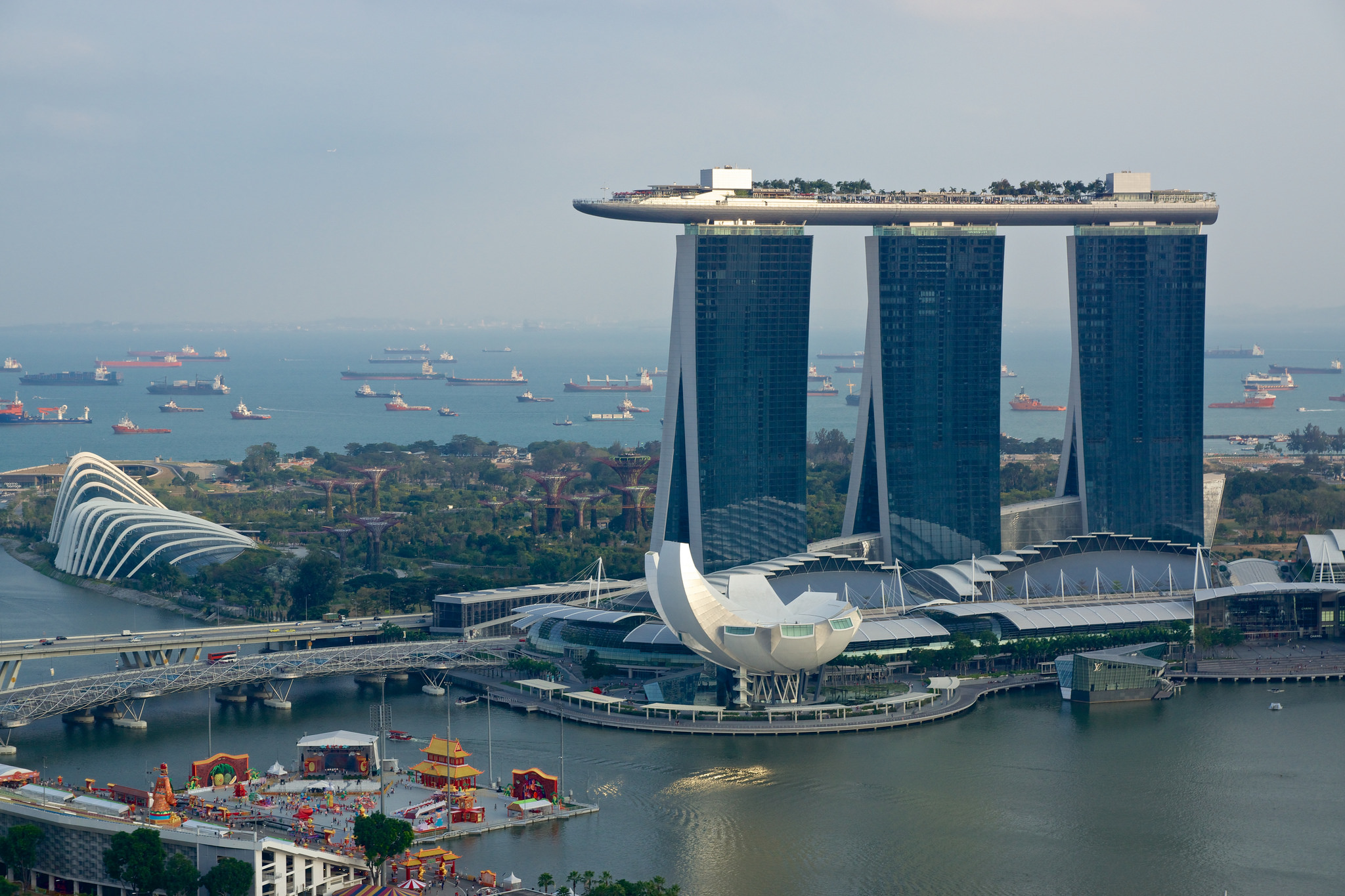 Do you like number 55? You will frequently hear about this number after you enter into this hotel! You can be sure it will be your lucky number. Because that 55. floor, which is famous for its pool, has been used as a set for many movies!
7. Tristan Da Cunha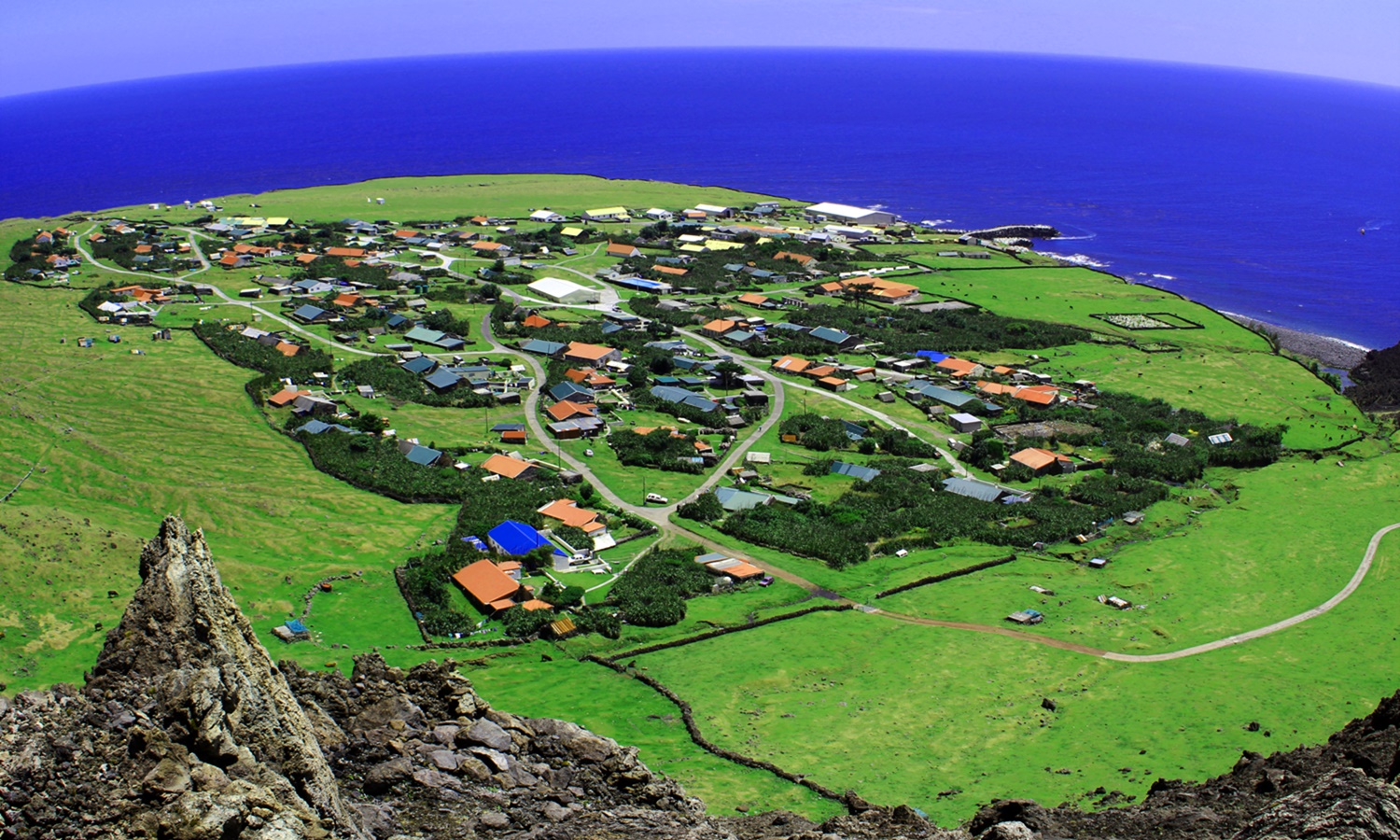 These archipelago islands located at the Southern Atlantic Ocean have 2850 km. of distance to the Cape of Good Hope and are known as the most deserted settlement place in the world. For those who just want to walk away…
8. Moscow, St. Basil's Cathedral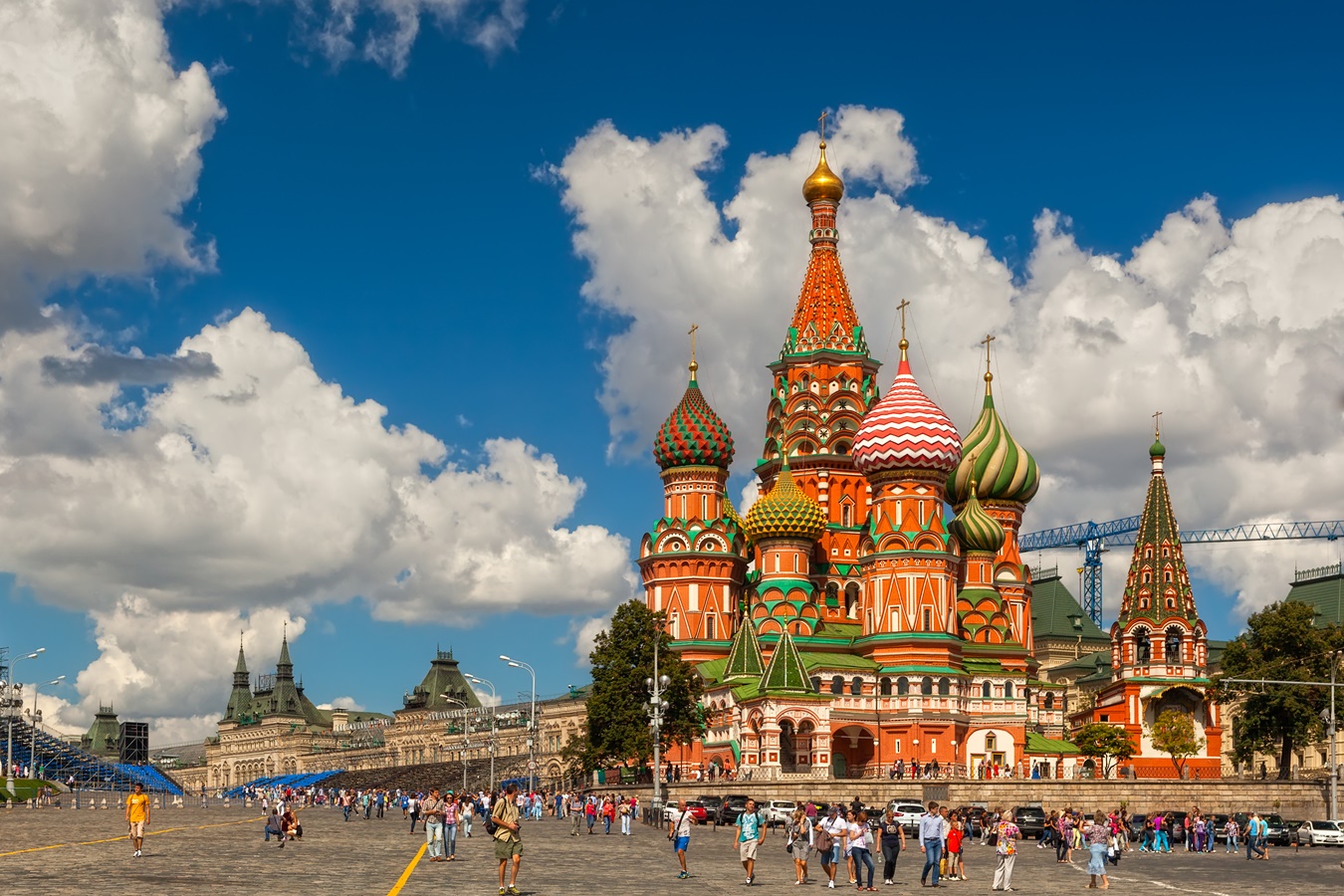 Everyone has heard of Kremlin Palace in Antalya. The cathedral, which was the inspiration source for the hotel's architects, is well-known for its domed roofs and color harmony.
9. Barcelona, Dona i Ocell Sculpture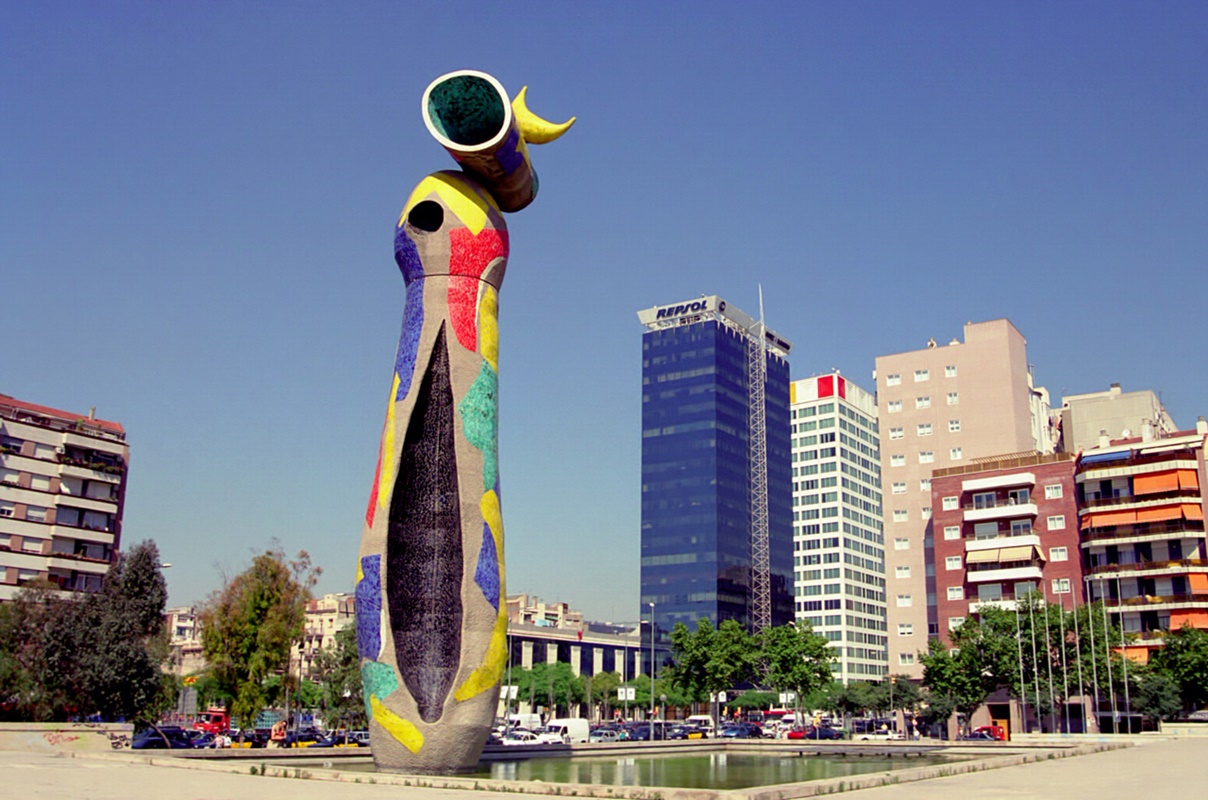 The original meaning of this sculpture is "the Woman and the Bird" and the sculpture that is based on a totally sad story reaches 22 complete meters of height!
10. Seul, Changdeokgung Palace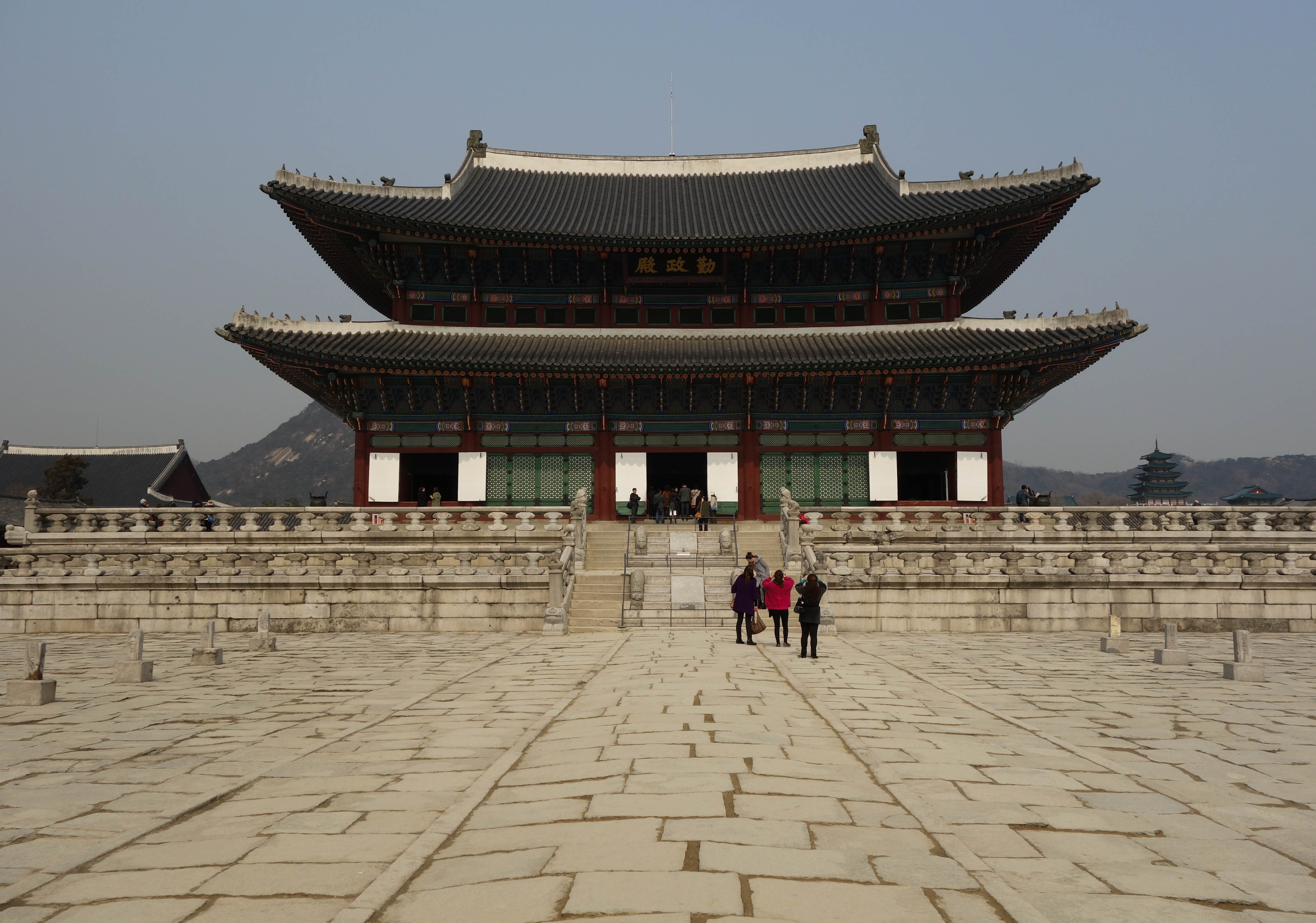 This palace, of which construction was started in 1405, is accepted as one of the most protective buildings and is among the world's cultural heritage works.
11. Dubai, Burj-Al Arab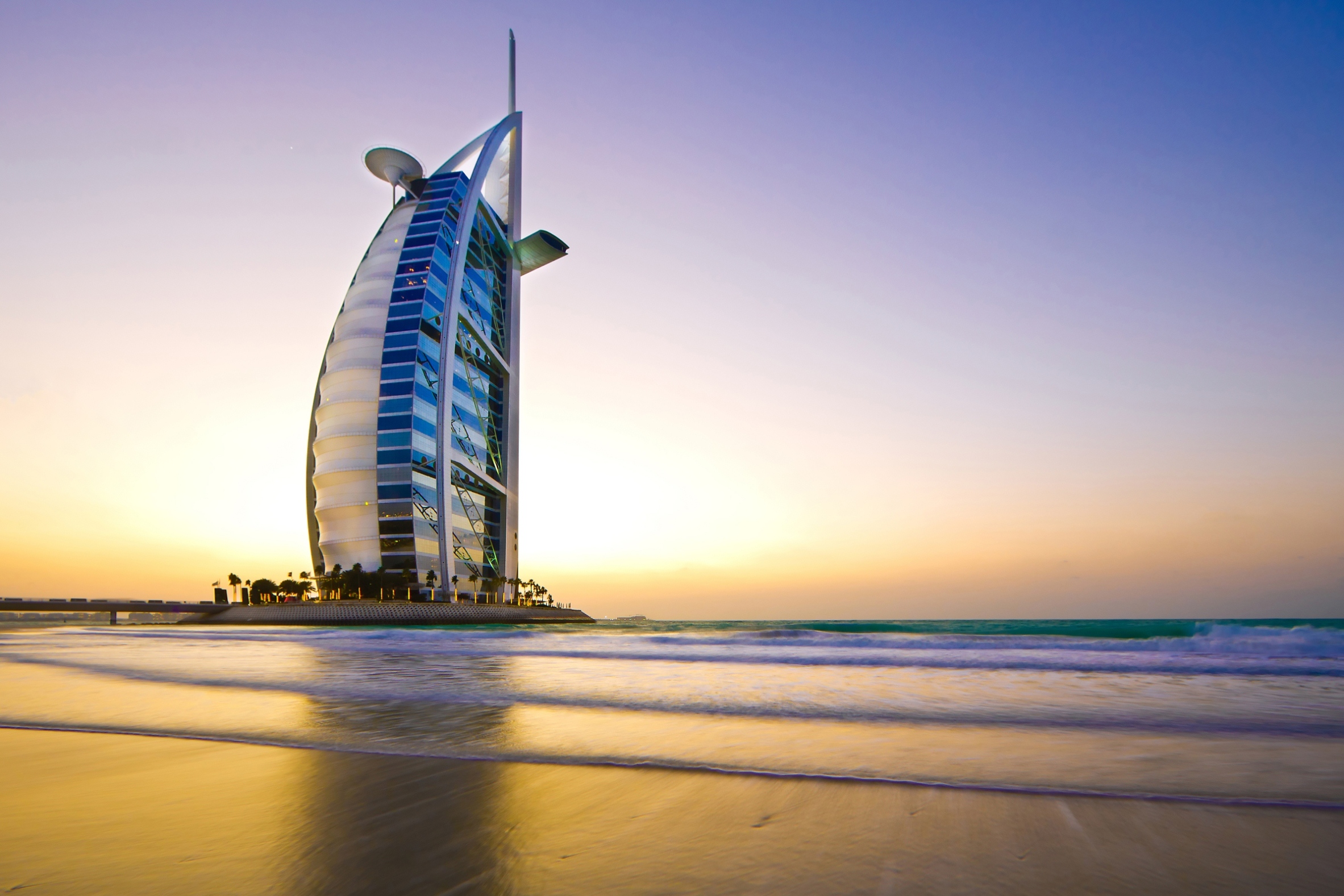 Without doubt, the other place that can compete with Singapore in terms of hotels is the United Arab Emirates. Burj-Al Arab is also known with its Sail Hotel nickname and is one of the most expensive hotels built on a small island.
12. Venezuela, Angel Waterfall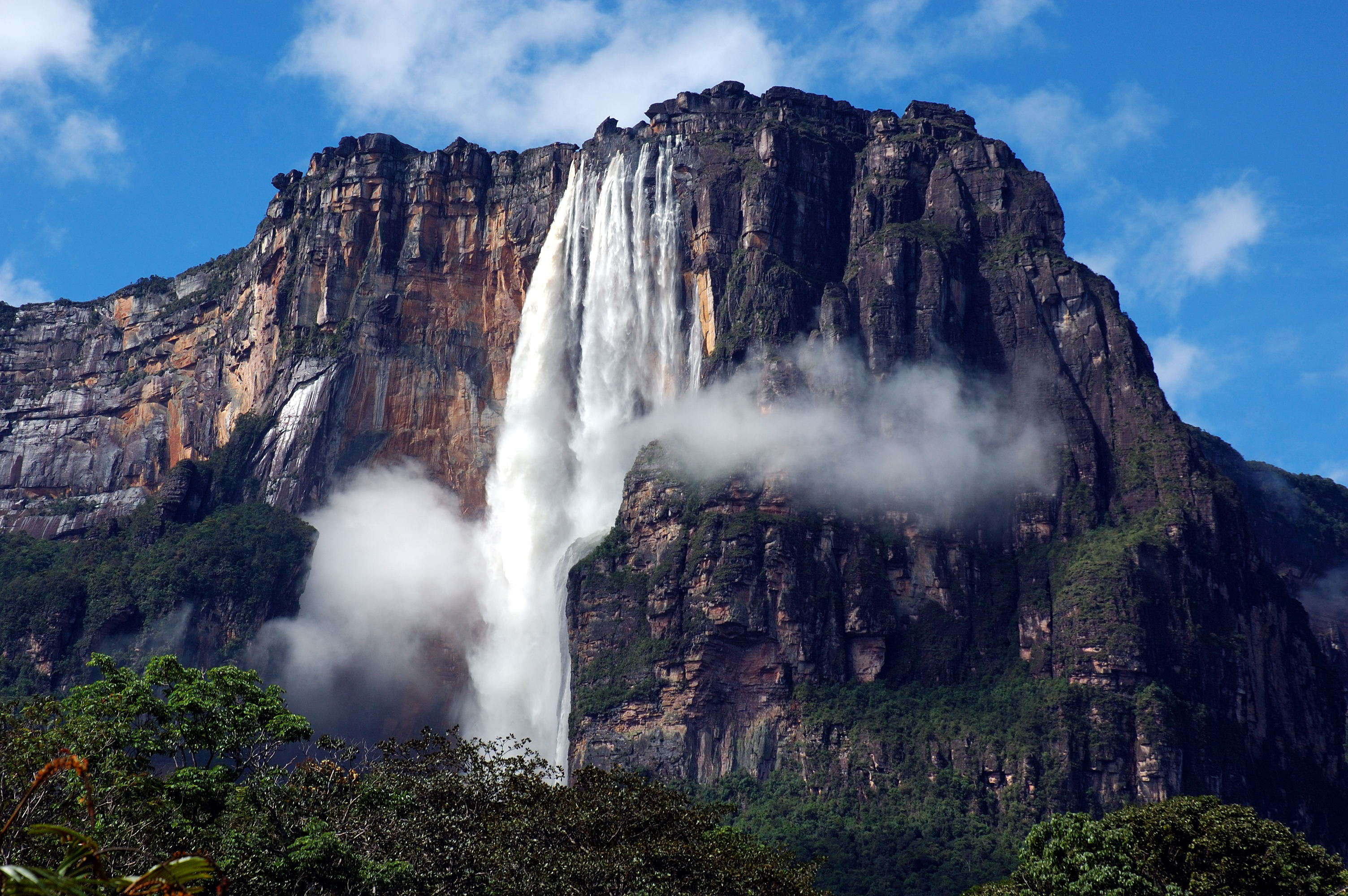 Say hi to the world's highest waterfall! It deserves its name, it reaches exactly 979 meters! Another recommendation for those who want to visit: it is better not to look from too close…
13. Thailand, Chiang Mai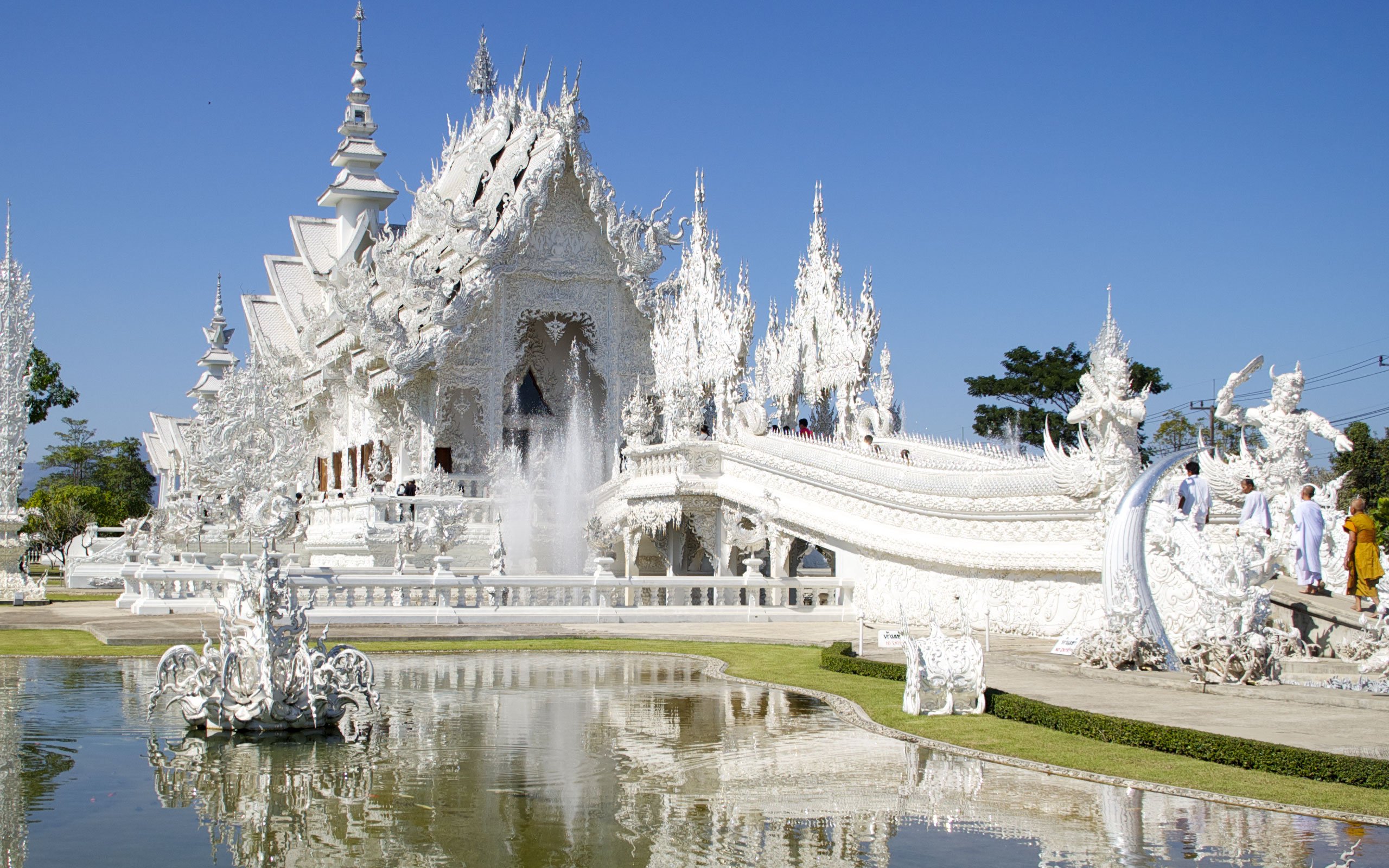 Have you ever heard of night bazaar culture? There are so many items that draw your attention, to discover and buy! It is better to solve the problem of finding gifts for the approaching new year…
14. Australia, Sydney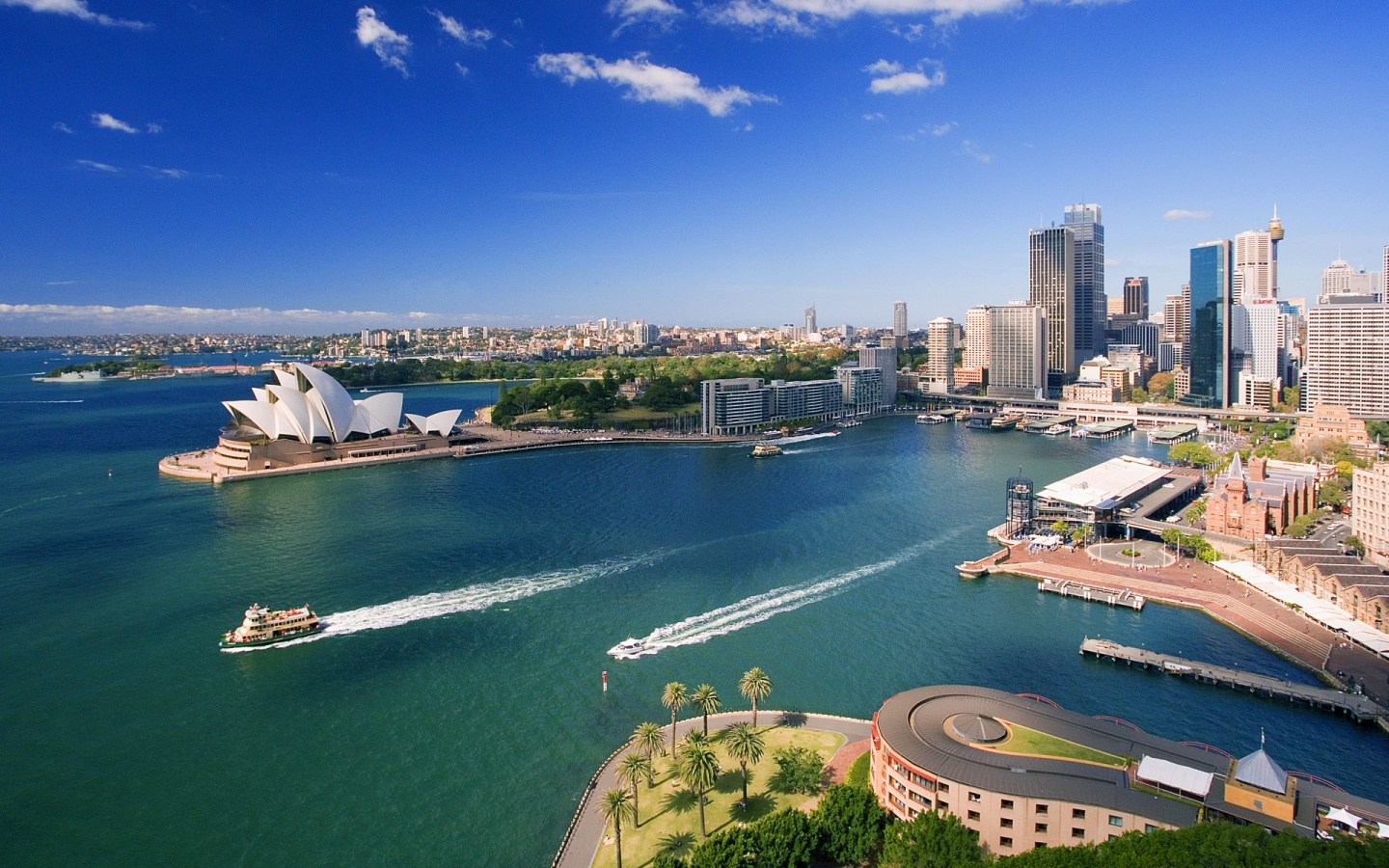 The world's best sunset might be the one observed here! Sydney's famous Opera House was constructed with inspirations from the origami art.
15. South Africa, Cape Town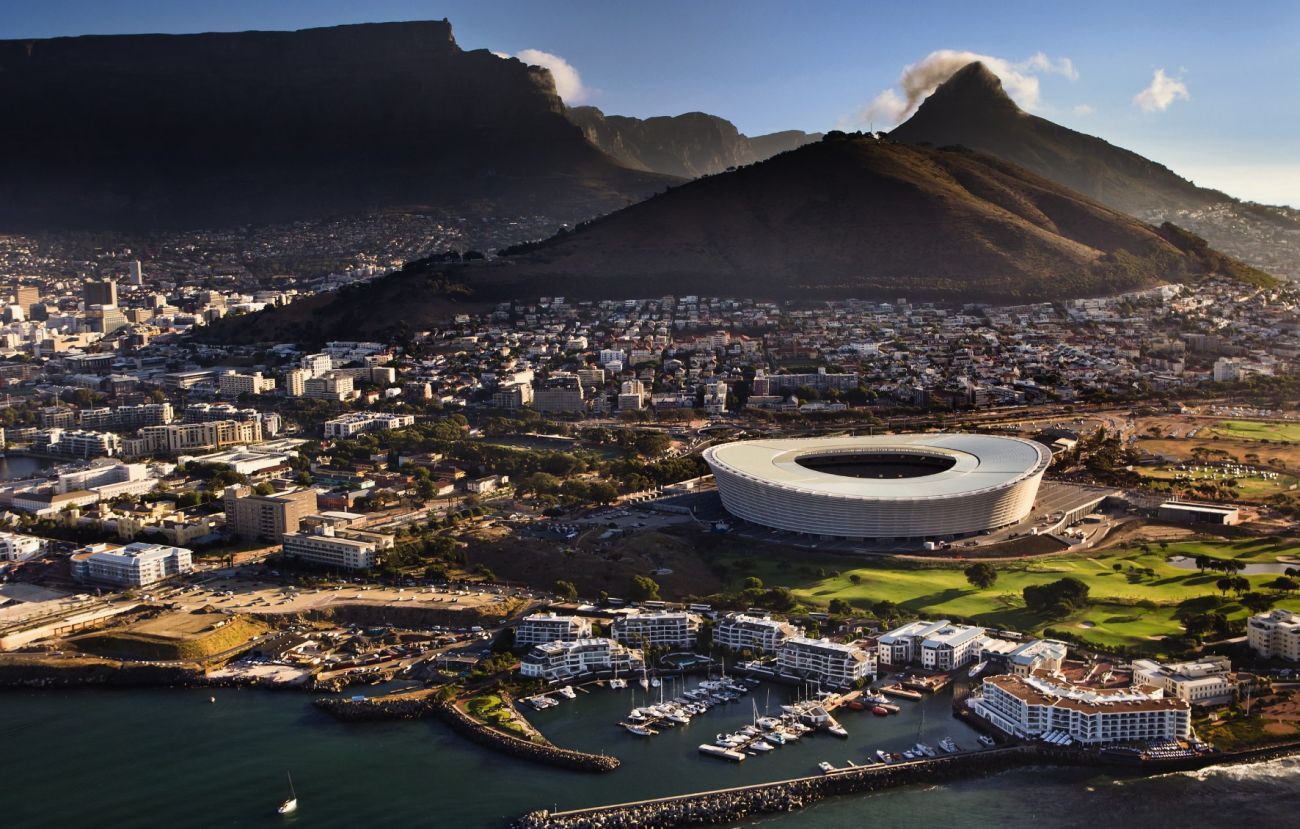 Cape Town is one of the cities that reflect the natural life in the most natural way. It is also the capital city. We should mention Nelson Mandela was kept as a prisoner in the prison in Robben Island of Cape Town for 27 full years.
16. Italy, Milano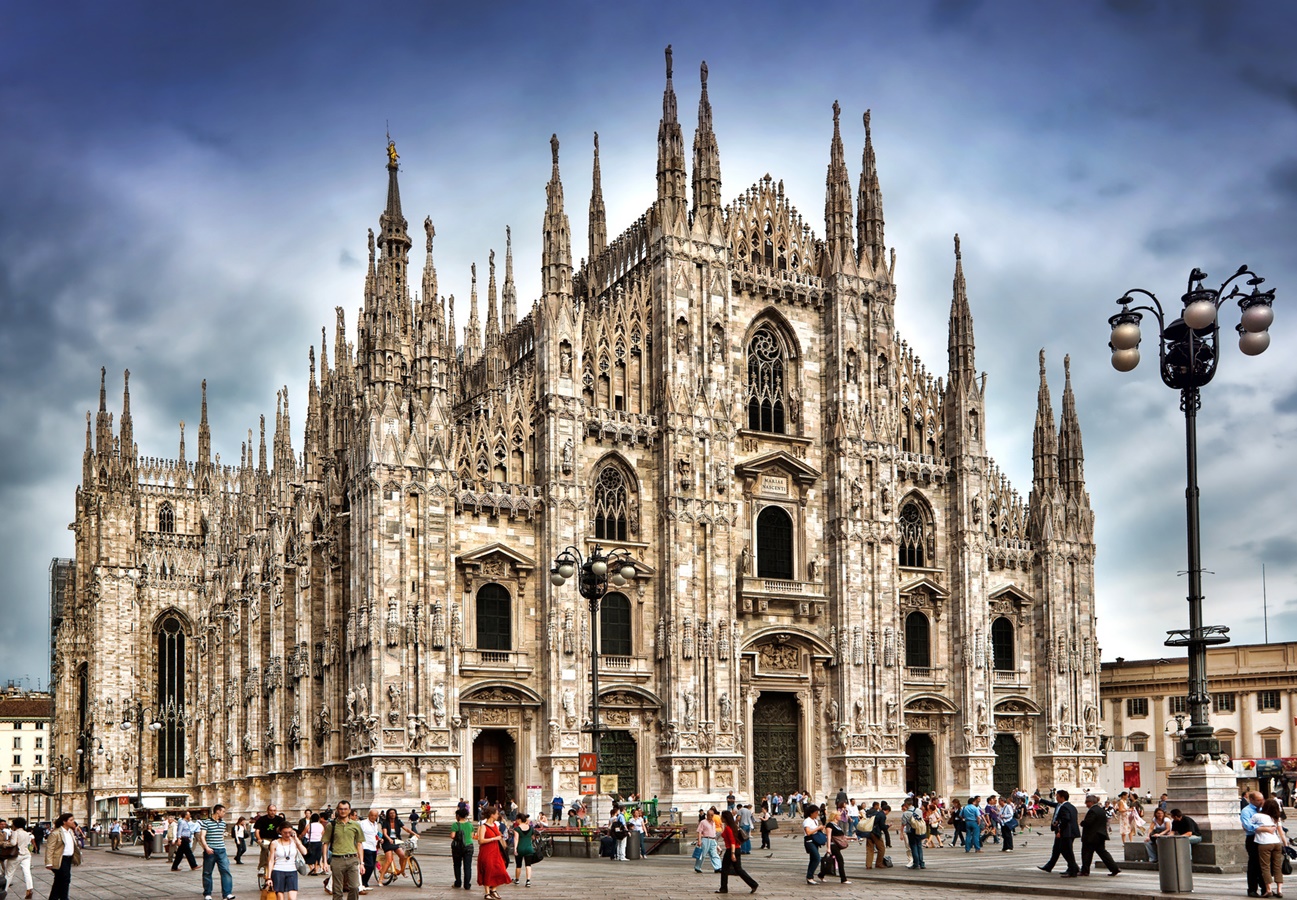 Are you one of those who cannot live without fashion? Here is your Milano, enjoy breathing with the fashion! Because fashion without Milano or Milano without fashion has no meaning at all! Milano is the place where the heart of the fashion beats, moreover it hosts the launching of hundreds of brands each year.
17. Russia, St. Petersburg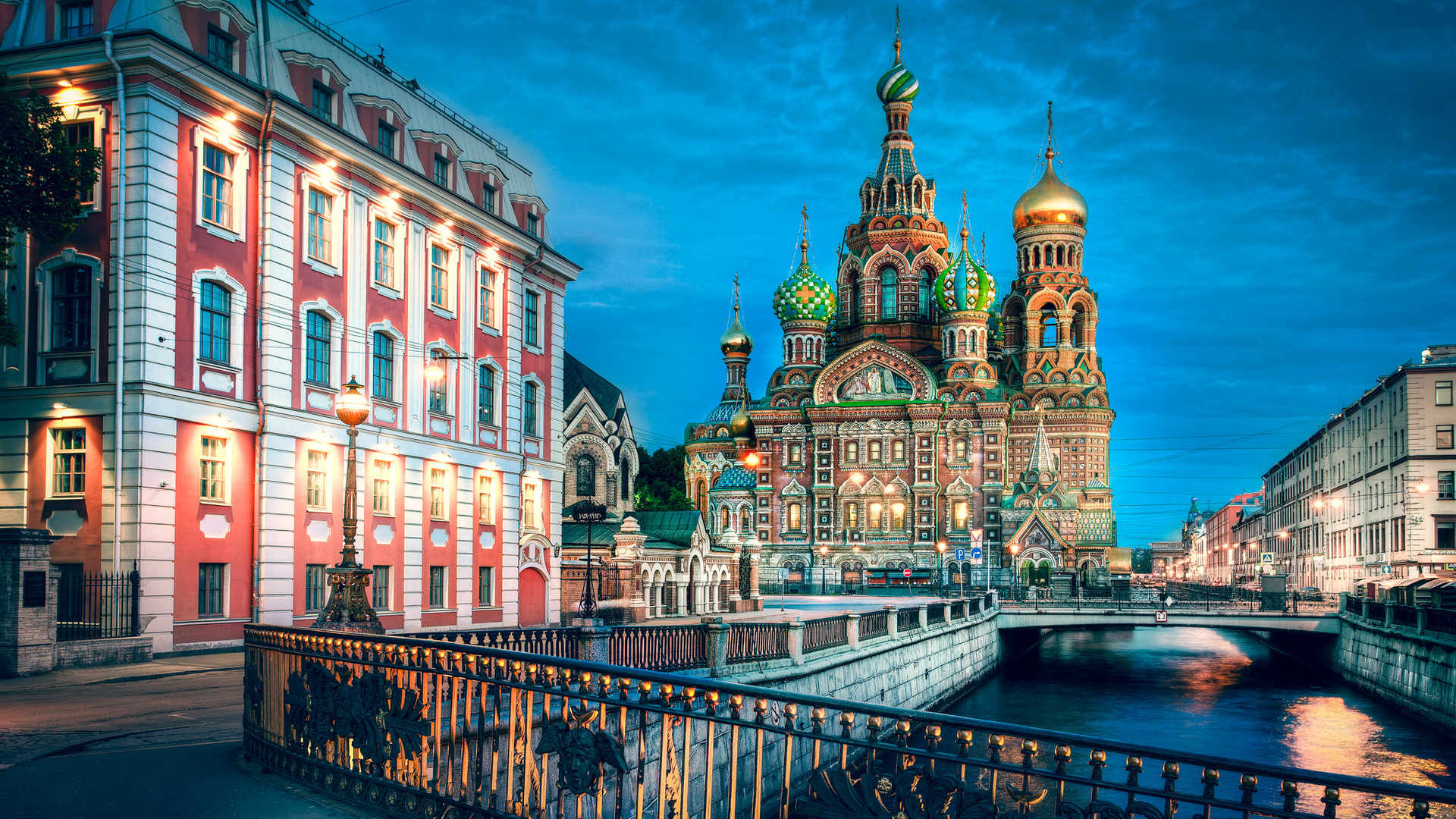 When you hear the word Russia, only the big cities occur in your mind, right? Great! Because St. Petersburg is the 4. biggest city of Europe! Would not you want to step into the culture of such a big city and feel as if you belonged to it?
18. Argentina, Buenos Aires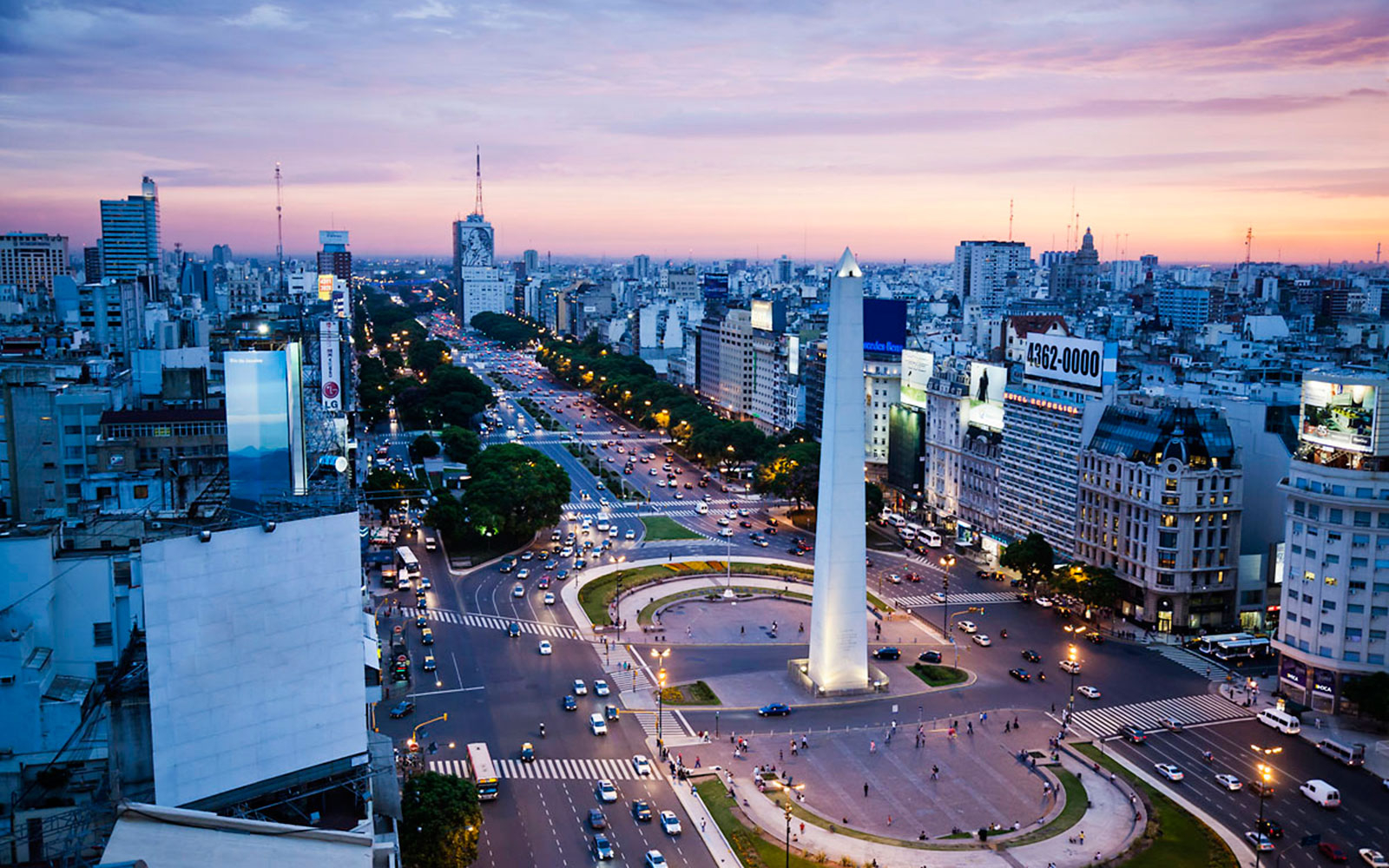 Does Tango ring a bell for you? This is the city where tango is beyond just being a dance, where tango lives! We are talking about watching the skilled dancers dancing on the streets while you sip your beer or wine, are you interested?
19. Cambodia, Siem Reap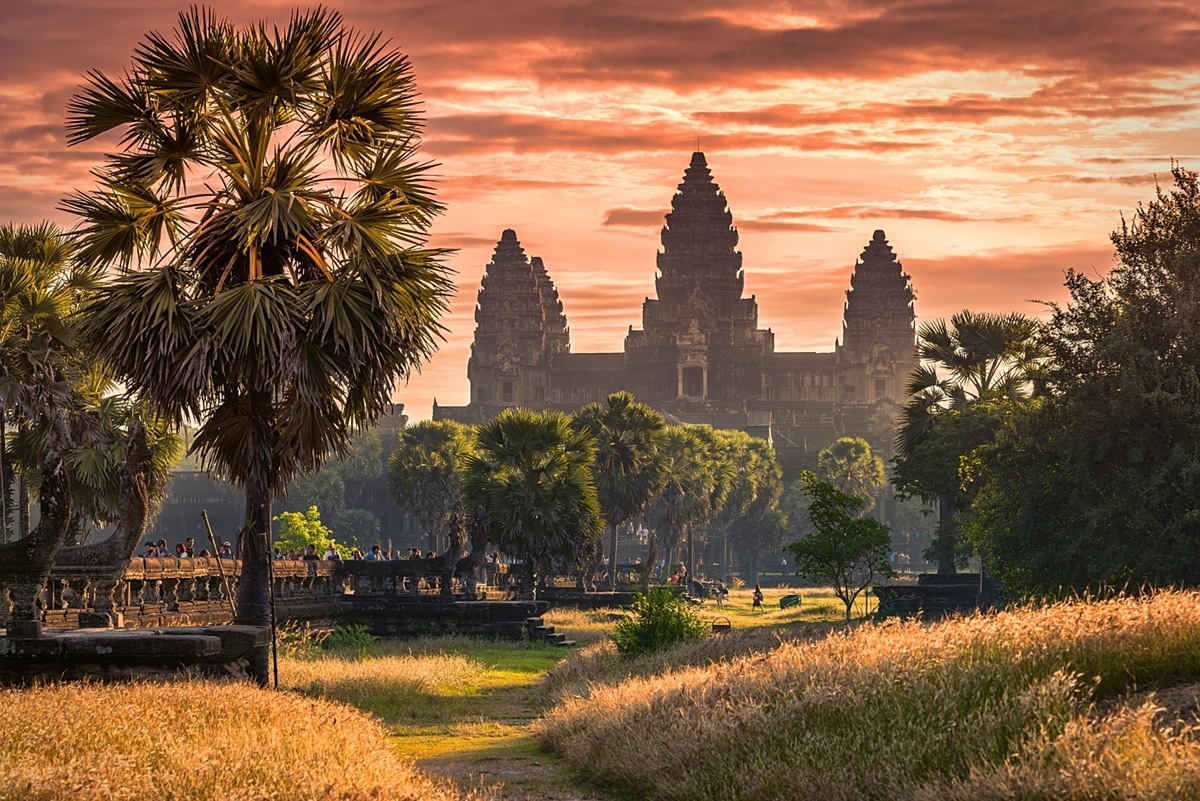 Siem Raep, where the temple and ruins live together in peace to the fullest extent, must have succeeded in drawing the attention of the nature-lovers so much that, it is a place always mentioned in movies about Cambodia together with the nature.
20. Aurora (Northern Lights)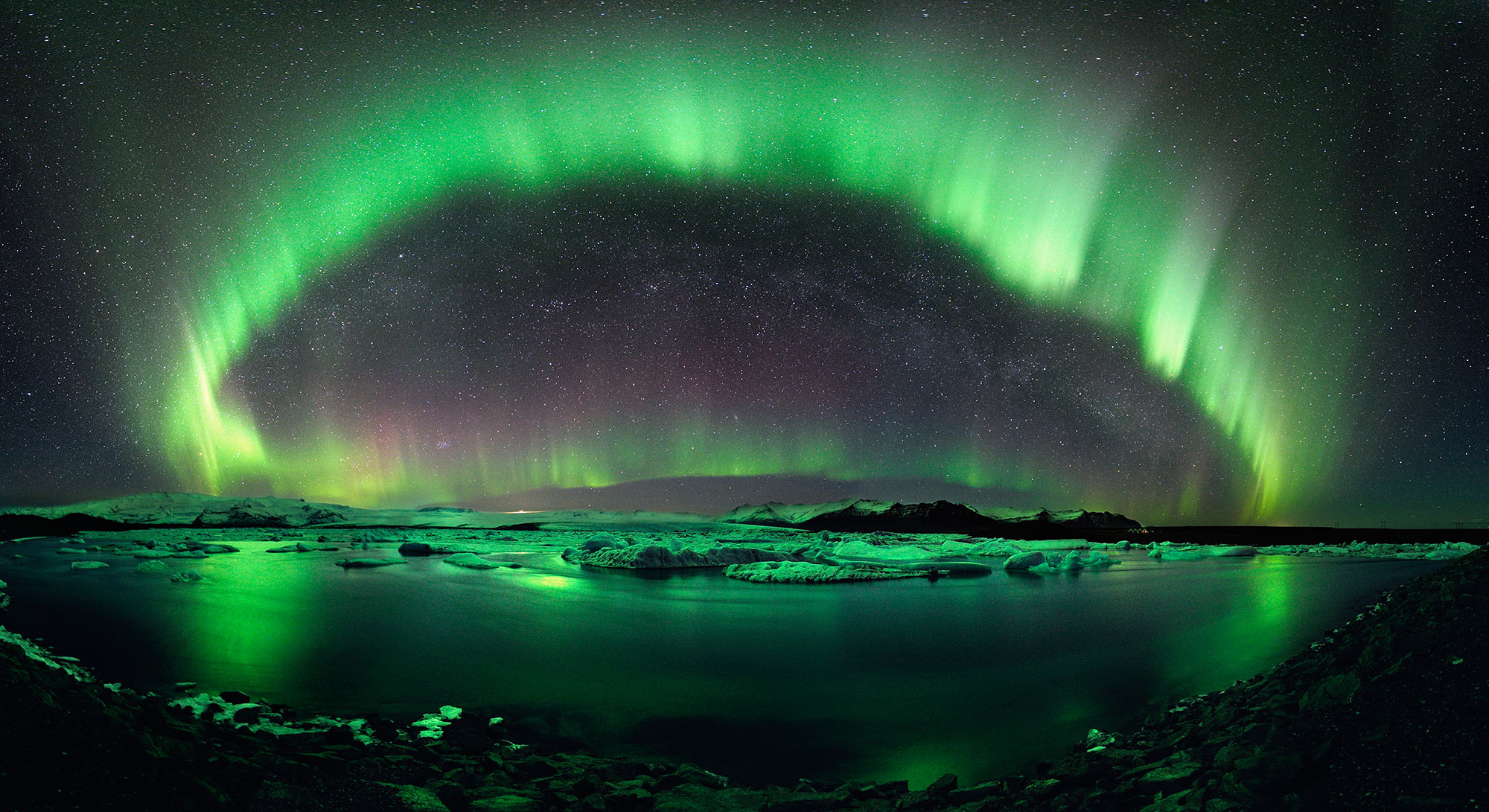 Many cities look pale when compared to Aurora. Because sometimes spirituality beats the materiality. If you want to reserve the best to the last, there are so few things that can compete with Auroras. Auroras are also known as the polar lights. They occur when the earth's magnetic area and the loaded particles of sun beams interact. It is clear they offer a perfect visual feast for us!
Alaska seems to be ahead of other countries and sceneries in this regard, because the Bear Lake in Alaska is located just at the latitudes Auroras want to visit. While at the Auroras, we should give them a visit, right?