You have made all your plans, you have your tickets and you now set off to experience the travel you have been dreaming about for a long time… So, are you prepared technologically? It is the age of technology and utilizing the technology correctly will make your travels much more efficient. If you did not make any preparation in this scope, hold on to your hats for a more convenient travel with the 7 essential travel applications you can utilize, that we compiled for you.
1) Stay Connected to Internet : Free Wi-Fi Finder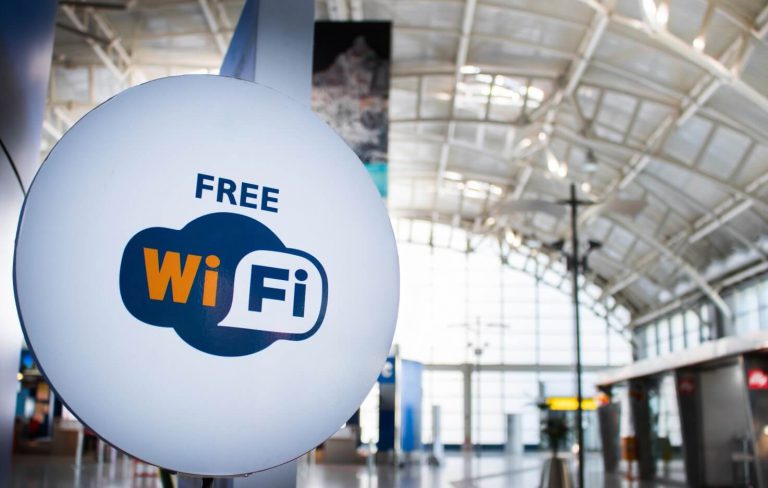 This is an option that can become your reference application especially when travelling abroad. It carries out a special scan according to your location and lists the free Wi-Fi options in the vicinity. In this way you won't get lost between the places by thinking "Which cafe should I enter for internet?" Quickly and conveniently, you will solve your most basic need, the need for internet connection.
2) To Find What You Seek Easily: Around Me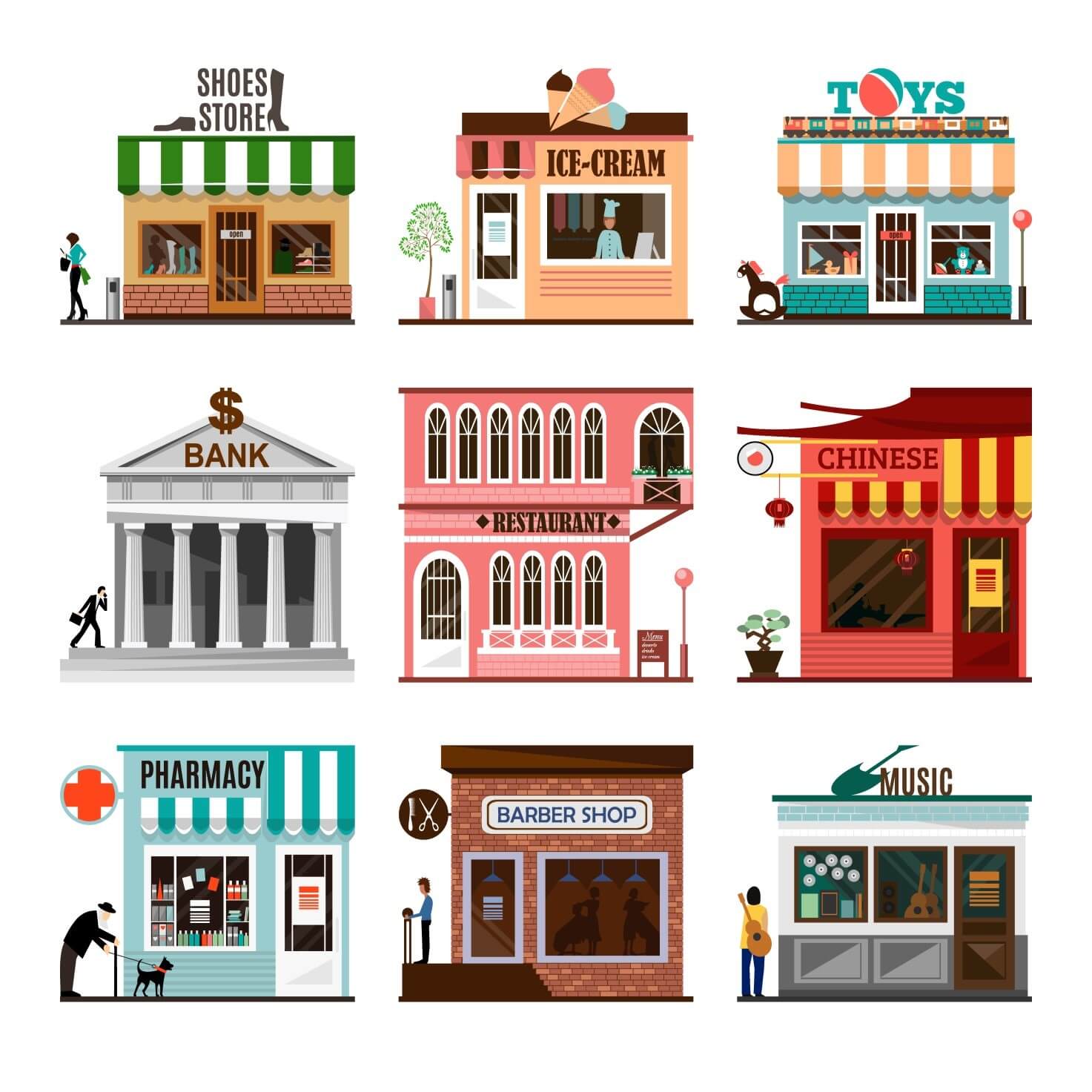 You want to withdraw money, you are looking for the closest hotel or you need to buy medicine as an emergency… Instead of asking people for address during such moments and losing time or getting lost, you can see everything around you thanks to Around Me application, easily on the screen. You will make it much more easier for you and do not waste your precious travelling time because of searching for such places.  Around Me has a simple interface that makes you find solutions for your momentary searches with ease.
3) Be the Master of Money: XE Currency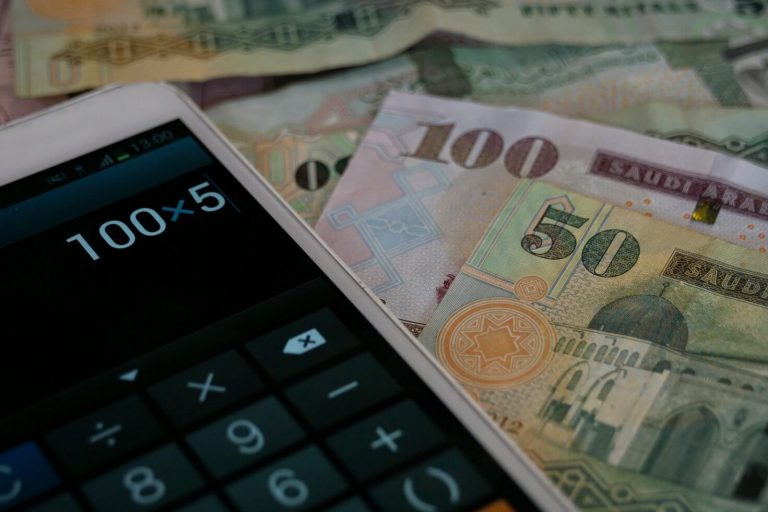 You made a travel plan with busy tempo and you are always on the move. Sometimes you need to change money at airports or the closest establishments which offer currency exchange services. You may prefer XE Currency application to be informed about the latest currency rates in such situations and to get the currency you need in the most correct way.
4) Carry Your Maps With You: Google Maps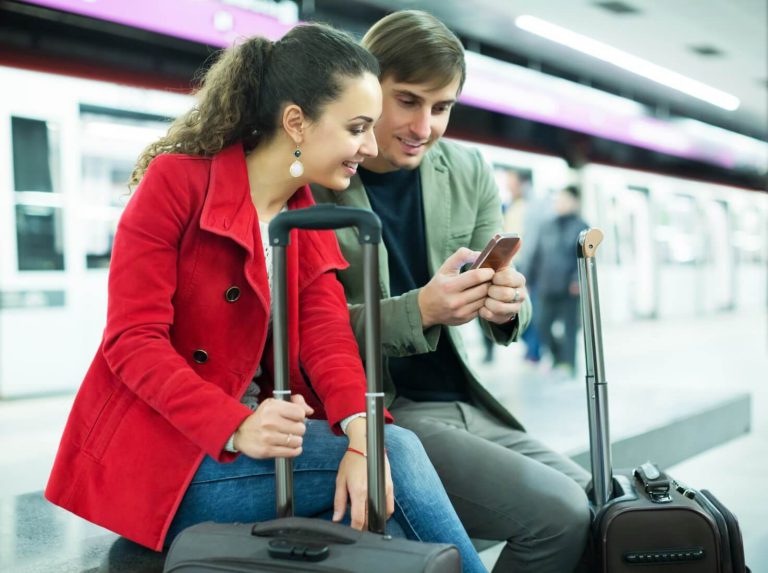 World's technology giant Google offers the most developed infrastructure for maps, like in every area. You can find the most correct answer to questions such as "Where am I exactly?" and "How can I go to that location?" at the places you go, by using Google Maps application. You will reach the point you want to reach in the most correct way thanks to the up-to-date information without a problem and you will arrive by following the shortest route at the targets you want to reach thanks to the up-to-date maps. Therefore you will fulfill your two important needs, the reliable transportation and quick transportation, by using one application during your whole travel.
5) For Correct Choices: TripAdvisor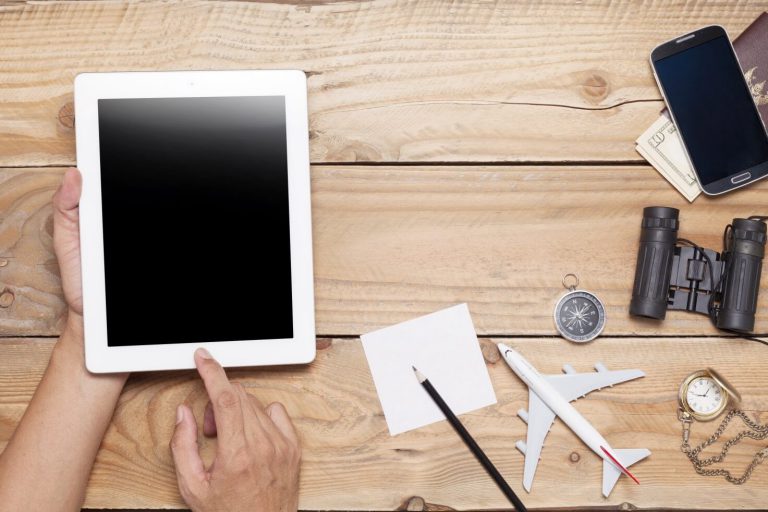 "Where should I travel? Which hotel to choose? Which is the best place to have dinner?" and many more questions are answered by one application. TripAdvisor offers a guidance focused on user experience. You will examine the correct addresses, latest and real comments and make your plans in this scope in a much more successful way. Because you can find lists of many different and important places to travel at any travel point you visit.
6) Record Everything, Keep a Diary: Evernote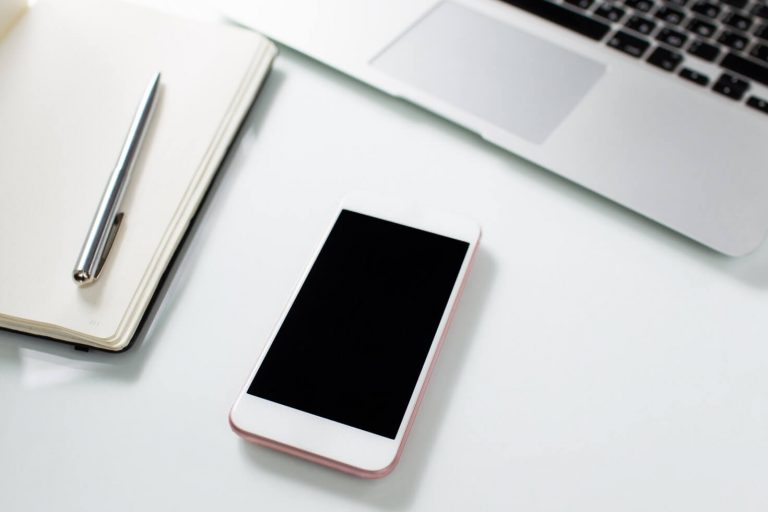 Travel notes or travel journals are the most important memories that stay with you after a travel. You continuously travel and discover new places each time. You can record all of these moments with Evernote. There may be an important detail you do not want to forget about a place you visited. Immediately open your application and record that detail within moments. It is a handy option to record your travel memories instantly and create a blog after travelling based on these notes or to share them at the social media.
7) To Organize Correct Accommodations: Booking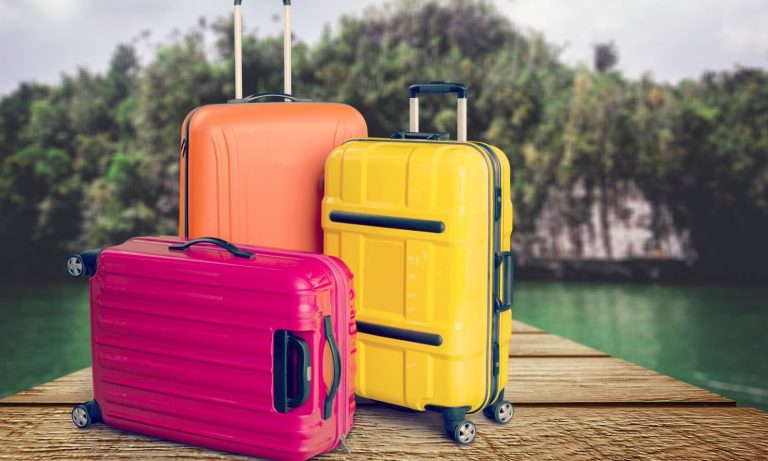 When you organize your whole travel, some details are required to be planned beforehand. Accommodation is one of the most important ones. Where to stay? How much to pay for that option? What did the other travelers who visited before, say about this place? You can find answers to all these questions thanks to the Booking application, create a correct accommodation plan and fulfill your most basic need at any travel location in a professional way. In the following periods you can have a significant personal data network about where you stayed and what experiences you lived, etc.