İstanbul has a different beauty during each season, as mentioned in the poems. Some places make you live different types of excitement each season. Today we are going to briefly visit those places for you, which can offer very special excitements in winter months of İstanbul. You can visit the 7 different locations we have specially compiled for you during the winter months and have the chance to experience İstanbul in that season with its most special state.
1) Rest Your Soul: The Maiden's Tower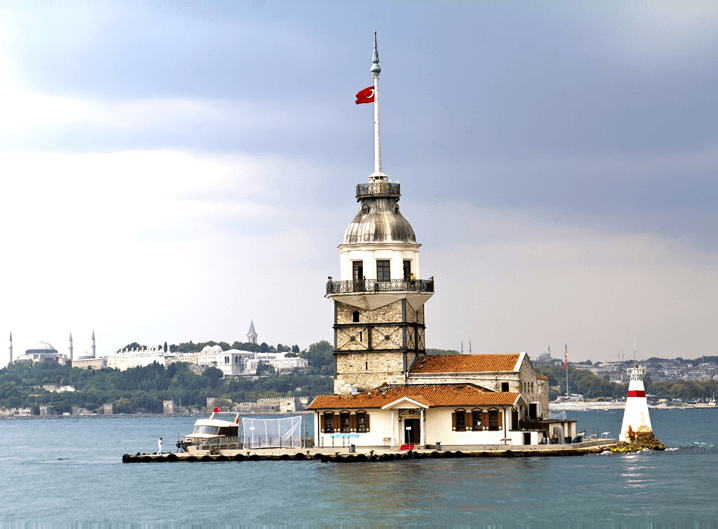 The Maiden's Tower has a unique beauty during winter months and it provides you with an opportunity to have a great meal just in the middle of the sea, even when it is cold and under the snow. You will have an exciting but peaceful experience away from everything, while everything is covered by the snow. Let alone its scenery, the fact that the restaurant offers a quality meal experience is enough to add it in the list of the places in İstanbul that can be visited during winter.
2) The Romance in Cold Weather: Aya Yorgi Hill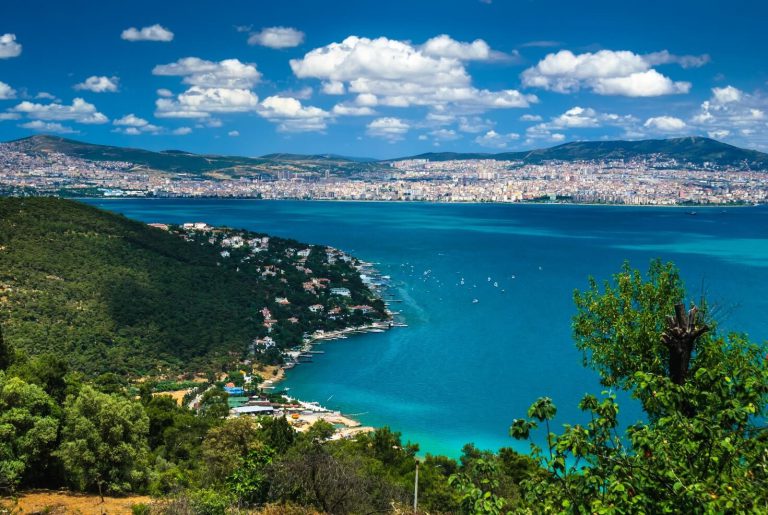 If you are looking for a calm, peaceful, resting trip and vacation address with your loved one during the December month while leaving a whole year behind and the new year night approaches quickly, where the couples increase the frequency of making plans to spend time together alone, we recommend visiting the Aya Yorgi Hill. This place in Büyükada is frequently visited by many romantic couple each season. The excellent scenery you are going to watch with your loved one while hugging each other, especially during winter, cannot be described. Of course, you should not restrict yourself with Aya Yorgi Hill when you have already visited Büyükada. If there is no heavy rain or snow, you should enjoy the winter to the fullest in Büyükada with a small coach trip.
3) Watch the Bosporus Under the Snow: Aşiyan Hill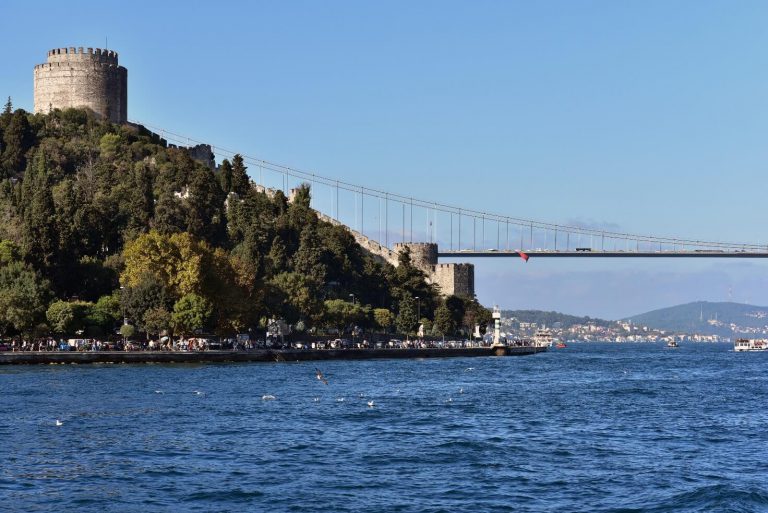 It is one of the points that allow watching the Bosporus scenery in the most special way during the cold months as it is a peak point within the wide garden of the Bosporus University. If you are not aware of many destinations for daily İstanbul trips, you must visit this hill, which is the most central point of İstanbul, to watch the scenery. It can be preferred at any moment for a beautiful Bosporus scenery, as access to the hill is very convenient.
4) One of the Unchanging Symbols of İstanbul: Galata Tower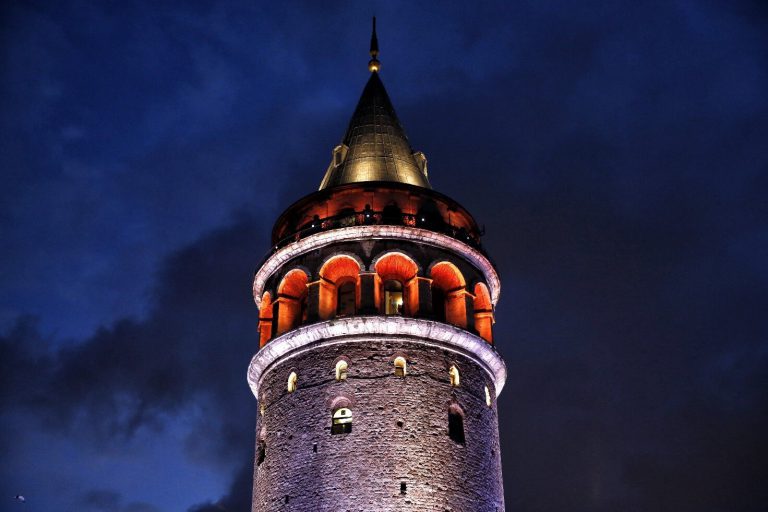 Our list, of course, includes Galata Tower, which is located at a central position and is frequently visited as one of the main destinations by domestic and foreign tourists that visit İstanbul in all seasons… It is of course enjoyable to visit during summer and spring months. But some locations present sceneries that look like paintings during the winter. Galata Tower is one of the best examples in this regard. Moreover you will have a special meal experience thanks to the special restaurant within, accompanied by an excellent scenery in the middle of İstanbul. In addition to its historic texture, it will be an important trip location in terms of culture thanks to its entrance point that can be toured as a museum and the contents arranged according to today's conditions.
5) For A Historical Tour: Topkapı Palace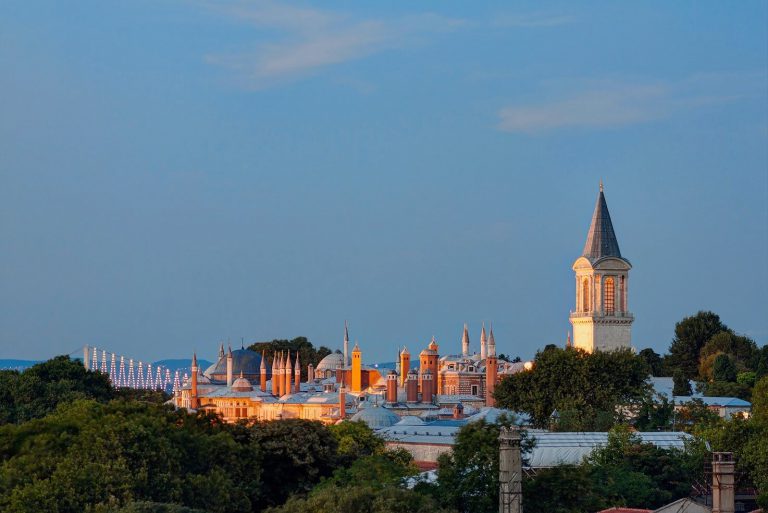 If you have never visited Topkapı Palace but looking for a special indoor travel location, it will be one of the main addresses you ought to visit. It provides you with the chance to learn about the Ottoman history and culture from very different perspectives and tour one of the most extensive museums on Ottoman Empire.
6) For A Nice Shopping Experience: Grand Bazaar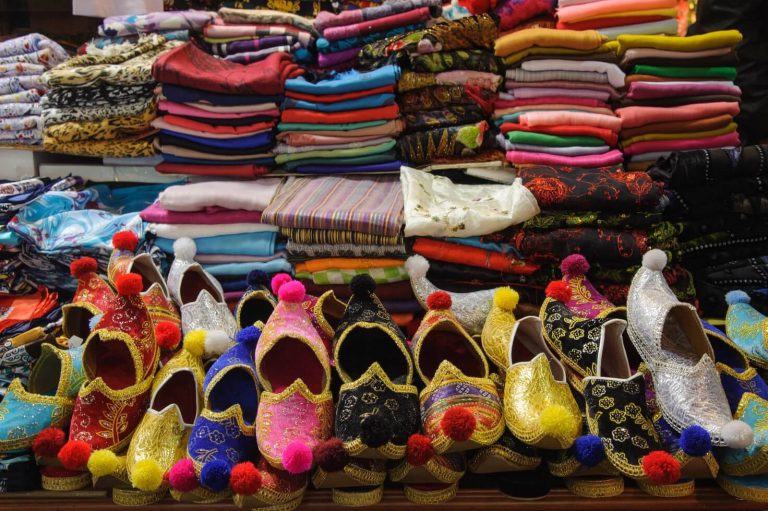 You can live a nice shopping and touring experience especially during the months like December where the weather becomes colder thanks to the places such as Grand Bazaar, which has its own texture and soul, instead of visiting the malls.. Hundreds of colorful scarves, gloves, shawls and skullcaps for winter season are waiting for you at the Grand Bazaar.
7) One of the Essentials: İstiklal Street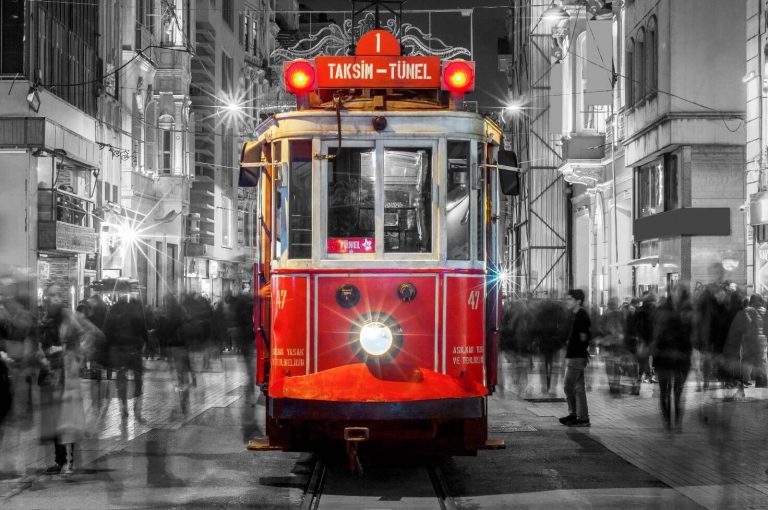 An address that is very crowded even during the winter months, which contains people from many different cultures at each step… No matter how problematic your life is, the moment you enter and walk in the İstiklal Street, you get rid of all of your problems. You will have time to be alone with yourself. Everything is left behind as the shopping passion, the performances of the street performers and the smell of the chestnut that spreads with the effect of the cold; come to the forefront.. If you say "I do not like to be alone", this street is also at the top of the list among the streets where people can spend good time with a crowded group. In short, İstiklal Street is a winter address you cannot miss while you are in İstanbul. Get a pack of chestnuts from the chestnut sellers at the corner of the entrance and do not leave any undiscovered corner including the Galatasaray High School, The Tunnel and the French Street. Move forward by enjoying the whole street. You can be sure you will completely forget about the cold…