Your marriage day is the most special day of your life. Your honeymoon holiday after your whole wedding rush and haste, will help you relieve the tiredness of your wedding. You should make careful preparations for a perfect honeymoon without problems. You must prepare your baggage beforehand, as you will go to the holiday just after the wedding. Below is a list of the things you must take with you for your honeymoon:
1.Clothes According To The Season
When you prepare your baggage for honeymoon, consider the seasonal conditions of the place you are going to travel to. Place the clothes that are suitable for the place you are going to visit, meticulously into your baggage.
2.Chic and Leisure Wear
Take both chic and comfortable clothes with you during this holiday you are going with your spouse. Do not sacrifice from your chicness while wearing according to the atmosphere of the holiday location.
3.The Marriage Certificate
Do not forget to take your marriage certificate in order to prevent any problem you may experience in a hotel you chose for your holiday as a married couple.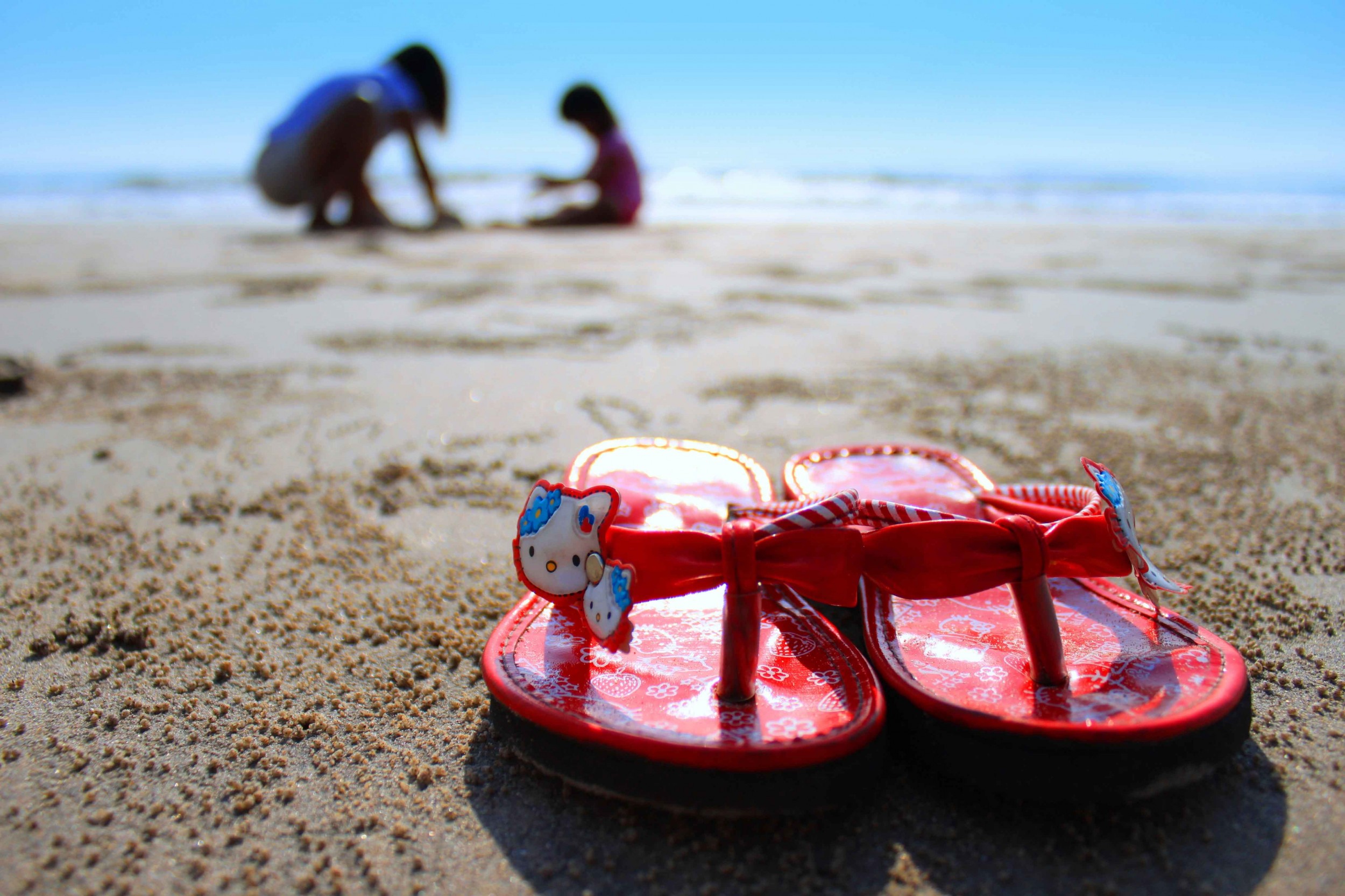 4.Shoes and Slippers
Do not forget to take spare shoes and flip-flop style shoes with you when you go to your honeymoon holiday. A pair of chic shoes and a pair of leisure-style shoes that suit your clothes must be available in your baggage.
5.Quality Sun Glasses
You must absolutely take sun glasses with you during your honeymoon, whatever the season is. Sunglasses are an important detail and must be available in your hand bag all the time to protect your eyes from the sun when you travel, sun bathe, walk and tour.
6.Camera
Do not forget to take photos of these special days. Therefore you should have a quality camera with you other than the camera of your mobile phones. Immortalize all of your special moments.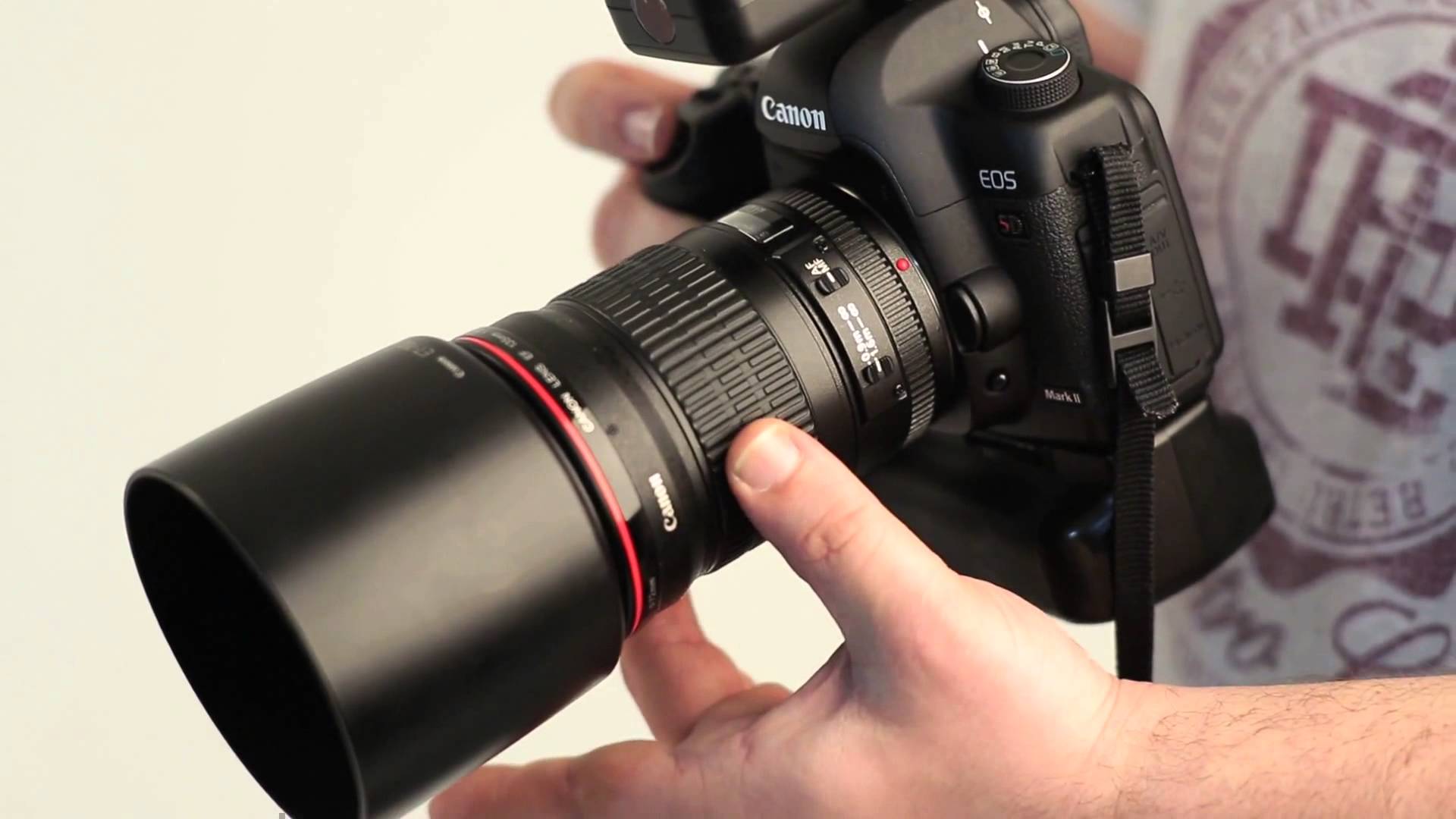 7.Sun Cream
Another item you must have with you to become protected from the sun is the sun cream. You must definitely keep with you a sun cream with at least 30-factor value. Do not forget to apply your sun cream when you start the day.
8.City Map
You honey moon may be a sea, culture or winter holiday. Keep the map of the place you are going to visit with you. Place the road map and city map of your holiday destination in your bag to prevent any problems on the road.
9.Money or Foreign Currency
If you intend to go abroad during your honeymoon, take the currency of the place you are going to travel to. Make sure you have enough money with you when you go to holiday.
10.Backpack
A backpack is the thing you will need most when you go to honeymoon. Most of the time you will need a bag where you can put all of your items. Instead of carrying a baggage or hand bag, having a backpack where you can put your private items inside will make everything easier for you.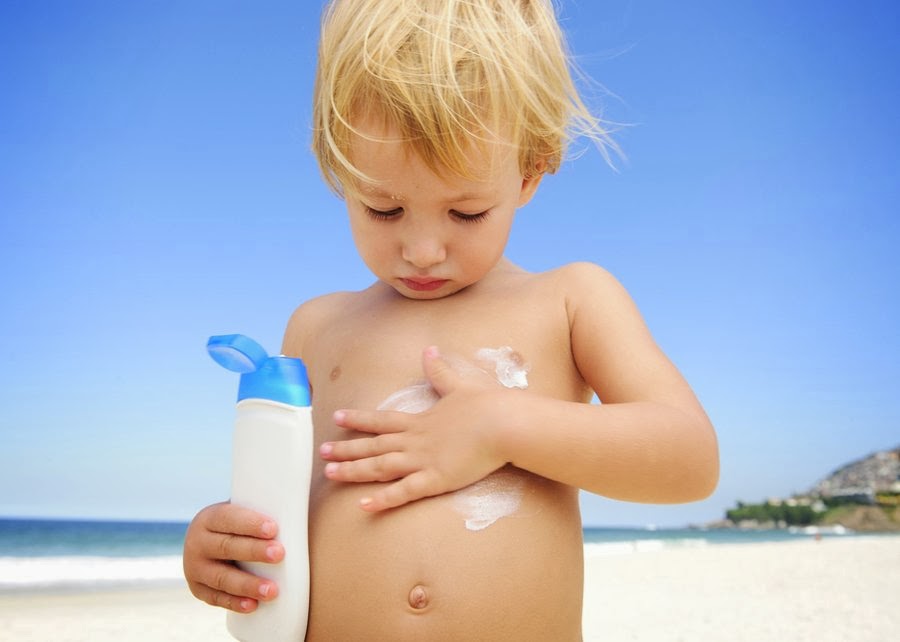 11.Powder and Cream
Do not forget to have cream and powder in your bag in case of injuries or irritations during your honeymoon.
12.Pain Killers and Vitamins
You may get tired or ill during your travel. Put the vitamin pills that will give you energy and the pain killers somewhere in your bag.  So that you won't need a physician during your honeymoon.
13.Cloth Beach Bag
What you need when you go to honeymoon is a light but large beach bag. Now you are two people and the items you will need to take with you when you go to the seaside will be many more. Put your beach towel in your beach bag.
14.Sweet-Smelling Candles
Put a sweet-smelling candle in your baggage, which you can light from time to time in your hotel room during your honeymoon holiday. It will change the atmosphere and create a romantic environment.
15.Hair Conditioner
Especially women want to be extremely well-groomed during their honeymoon. Therefore it may be a good idea to put hair conditioner into your baggage. You can shape your hair with your own curling irons or hair straightener instead of using the driers at the hotel.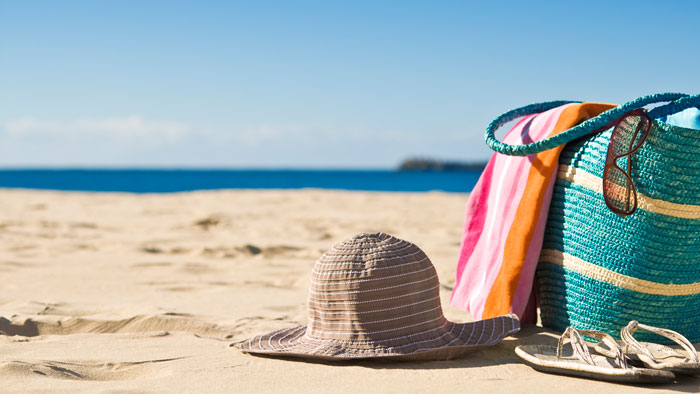 16.Light Hats
Do not forget to place hats that can protect you from the sun in your baggage, which will suit your clothes.
17.Nightgowns and Night Dresses
Reserve a place in your baggage for the nightgowns and night dresses you are going to wear for the romantic moments during your honeymoon holiday.
18.Nice Perfumes and Smells
Remember to take the smells you and your spouse like, with you. If you are going to travel for honeymoon by plane, place your perfumes in your baggage instead of your handbag. Keep a small bottle of cologne with you.
19.Make-Up Materials
You must absolutely have your make-up materials with you to be well-groomed during the first holiday you go with your spouse. Moreover place your nail clippers, mirror, comb, tweezers and rasp in your baggage.
20.MP3 Player
Prepare a music list beforehand to listen to during your honeymoon. Have a small mp3 player with you to listen to in your hotel room together and dance.