With the increasing number of travel companies and the increasing number of travel alternatives, it is also easy to find tickets at any time and anywhere. There is no need to go to the branches of companies to buy tickets, and to buy tickets days before with the fear that there would be no ticket. Depending on whichever transport vehicle you will travel, you can book your ticket by booking on the internet. Also, if you face a problem when you go and you have to cancel your journey, your ticket shall not be invalid. Whether by plane or by bus, ferry or by fast train, you may utilize from ticket reservation.
Ticket bookings make your daily life extremely easy and they allow you to buy cheap and practical travel tickets. Booking online instead of buying tickets from the internet brings a lot of advantages. When you go to the bus station or the travel company to buy a ticket, you must definitely buy a ticket. Because your travel date has been determined, you will not be able to cancel or give up. Moreover, you cannot take advantage of any of the opportunities offered on the internet. With ticket reservation, you can choose the time you want, the seat you want, the day you want to travel with which company you want to travel with. When you make a ticket reservation by calling some companies, it is said that your ticket can be given to someone else if you do not arrive early. However, if you make a reservation on the internet, the date and time of receipt of the ticket is also indicated. If there is a setback and you can not go on time, you can also get your ticket online. You can cancel your reservation if you give up the journey so that those who want to buy a ticket can have a seat vacated. Both your ticket shall not be invalid and the company is not damaged. So how to book a ticket by bus, plane, ferry and train, then when to buy a ticket, is it safe to book a ticket from the internet? We've listed what you need to know step by step for you.
Bus Ticket Reservation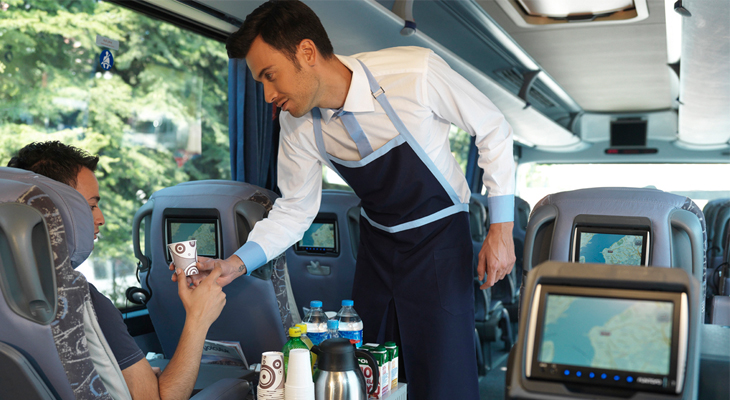 Due to the fact that travelling by bus is cheaper and that intercity buses are extremely comfortable, the buses are the most preferred means of transportation. It is difficult to find a bus ticket, especially at the beginning and end of the holidays. You need to buy your ticket in advance of days. You can't go to the bus station or the bus company's branch and say 'I will pay the ticket fee later' when you want to book your ticket. But with bus ticket reservation, you can book your place on the internet days before. And you can pay your ticket up to one hour before the bus departure time, and you can get the ticket you booked. You can also get your ticket online with your credit card without having to go to the bus station. But when booking a ticket, you need to choose reliable companies and reliable sites. Because a ticket reservation from fake companies can cause you to be victimized when you go to take your ticket. When you find out that you do not have a ticket reservation, it may be too late to find a ticket. After booking your bus ticket, you will be notified by the company at the latest how long you need to get it. That way, you can go and get your ticket without waiting.
Airline Ticket Reservation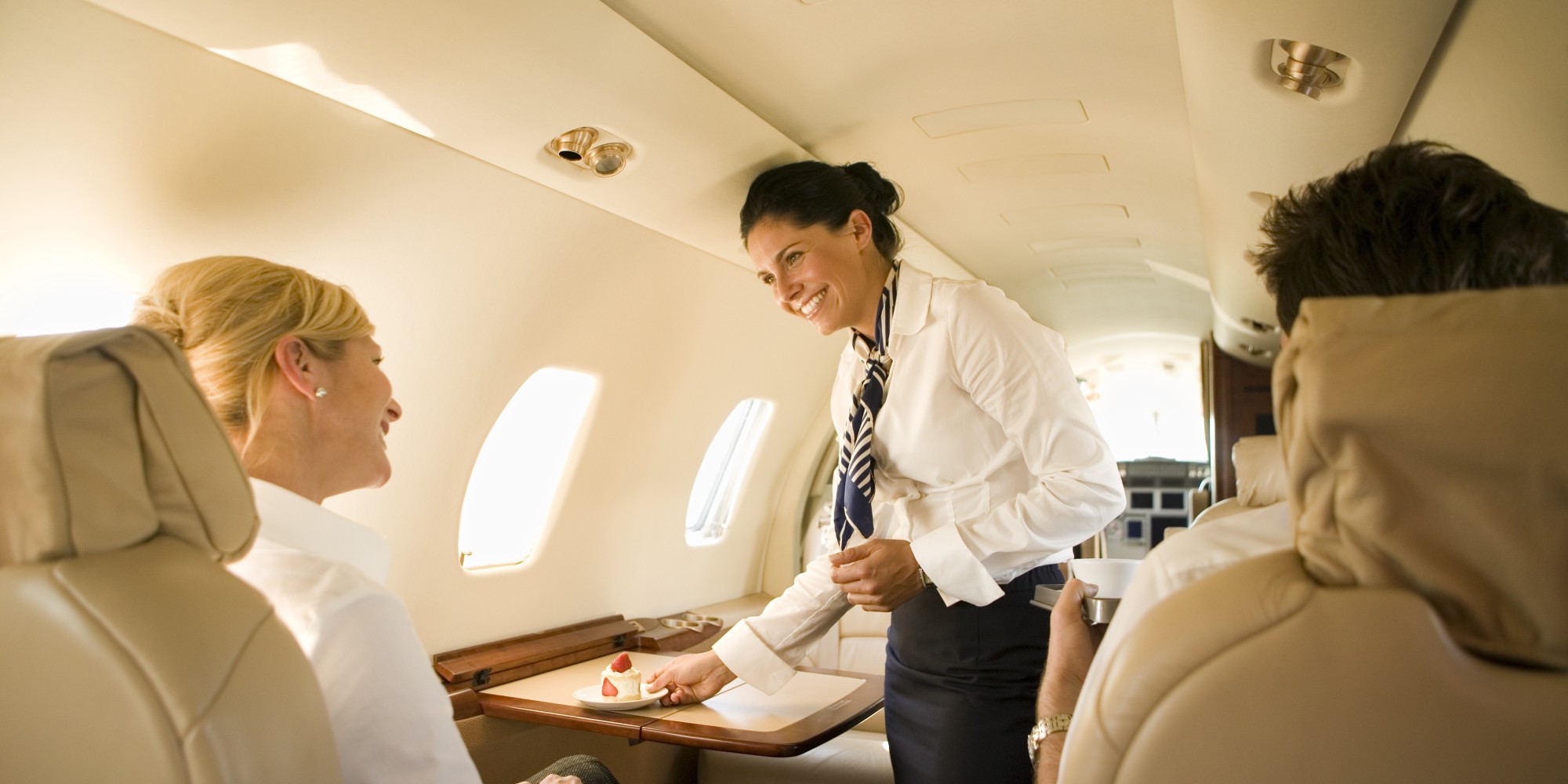 Travel by plane is often preferred with the price of flights being cheaper than before, the increase in flight companies and the frequency of flights. Promotional and early tickets are almost within the same price range as bus travels, allowing travelers to travel by the plane. For those who want to travel faster and without losing time, it is also possible to book flights. The length of your reservation vary according to the class of the ticket (whether it is promotional or not), destination and the price of your flight ticket. If you book a promoted ticket, you must purchase the ticket within two days of booking. If you receive non-promotional tickets, you must receive your ticket up to 12 hours before the flight time. If you are unable to make your flight reservation and receive your ticket, the passengers who cannot leave can receive the ticket because there is no flight ticket left. After booking, you can get your ticket online within the specified time interval. Or you can call the company by phone and buy your plane ticket with your credit card. The code of your flight ticket is notified by SMS sent to you. When you go to the airport, you will receive your ticket with this code. In addition, you will be sent a reminder message before the end of the reservation when you have booked flights from the internet. The date of the last purchase of the booked ticket may vary according to the company. If there is a 'cannot be booked' sign for the ticket you wish to purchase, that ticket can be purchased online.
Train and High Speed Train Ticket Reservation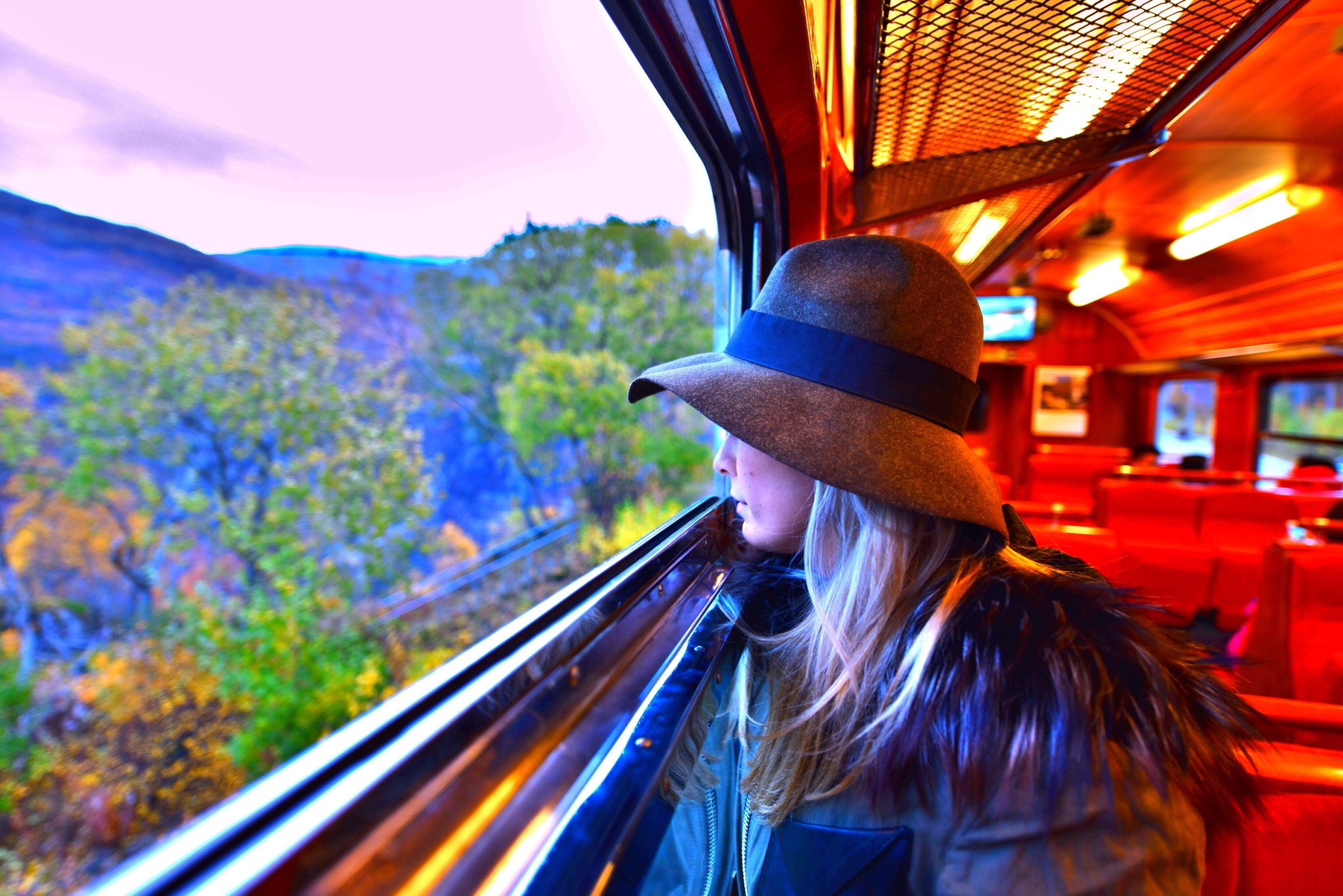 The train trips preferred by those who love the train trips are very cheap. With the launch of high speed trains, a fast and affordable journey is now possible. Those who want to travel by train can also book tickets. If tickets are not purchased within the specified time, the reservation is cancelled. It is possible to cancel the ticket after receiving it. No stoppage is made for returning the ticket. You can turn your ticket into an open ticket. You can use it any time in six months.
Ticket Reservation for Ferry and İDO Trips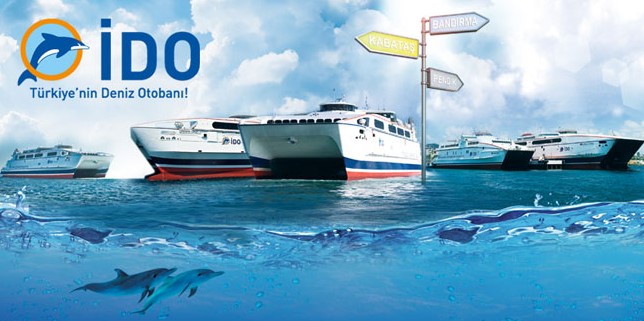 It is also possible to book tickets for those travelling by sea. You can book your ticket according to the time and place you would like to book on the internet. You can purchase your ticket online or you can purchase your ticket if you go to the pier early.
Tickets can be booked online easily for every trip. But there are things to watch out for so as to book your ticket safely from the internet and from the safe internet sites. First, check the site's security options. Make sure that the site to which you are booking the ticket has an HTTP security certificate. Read reviews and comments about the site. If you are not direct to buy a ticket and if your credit card information is asked for, do not book a ticket from such sites. Please pay attention to booking tickets from websites that have agreements with companies. Do not book from cheap but unreliable sites. After you have completed your booking, call the company to check the accuracy of the booking information. Do not book tickets in any way from the websites that you think are fake or suspected to be not trustworthy. Be careful not to have problems on the day you travel. Through reliable sites, you can book tickets at any time of the day at less cost and with your mind at peace .