The fruits are among the most favorite foods throughout the world. There is very limited number of untouched exotic areas in the world. These areas are not only limited by the seasons, in other words the natural result of the climate conditions but also the impacts of the people, and they are getting more and more limited. The fruit varieties grown in these areas present unique tastes. But their prices are high because they were grown in exotic areas. Therefore they are generally the products that decorate the rich people's tables. Until they reach the tables, they enter the country by changing hands many times. In this article we will tell you about the most expensive 8 fruits of the world.
1.YUBARI KING MELON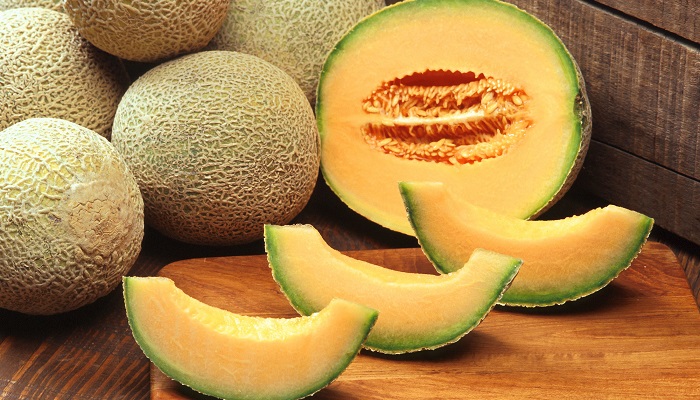 Yubari king melon of Japan is a very delicious melon. They are generally sold in pairs and especially presented as gift. Although Yubari melon can be available at luxurious fruit halls for 150-200 dollars, recently a pair of melons with beautiful looks was sold for 26.000 dollars.
2.BRITISH PINEAPPLE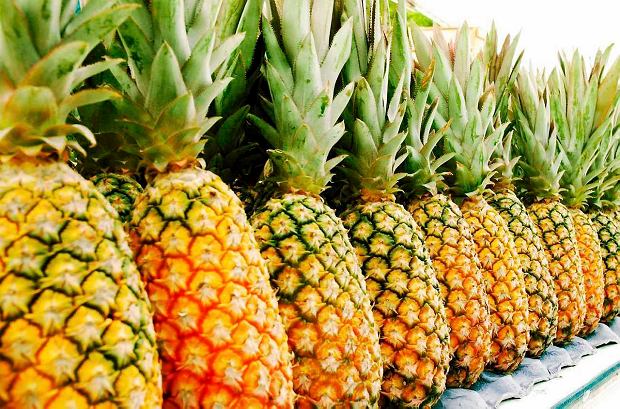 Pineapple is an exotic fruit and the symbol of summer months; but a special variety is grown in United Kingdom. This pineapple is grown in Heligan Lost gardens and the botanic garden in Cornwall, at greenhouses which are chemically heated. The reaction is the result of the interaction of 30 tons of horse manure, urine and straw. The production is expensive as so many materials are consumed. Growing each fruit costs approximately 2.000 dollars. This pineapple is sold for 16.500 dollars as it is rare and because of the production costs.
3.JAPANESE RUBY ROMAN GRAPES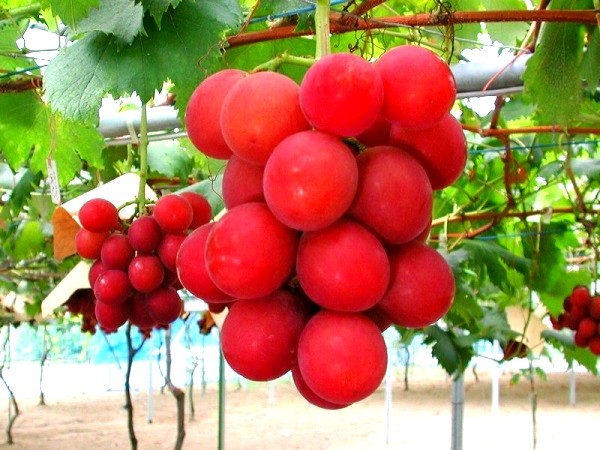 This red colored fruit which is grown only in Japan / Ishikawa, is among the most expensive fruits of the world. Each ruby grape weighs 20 gr; each one contains 18 grams of sugar and has the size of a table tennis ball. A bunch that weighs700 grams was sold for 910 dollars in past years. Today this fruit is available at Tokyo Senbikiya fruit market for approximately 100 dollars. But a high quality Ruby Roman Grape must weigh 30 grams (each) and the bunch must be at least 700 grams. Those which weigh that high are rare and the bunch is sold in Kanazawa wholesale market for 6.400 dollars.
4.JAPANESE DENSUKE WATERMELON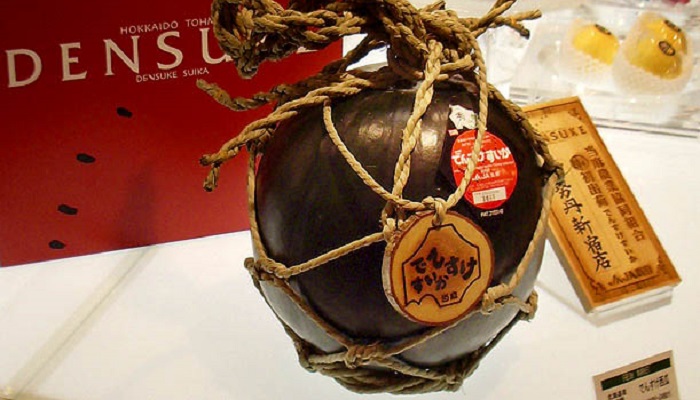 Being another Japanese fruit, this watermelon is one of the most expensive fruits. This watermelon is only grown in Hokkaidu region of Northern Japan. It is an extremely rare fruit that resembles a bowling ball, and has interesting texture and delicious taste. Only 1.000 pieces of Densuke watermelons are grown each year. The watermelon is generally sold for 250-400 dollars in Japan. But a Densuke watermelon with perfect looks can be sold for approximately 4.000 dollars. In the recent years, one of them was sold for 6.300 dollars.
5.SQUARE WATERMELON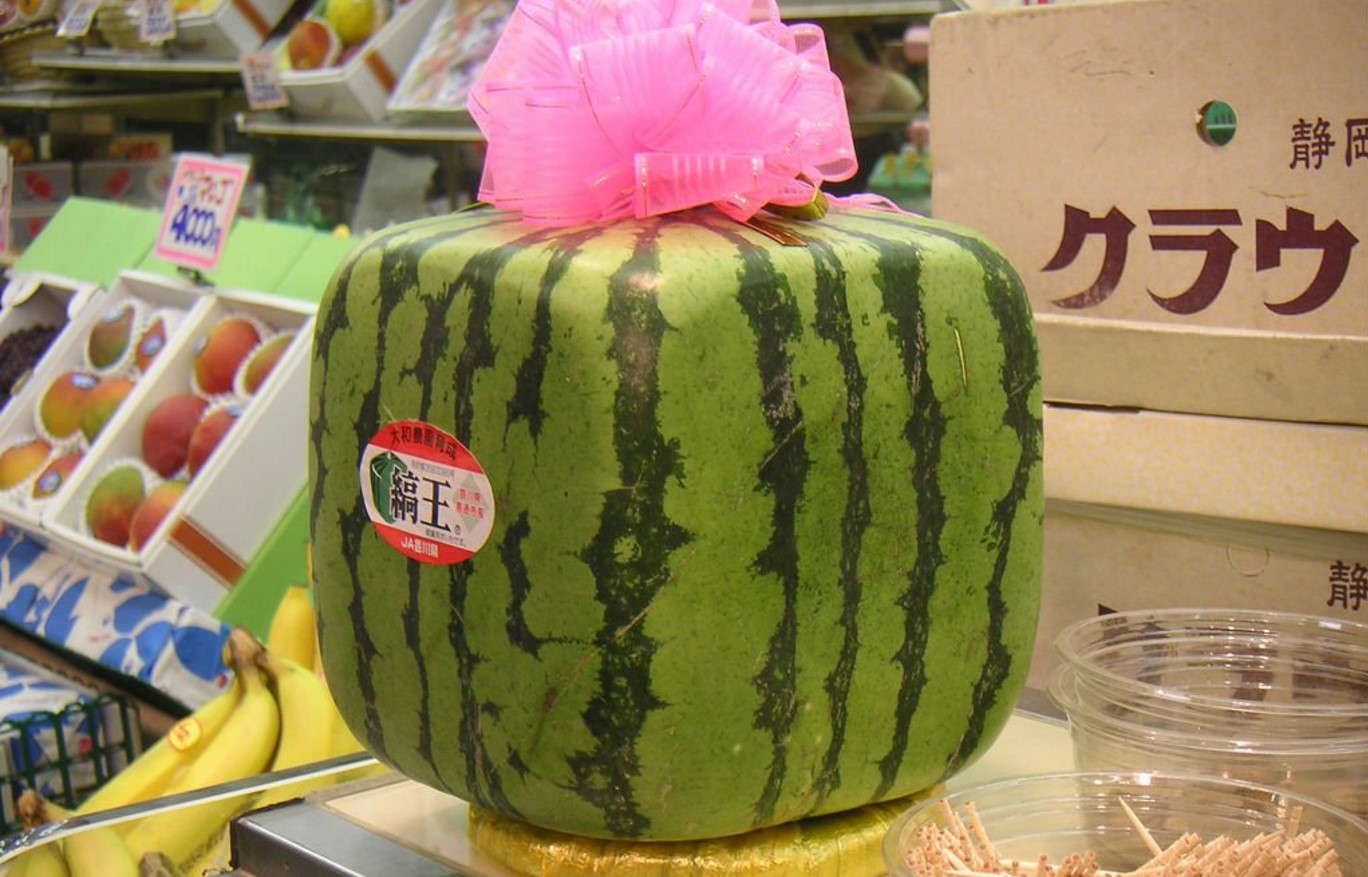 Square watermelon is peculiar to Japan, too. Each square watermelon grown in Japan is sold for approximately 300 dollars. But wealthy Russians purchase this fruit for 800 dollars at the luxurious shopping centers in Moscow.
6.DURIAN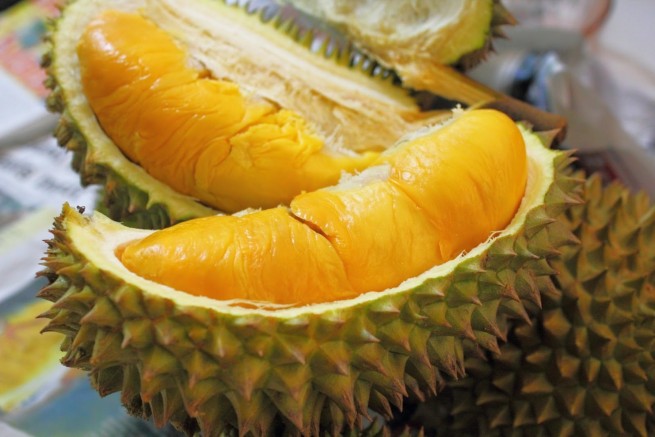 It is grown in Brunei, Malaysia and Indonesia. The fruit is called the king of the fruits and smells terrible. But its taste absolutely makes it valuable despite of its smell. Each one is sold for approximately 200 dollars.
7.MONSTERA DELICIOSA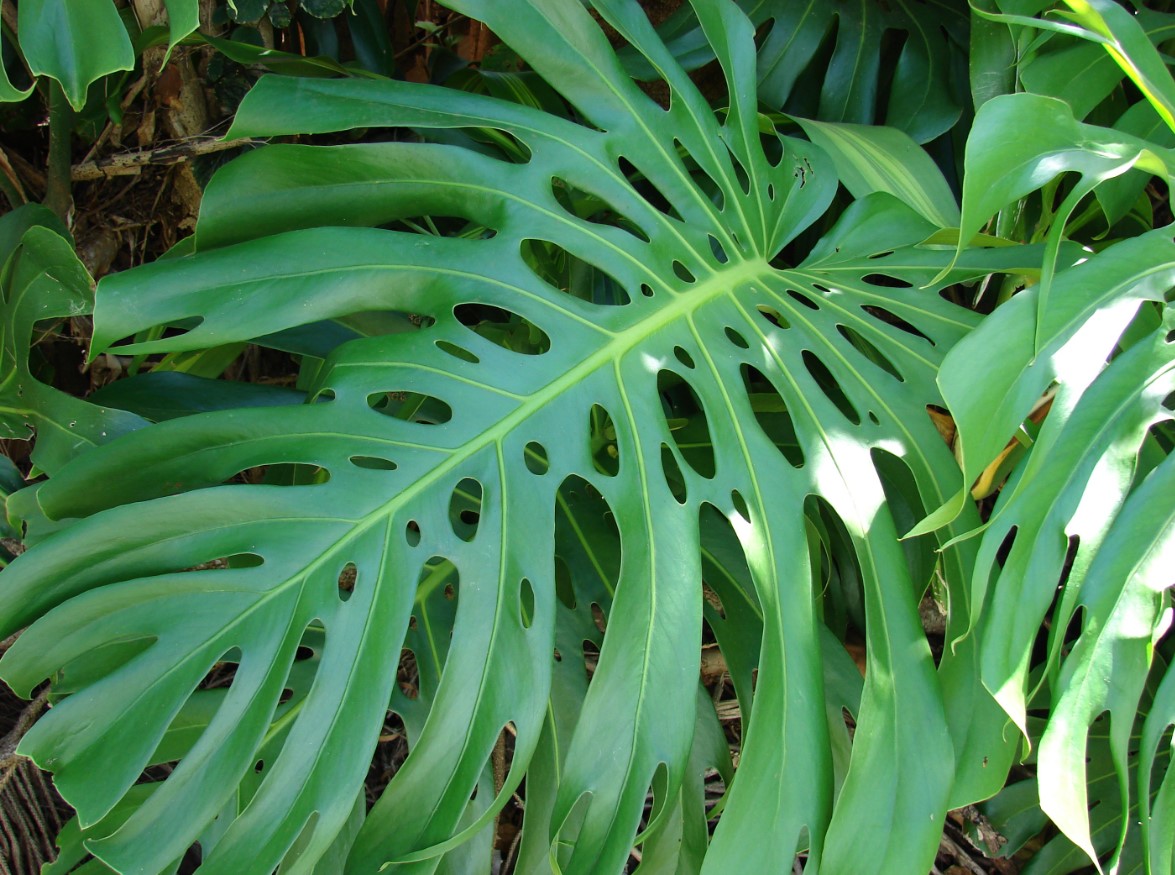 Also known as the fruit salad plants. A tropical fruit grown in Central America, Southern Mexico and Guatemala. Each one is sold for 50 dollars.
8.CUPUACU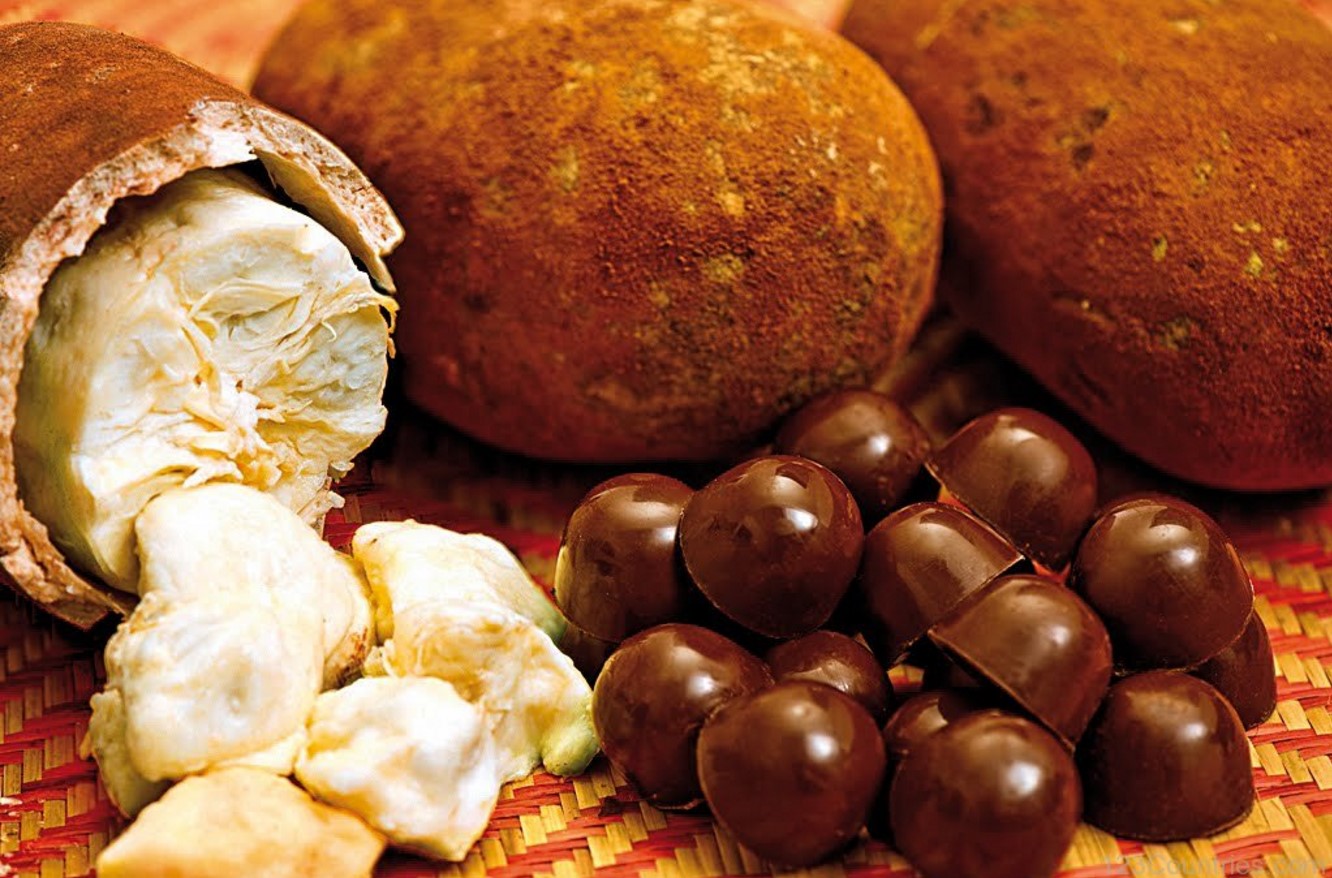 This fruit is peculiar to Southern America and is not an exotic fruit, it rather looks like a vegetable. The fruit has countless benefits for health and its 450 grams is sold for 250 dollars.